For many car guys and gals, the only reason to have a social media account is to be able to talk about cars and share pictures of your ride. Anyone who frequents Instagram is likely aware that cars make up lots of posts on the website. It turns out that the most Instagrammed car is the Ford Mustang.
A list compiled by a company called Veygo looks at the most Instagrammed cars on the Instagram website; it found that the top car was the Ford Mustang with 11,947,872 Instagrams of the car associated with the two most popular hashtags for shared photos. Those hashtags include #fordmustang and #mustang. The company says that it eliminated hashtags that could have multiple meanings like #golf. Perhaps they are unaware that there is a WWII aircraft called the Mustang, and there's the horse the muscle car takes its name from.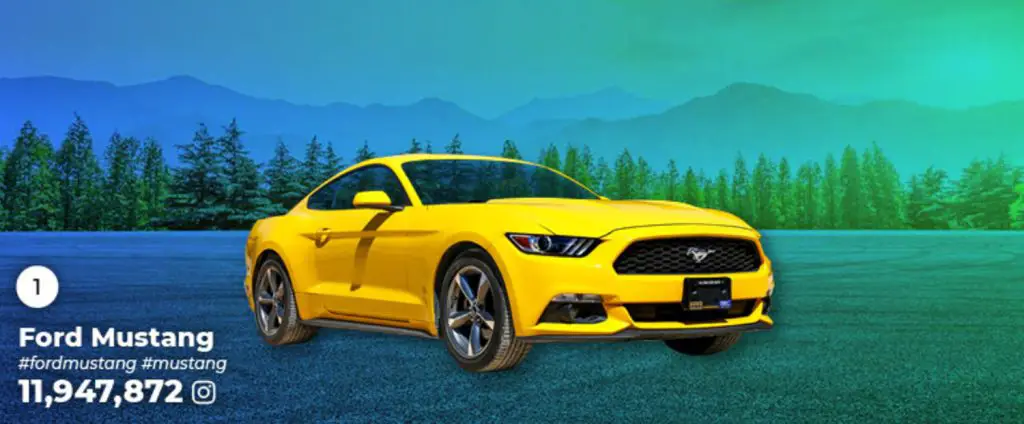 The second spot on the list went to the Honda Civic, anyone who has ever watched an early "Fast & Furious" film knows that car is popular with lots of enthusiasts. It had 7,402,365 mentions using #hondacivic and #civic. The third place spot went to the Nissan GT-R with 7,019,123 mentions using #nissangtr and #gtr tags.
The BMW M3 was the fourth most Instagrammed car with 5,817,457 mentions with #bmwm3 and #m3. Rounding out the top five was the Jeep Wrangler with 5,137,019 mentions with #jeepwrangler and #wrangler. For those wondering, the Mustang's nemesis, the Chevrolet Camaro was on the list in the sixth place spot with 4,686,969 mentions with #chevycamaro and #camaro.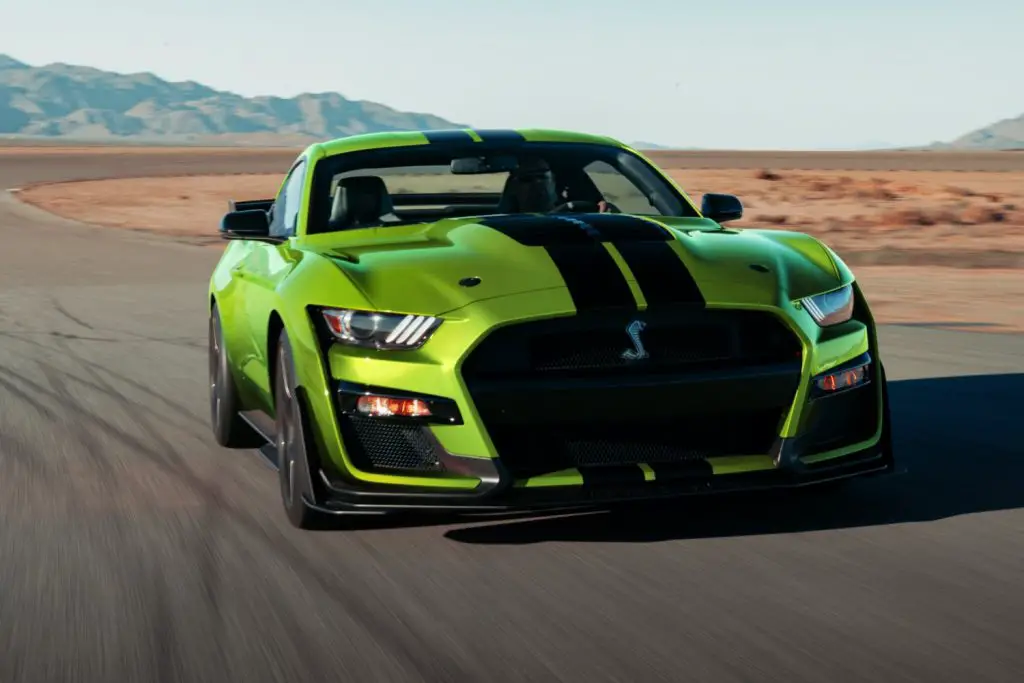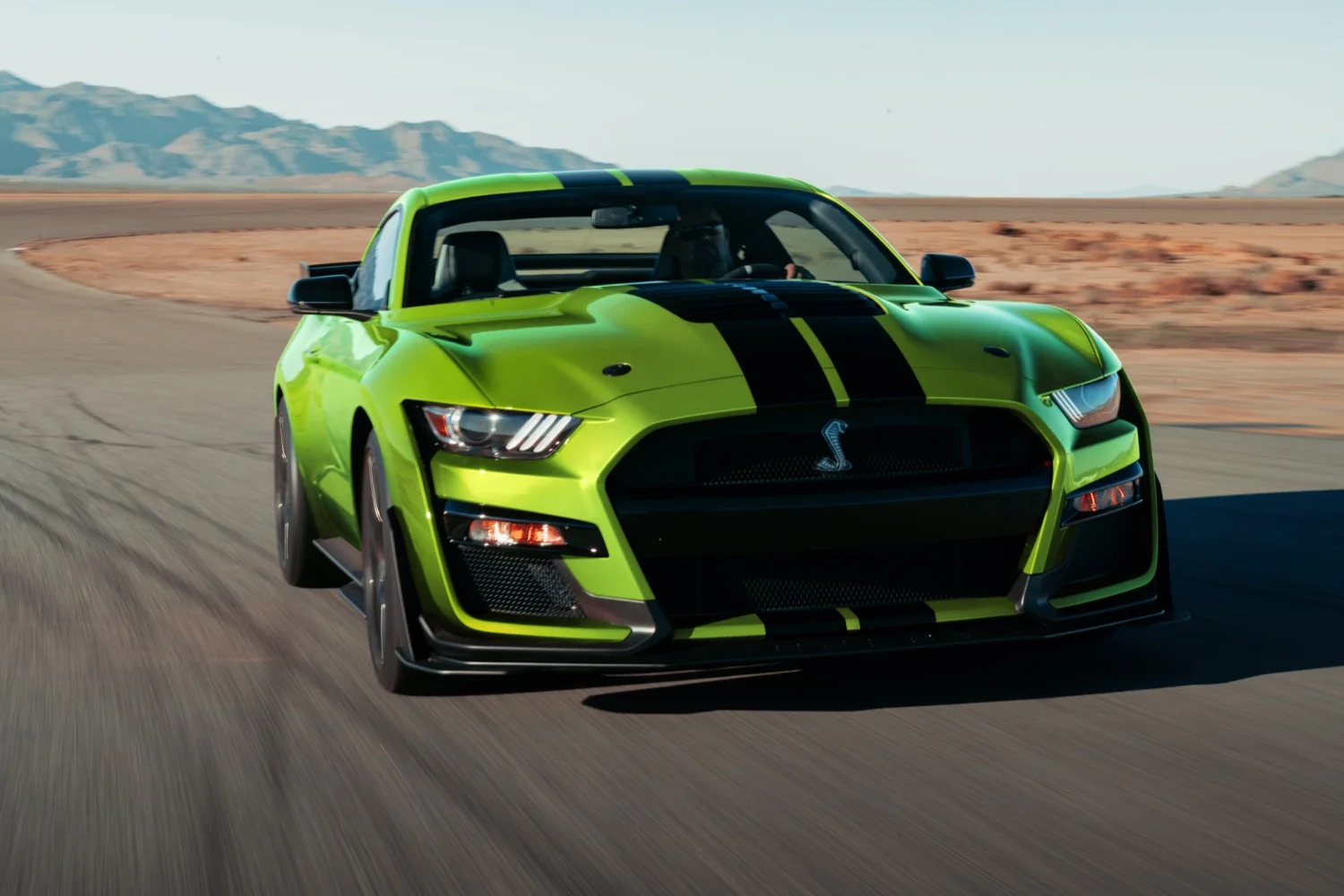 interestingly the Chevrolet Silverado is on the list in the 13th place with 2,254,244 mentions with #chevysilverado and #silverado. The top-selling vehicle in the world for the last four decades, the Ford F-150, isn't on the list. Maybe all the F-150 owners were too busy working or playing to take pictures and put them on Instagram. It's no surprise that the Ford Mustang is the most Instagrammed car with models ranging from the entry-level that just about anyone can afford, up to the high-end and costly 2020 Shelby GT500 hitting the market soon. The Mustang also recently took the title of best-selling sports coupe in the world.
Subscribe to Ford Authority for more Shelby GT500 news, Mustang news and around-the-clock Ford news coverage.
Source: Veygo