Creating new jobs is a priority for the Trump administration as the administration has worked to extract the U.S. for deals that saw little gain for the United States and lure manufacturing back to America. A new North America trade deal that was pushed by President Trump, known as the USMCA, is touted as possibly creating 76,000 automotive sector jobs within the next five years.
The jobs will be created as automakers plan to invest $34 billion in new plants and factories to comply with key provisions in the USMCA that have to do with the percentage of a vehicle that has to be made in North America to be considered a domestic car. Under USMCA provisions, 75 percent of a vehicle's content has to be made in the North America region, and of that percentage, at least 40 to 45 percent has to be produced in high-wage areas like the United States or Canada.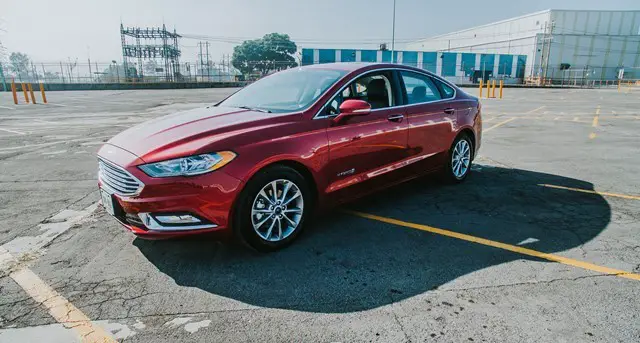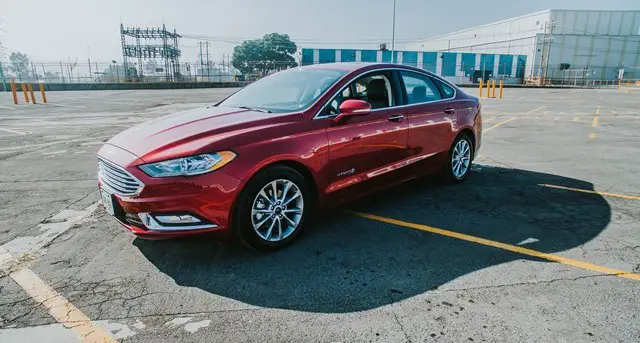 The U.S. Trade Representative's office has stated that none of the 15 automakers building in the North American market have said that they intend to move production outside of the region in response to the USMCA and pay steeper tariffs for importing their vehicles. Some opponents to the USMCA have suggested that automakers would move production overseas in response to the trade deal.
An official with the Trade Representatives office has said that automakers have verbally committed to complying with the rules and noted that the new agreement wouldn't have a significant impact on vehicle pricing. Out of the $34 billion pledged for new manufacturing facilities, $15.3 billion is from previously announced investments by Fiat Chrysler, Ford, GM, Toyota, VW, and battery-maker SK Innovation. Large investments by automakers come at a time when many are working to reduce costs around the world, particularly in Europe.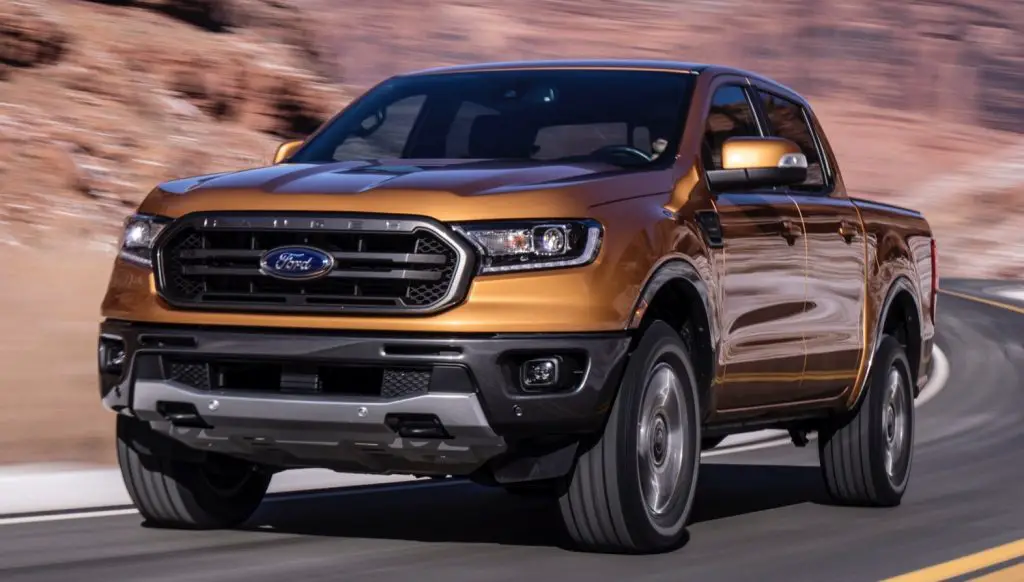 Ford has been discontinuing vehicles around the world that aren't selling well to focus on vehicles that are profitable and popular. Ford announced this week that it expected a massive increase in earnings of $1 billion at the factory that used to build the Focus and C-Max that will now build the Ranger and new Bronco.
Subscribe to Ford Authority for around-the-clock Ford news coverage.
Source: Reuters