The Vice President of the United States, Mike Pence, is set to visit Detroit this week; and when he is in town, Pence will tour a Ford factory. The Dearborn Truck Plant where Ford builds some of its most popular vehicles will be where Pence visits. After visiting the Ford factory, Pence will have a chat with automakers and parts suppliers in Taylor, Michigan focusing on the United States-Mexico-Canada Agreement (USMCA).
USMCA is a new trade agreement that the Trump Administration wants to use on the continent that could create as many as 76,000 automotive sector jobs in the next five years. Pence is also slated to attend a private fundraiser at the Detroit Athletic Club. All of the events Pence will be participating in are part of re-election efforts for President Donald Trump in 2020.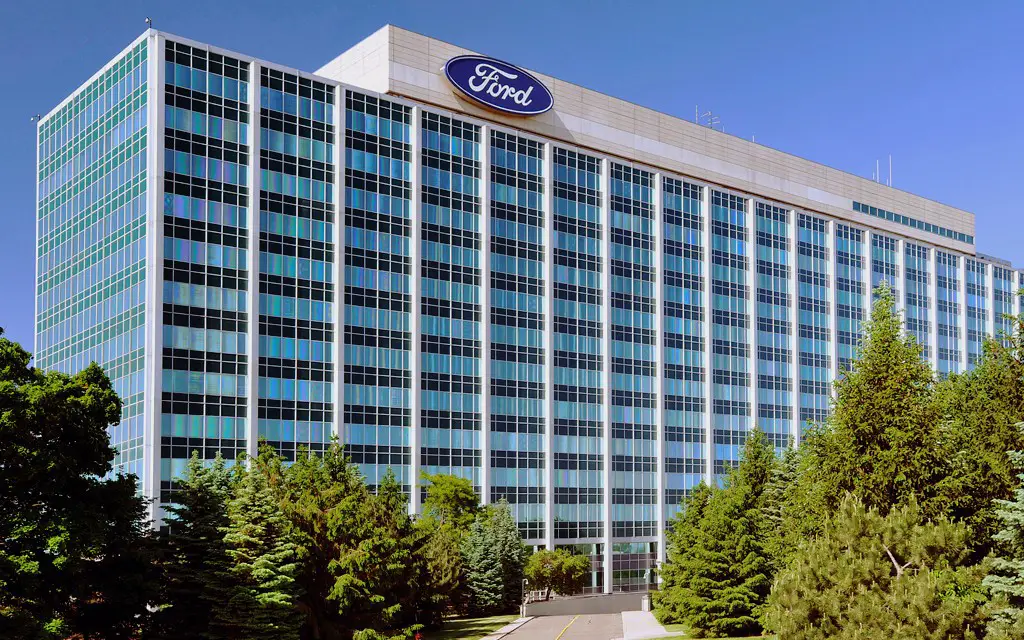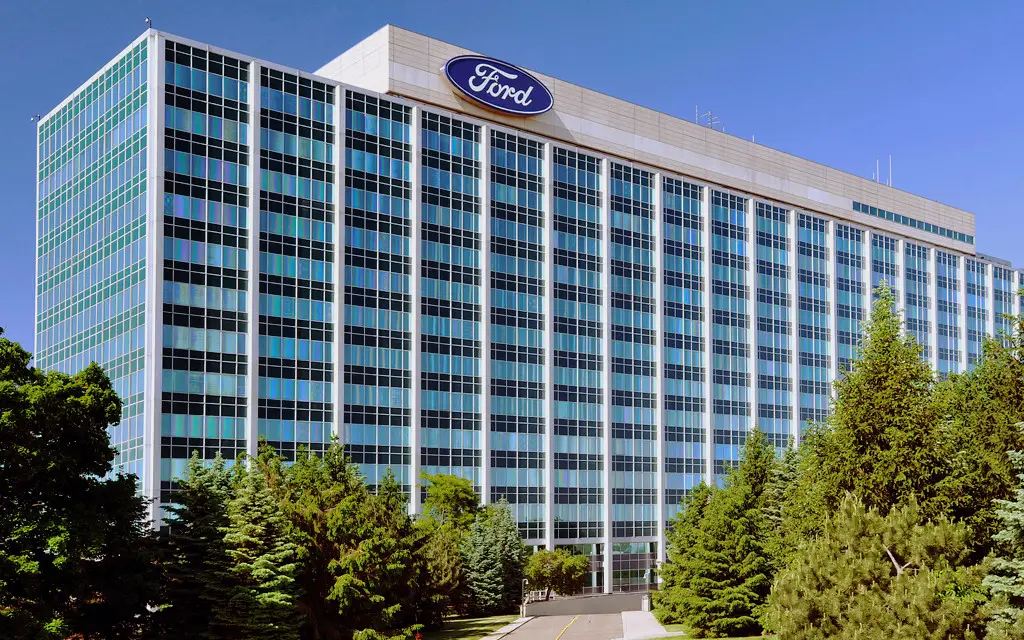 The private fundraising event is to raise money for President Trump's re-election campaign, the Republican National Committee, and other GOP fundraising groups. It remains to be seen if the three countries will ratify the USMCA. In the U.S., the agreement faces challenges. House Speaker Nancy Pelosi has said she wouldn't back a vote on the trade deal unless Mexico passes labor reform laws that would ensure that parts of the agreement are enforced in Mexico.
Under the USMCA, automakers would be held to new rules on what makes cars domestic. Provisions in the agreement stipulate that 75 percent of the vehicle content would have to be made in North America to be domestic. Provisions also state that at least 40 to 45 percent would have to be produced in high-wage areas like the U.S. and Canada. So far, reports indicate that none of the 15 automakers building cars in North America would take production off the continent due to the trade deal. No Ford factory closures are expected if the deal passes.
Subscribe to Ford Authority for around-the-clock Ford news coverage.
Source: The Detroit News