It doesn't matter what part of the world you live in, car thieves are everywhere. Owners of older Ford Fiesta and EcoSport models in South Africa have found that weak Ford locks are making their cars prime targets for thieves. Ford South Africa has issued a statement this week saying it was aware of weak locks on the vehicles and that it is "finalizing" a solution now.
Reports indicate that car thieves are targeting previous-generation Fiesta and EcoSport models that were sold between 2013 and the second quarter of 2018. There is a catch to any fix that will be offered by Ford. While the automaker has acknowledged the weak Ford locks, it isn't going to fix the cars for free.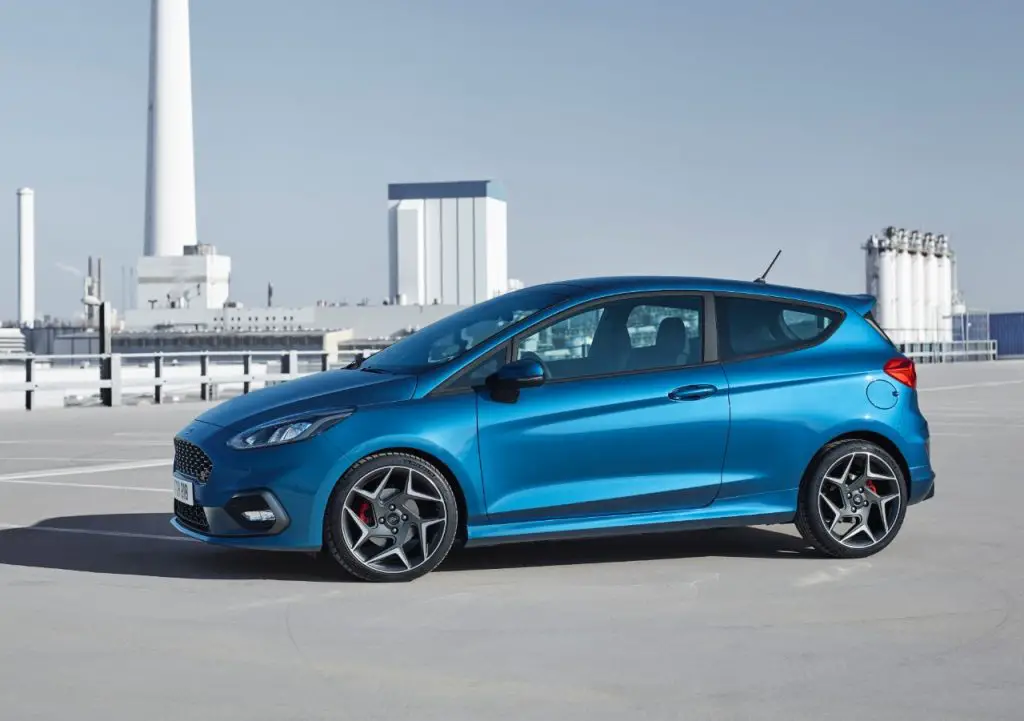 Ford South Africa has announced that there will be a "minimal cost" associated with the repairs. As of now, the automaker has offered no indication of what that minimal cost might be. As for what the problem is with the locks, there is no clear answer at this time. Reports are merely indicating that the locks are easy to pick.
Reports indicate that the break-in only requires a screwdriver and bodyweight to break the lock, forcing the manual override of the vehicle to engage and the doors open. Many Ford owners in the South Africa region say that their cars are broken into each time they have the locks fixed. Reports indicate that repairs are around 3500ZAR, which is about $240.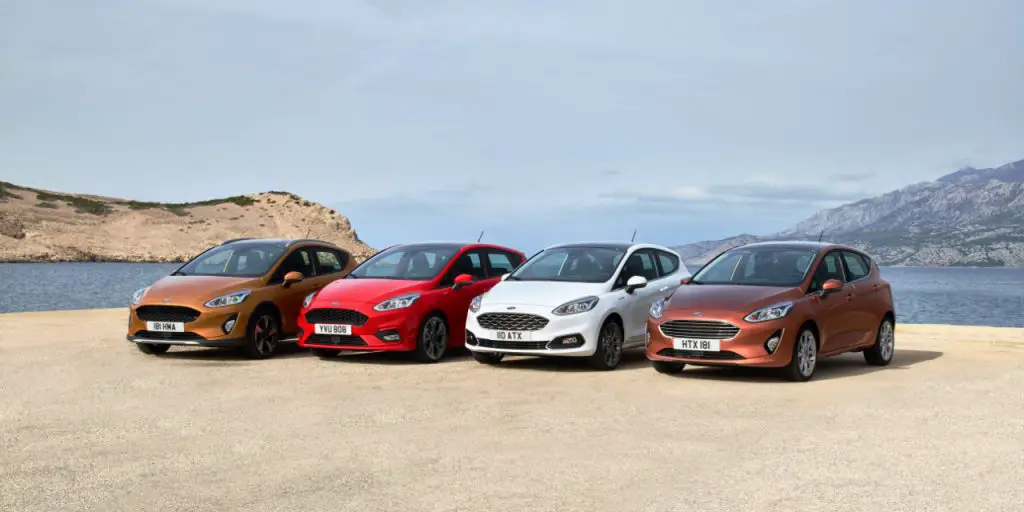 There is no indication of why the weak Ford locks problem is so rampant in South Africa and not in other regions for the same car models. It's unclear if the issue is a local band of car thieves has found the cars are easy to break into or if there is something inherently weaker about the locks that were installed on South African EcoSport and Fiesta models in those years. Ford has been investing significantly in South Africa the last few years, first with a job training investment and then with production for the Ranger in the region.
Subscribe to Ford Authority for more Ford South Africa news and around-the-clock Ford news coverage.
Source: Motorburn