The Fast and Furious movie franchise is certainly over the top, but the movies are great fun for car folks to watch. Arguably the worst movie in the franchise was the third installment – Fast and Furious Tokyo Drift. In that movie, the main character takes a Skyline engine and crams it into his dad's 1967 Ford Mustang fastback and goes out to dethrone the drift king.
During the filming of the movie, the production company had six 1967 and 1968 Mustangs built for production, but only one had an actual Skyline engine inside. The car with the Skyline engine was the closeup car for beauty shots. The cars that got up to the work of drifting were fitted with a big American V8 under the hood.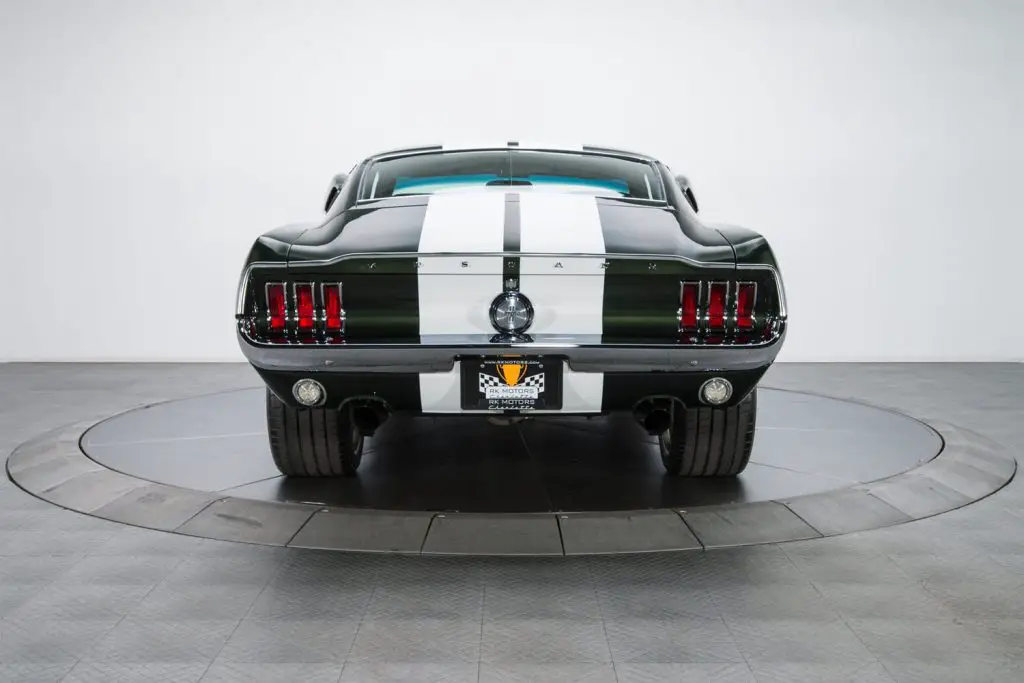 This is one of those stunt cars, and it is certified to have been used in the production of the movie. The condition the car is in right now is far from the condition that car was in during filming when it was unrestored. After production of the film was complete, the car was bought by an enthusiast who spent six years restoring the classic from the ground up, completing the work in 2017.
The car is a restomod with Wilwood brakes all around, custom wheels, a snazzy custom interior, and lots of custom touches inside. The coolest part of the 1967 Ford Mustang is that it has a Roush Performance 347 R crate engine. The engine is a 347 cubic inch stroker motor that dynoed at 450 horsepower and 420 pound-foot of torque.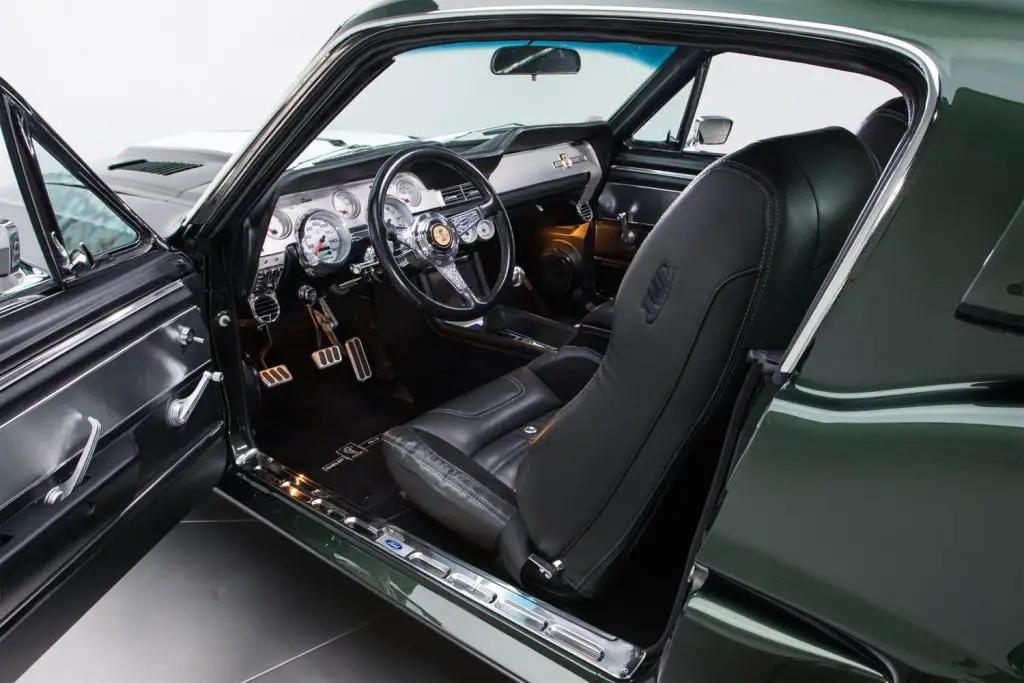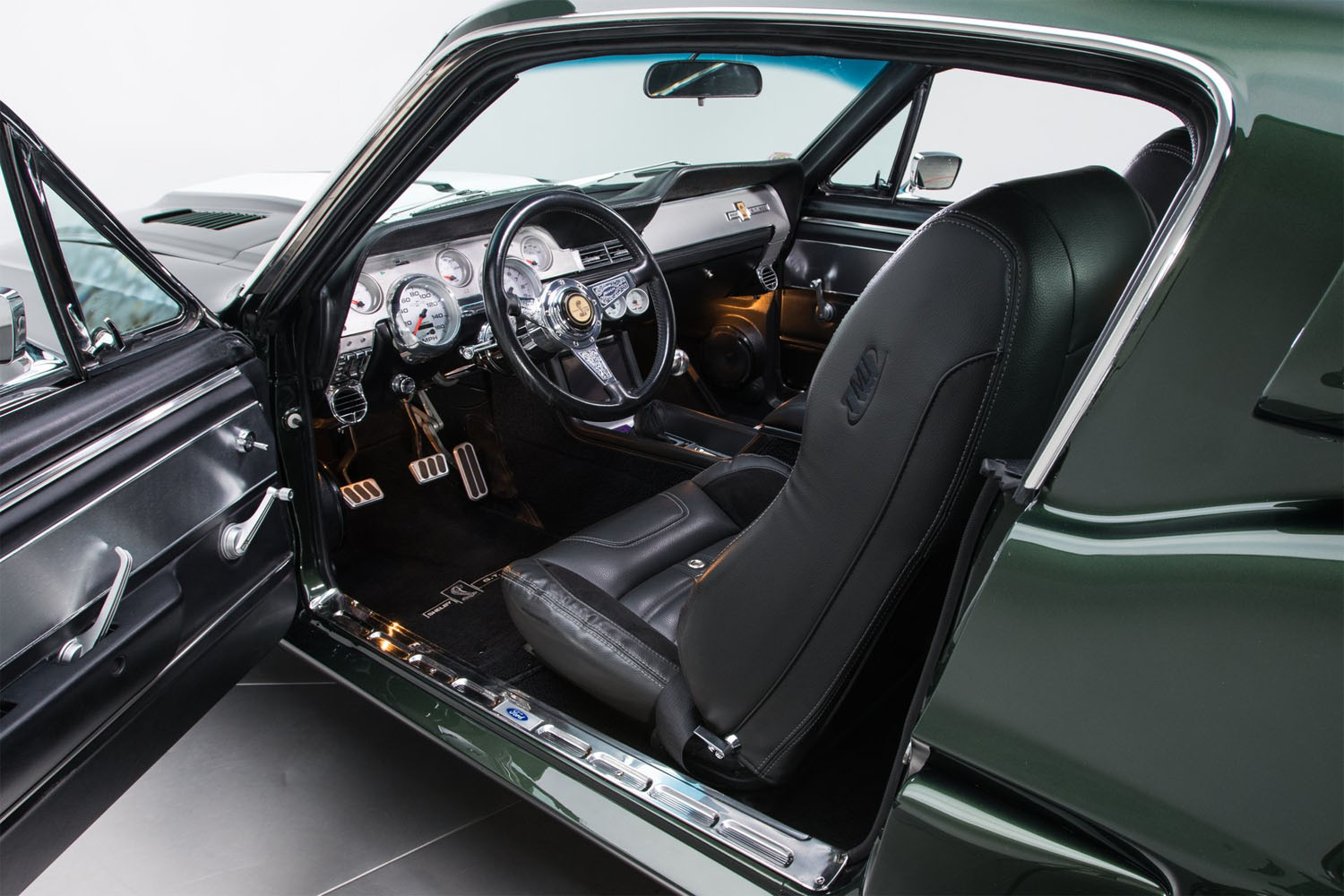 On top of that V8 is an Edlebrock Victor Jr. intake, lightweight aluminum heads, and custom cooling system. The car has air conditioning for cruising on warm summer days. Power goes to the road via a Tremec TKO600 5-speed manual. RK Motors is selling the 1967 Ford Mustang Fast and Furious car for $179,900. Some of the suspension tuning was done at Petty's Garage, the same folks restoring that 1967 Ford Mustang we talked about a few days ago.
Subscribe to Ford Authority for more Mustang news and around-the-clock Ford news coverage.
Source: RK Motors