The Ford Ranger and the Jeep Gladiator are a pair of the most anticipated trucks out there. Jeep fans have been clamoring for a truck for years, and Ranger fans have wanted their mid-size truck back in the States. The guys at the Fast Lane Truck got their hands on both the 2019 Ford Ranger FX4 and the Jeep Gladiator Rubicon and took them off-road near Seattle, Washington.
Both of these mid-size trucks have only one engine option. The Gladiator has a 3.6-liter V6 engine making 285 horsepower and 260 pound-feet of torque. The Ranger has a 2.3-liter EcoBoost inline-four cylinder that makes 270 horsepower and 310 pound-foot of torque. You can get more power out of the Ranger's EcoBoost via the $400 Bully Dog tuner that debuted recently.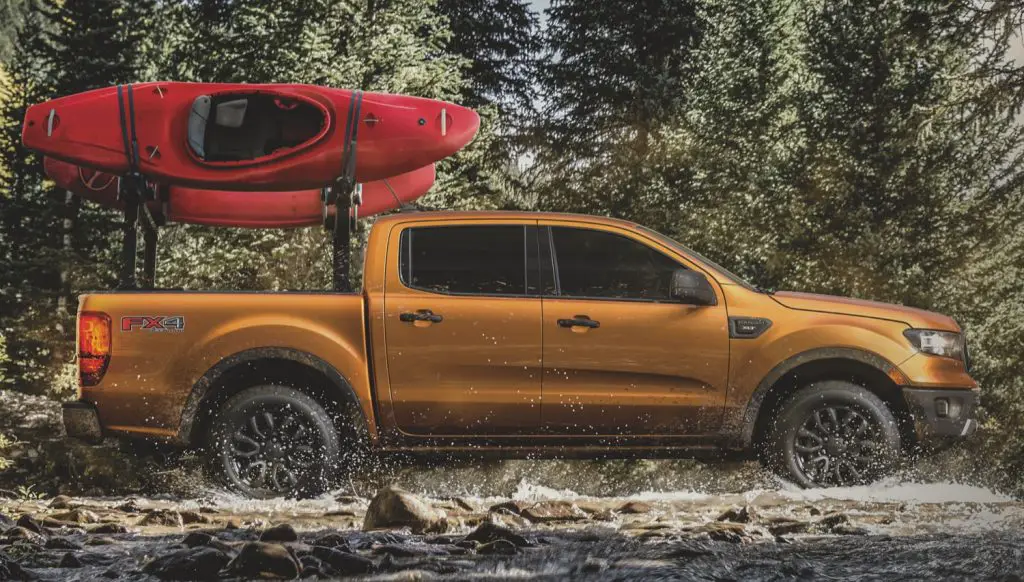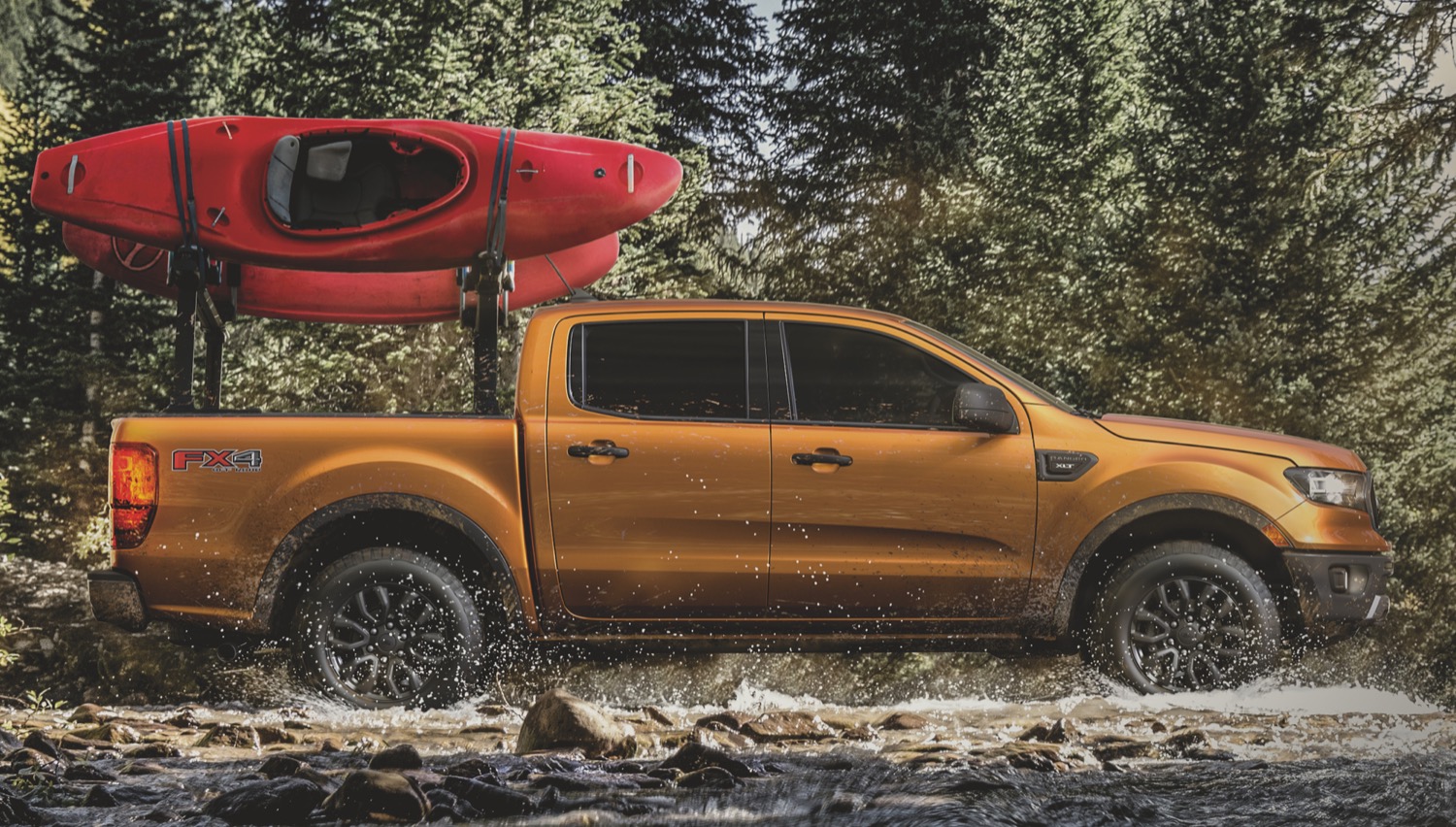 One of the big things that Jeep fans had been wondering is if the length of the Gladiator might mean lots of scraping. Both of the trucks scrape some in the video, which is to be expected when off-roading. The 2019 Ranger did well off-road considering it lacks the solid front axle that many off-road purists think you must have. However, those planning more serious off-roading in the 2019 Ranger might find limits quicker.
The stock 2019 Ranger tires aren't the most off-road oriented from the factory. There are plenty of options on the aftermarket that would get the serious off-roader more traction when going through mud and over loose terrain.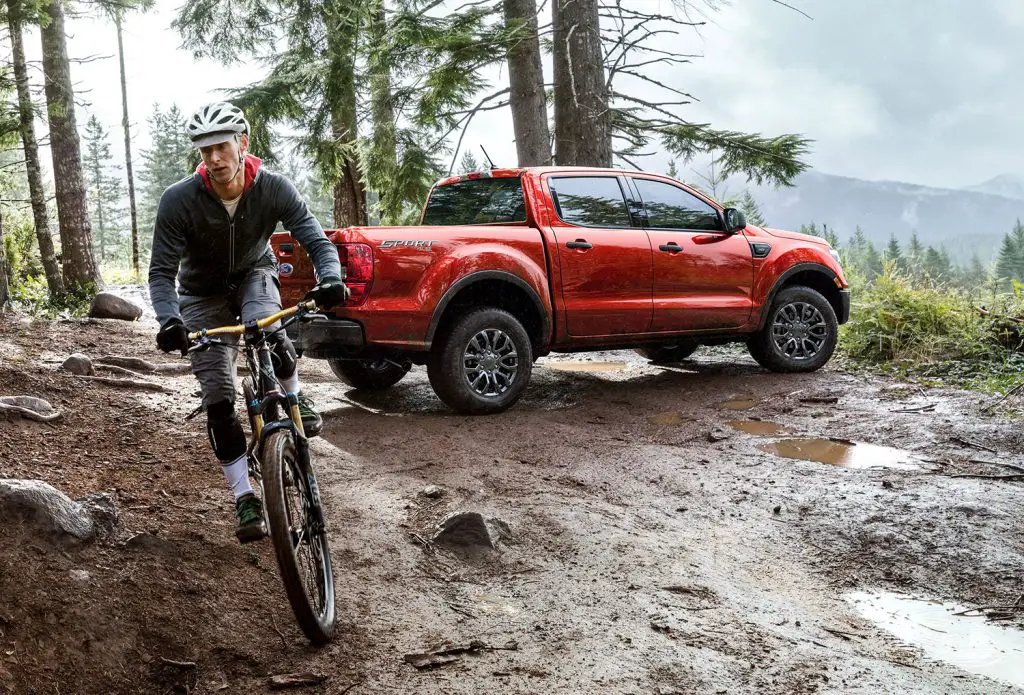 At one point, the 2019 Ford Ranger makes good use of its front skid plate and was able to keep pushing right through. The Gladiator that the duo is testing out is completely loaded out and stickers at about $60,000. You can get Gladiator Sport versions for not much more than half that Rubicon's sticker. The 2019 Ford Ranger FX4 tested is about $42,000 and isn't completely loaded.
Perhaps a better comparison would have been the 2019 Ranger FX4 against a roughly $40,000 Gladiator Sport S. If you have ever wondered how well a 2019 Ranger FX4 might do off-road through mild to moderate obstacles, this video shows just that.
Subscribe to Ford Authority for more Ford Ranger news and around-the-clock Ford news coverage.
Source: TFLTruck