We're not yet finished going through the incremental changes Ford is making to the 2019 Mustang Shelby GT350 to make it even more visceral at the track. We've already discussed a new tire package, a completely different suspension tune and some witty aerodynamic enhancements, each of them working in unison to improve track performance. Yet none of these improvements can happen without an important add-on: the GT350R rear sway bar.
One might think that a tiny little bar wouldn't do much to improve a car's handling, especially considering the rubber this new track-focused pony car just inherited. But that's incorrect. As a matter of fact, the bar is the final ingredient to the tweaks made to the 2019 Shelby GT350. As a Ford engineer so eloquently put it, the idea was to improve out of corner stability and encourage oversteer by improving grip, softening the car's rear suspension, and stiffening up the chassis.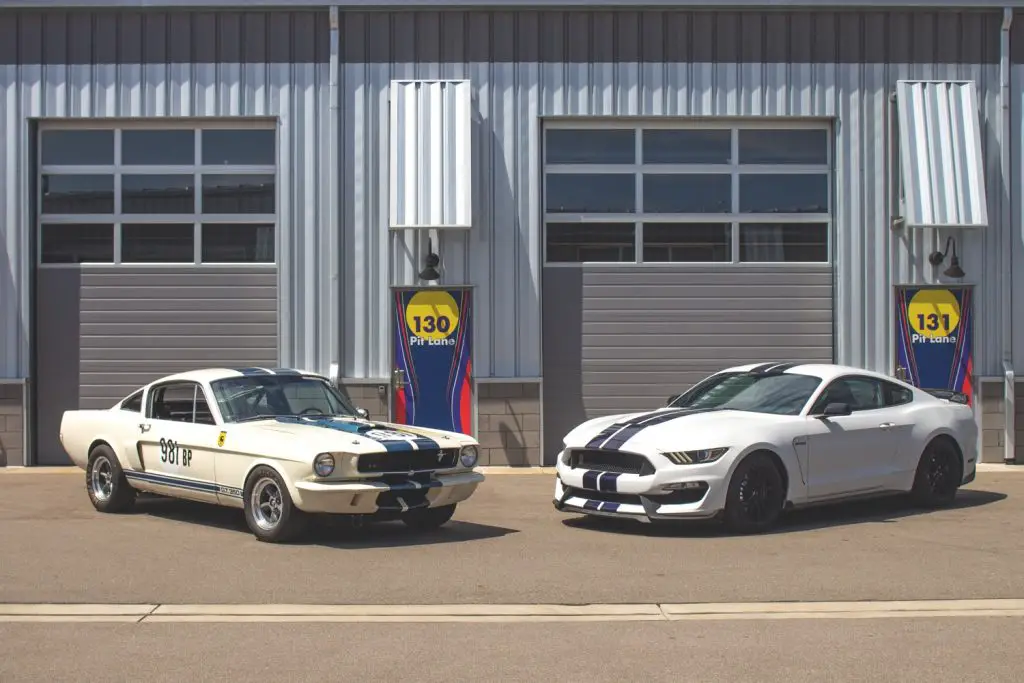 The GT350R rear sway bar, previously only found only on the – you guessed it- hardcore Shelby GT350R, has a diameter of 24 mm and a 3.6-mm wall thickness. It's now standard on the "regular" 2019 Mustang Shelby GT350.
When driving the 2019 Shelby GT350 at the track, we must say that the changes made to the car's chassis and suspension are definitely noticeable. While those new Michelin tires provide a tremendous amount of out-of-corner grip, the softer rear suspension leads to a tad more body roll, while the GT350R rear sway bar ensures chassis stiffness for maximum control behind the wheel.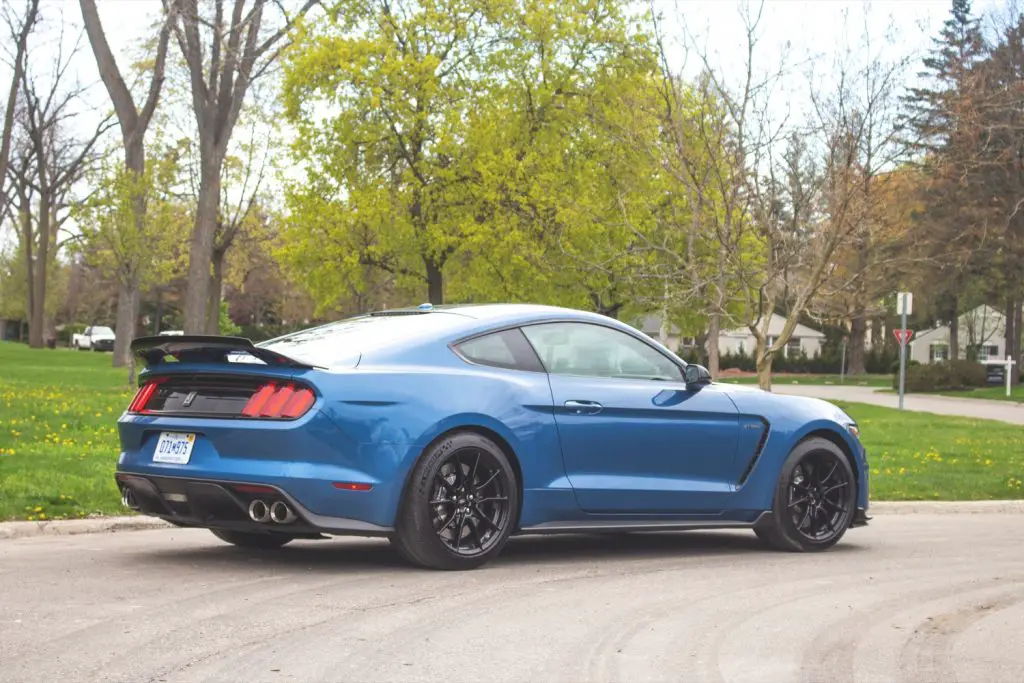 Granted, these are subtle changes, but they do a lot at improving driver confidence, leading to quicker and more consistent lap times, in an easier fashion. But we can't help but wonder: now that the standard Shelby GT350 is so athletic, is it really worth it to dish out an extra $10,000 for a GT350R for what is essentially the same car with removed rear seats? Unless you plan on locking your GT350R inside a barn for it to appreciate in value, we would simply go for the regular Shelby GT350, and call it a day.
Subscribe to Ford Authority for more Ford Mustang news and ongoing Ford news coverage.