There are a lot of people overseas who are looking forward to the 2020 Ford Puma to hitting the market. As of now, we have no idea what the 2020 Ford Puma will look like. We did get a glimpse of its silhouette back in April, but we couldn't see much of the crossover in the darkness.
A rendering has turned up that takes the vague outline of the 2020 Puma that we could see on stage at the April 2019 event and mashes it up with a little of the new Ford Fiesta that is no longer offered in the states to give us an idea what a production Puma might look like.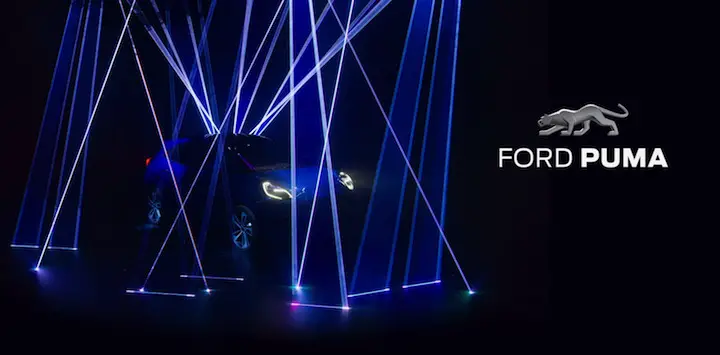 We have no idea how closely these renderings and the actual 2020 Ford Puma will appear, but the renderings do show an attractive little crossover. Interestingly, Ford isn't expected to bring the Puma to the U.S. despite it having promised to roll out affordable SUVs to replace the cars it canceled. Perhaps Ford feels that the 2020 Puma is too small for Americans to stomach.
As for the inside of the 2020 Puma, odds are it will look very much like the Fiesta that it is based on. The 2020 Puma will sit between the EcoSport and Kuga in Europe. There have been rumors flying that Ford managers in the U.S. are trying to get the Puma brought stateside. With poor EcoSport sales globally replacing it with the Puma might be a good thing and help spur sales.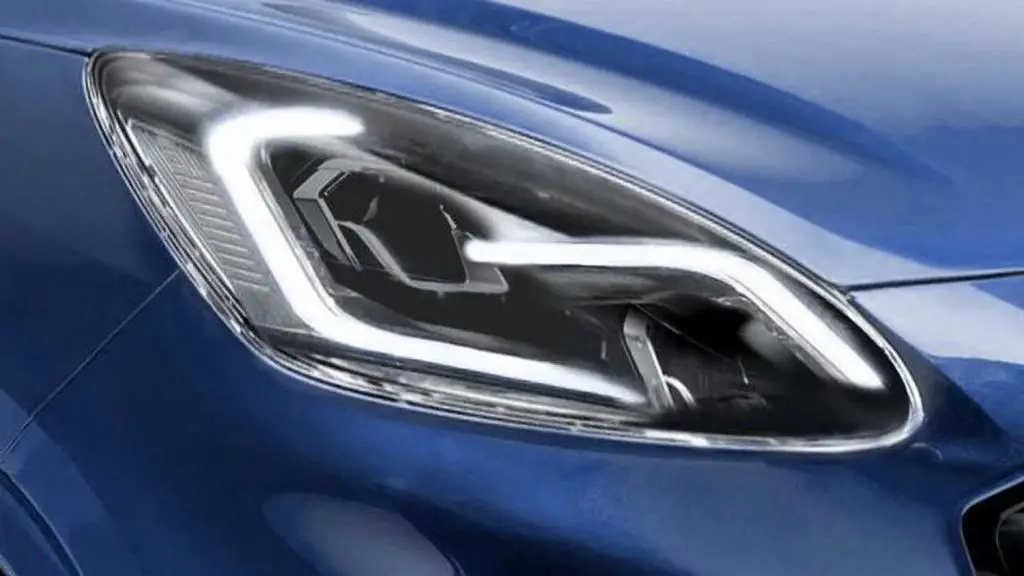 We do know that the Puma for Europe will have a 48V hybrid system. Ford is betting big on electrified cars and SUVs to meet fuel economy and emissions standards globally. The Puma engine will be a 1.0-liter EcoBoost three-cylinder with that 48V hybrid system pricing up to a combined 152 horsepower.
Subscribe to Ford Authority for around-the-clock Ford news coverage.
Source: Motor1