Two of the biggest and most successful automakers in the U.S. are GM and Ford. The two are bitter rivals in the market with cars like the Mustang and Camaro going head to head, as well as the Ford F-150 and Chevrolet Silverado trucks. A report is going around that claims there is a chance that a Ford and GM merger could happen. Talks of a Ford and GM merger come on the heels of a proposed merger between Fiat Chrysler Automobiles (FCA) and Renault.
The FCA/Renault merger is heralded as a tie-up that would save $5.5 billion. In a global market where sales are on the decline, that is a massive savings that can't be ignored. Ford is facing a very rough road having closed factories all over the world and announced that it would be shedding 7,000 workers recently.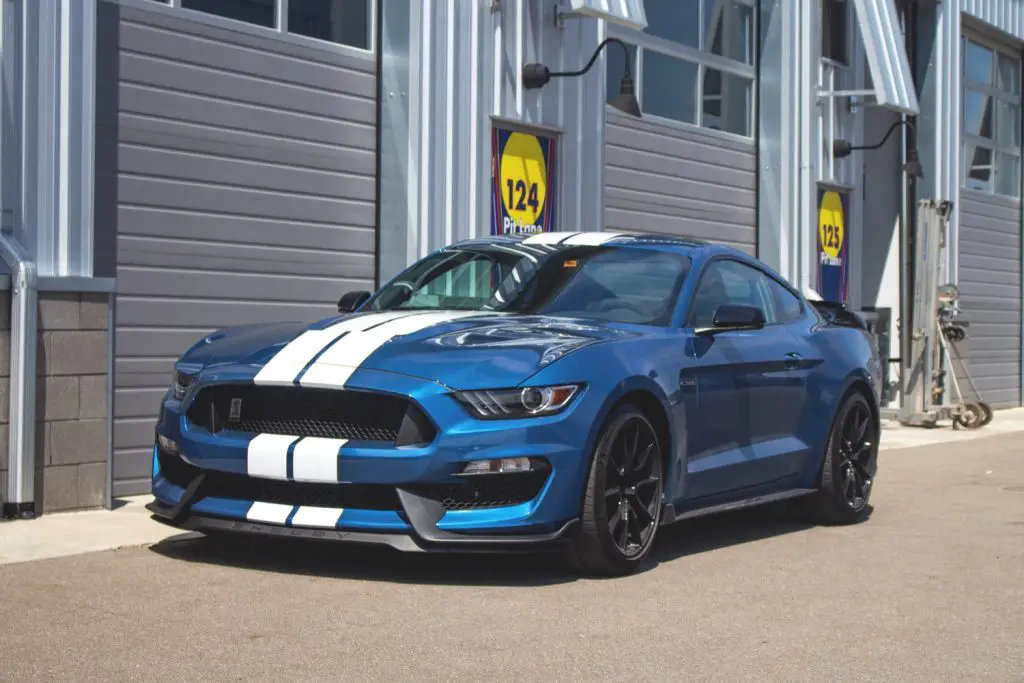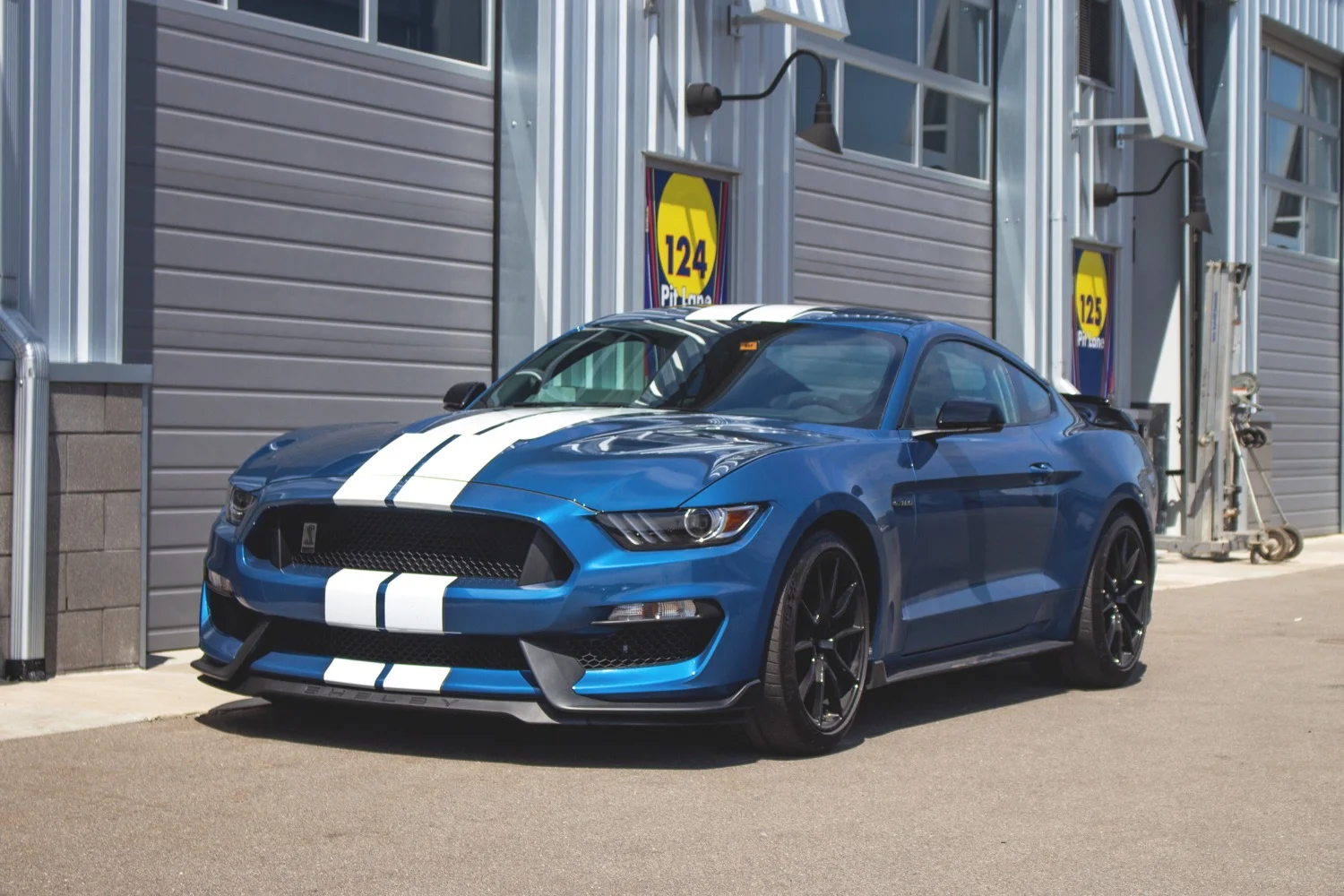 The auto market in China is slowing down, and all automakers are facing decreasing profits and challenges globally. GM and Ford both enjoy a strong market share in the U.S., but Ford is facing challenges and discontinued all of its passenger cars except the Mustang to focus on trucks and SUVs. GM is doing well in China, while Ford sees sales fall in the country. The Chinese market is critical for the automakers, and both could use help in that market.
Reports indicate that GM is better regarded under CEO Mary Barra, while Ford CEO Jim Hackett isn't well regarded in the industry. Ford has the best selling vehicle in the U.S. with the F-150 truck, but GM sells more vehicles overall with about 17 percent of the U.S. market. If GM took over Ford, the two combined companies would have close to 30 percent market share. 24/7 Wallst says that regulators might require the automakers to spin off some brands. The most likely would be GM's Buick or GMC truck businesses.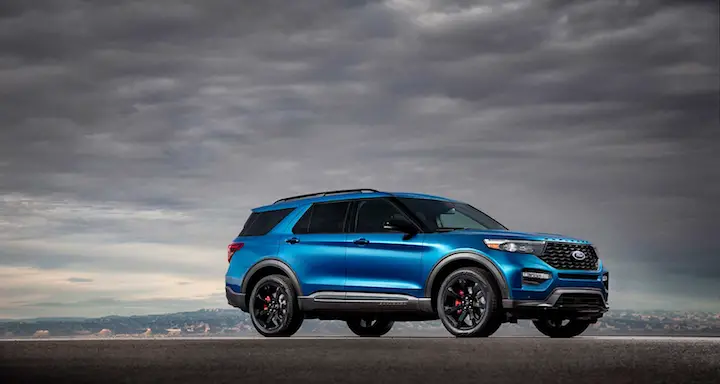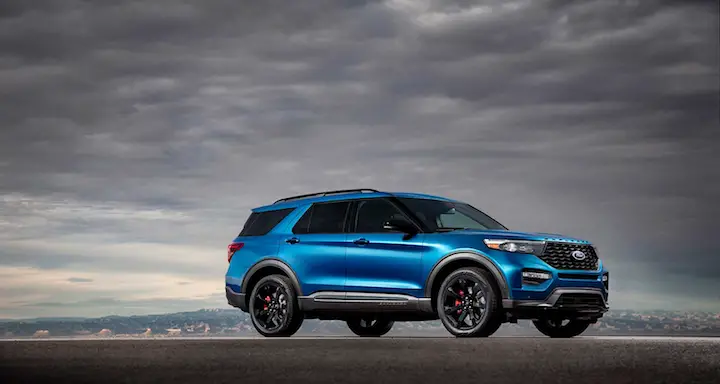 24/7Wallst reckons that GM has a future as a stand-alone car company over the next decade, but Ford doesn't. It bases this on the market cap of Ford declining 42 percent over the last five years, while GM is close to flat. A merger would also make it easier for Ford and GM to compete against the other big mergers like FCA and Renault as well as against Toyota and VW. A Ford and GM merger sounds unlikely to us, but stranger things have happened.
Subscribe to Ford Authority for around-the-clock Ford news coverage.
Source: 247Wallst