When the early Ford Bronco SUVs in the 1966 to 1977 range were new, they weren't particularly expensive vehicles. They were rugged and meant to compete against the Jeeps and International Scouts of the era and carry owners wherever they wanted to go. With the 2020 Ford Bronco on the way, many are looking back at Bronco history. Early vintage Ford Broncos are commanding a premium.
Velocity Modern Classic does some of the best restorations of the 1966 to 1977 Ford Bronco and the company charges handsomely for it. Velocity's Signature Series Bronco has a starting price of $239,900 with many upgrade options like retractable power steps, backup camera, and a Velocity-engineered frame. Power is from a 5.0L Ford Coyote V8 engine with 439 horsepower. These Signature Series Broncos come standard with a 2.5-inch suspension lift and a 1-inch body lift. Velocity Modern Classics has an unmatched production timeline and can have you a Bronco in as little as 14 weeks.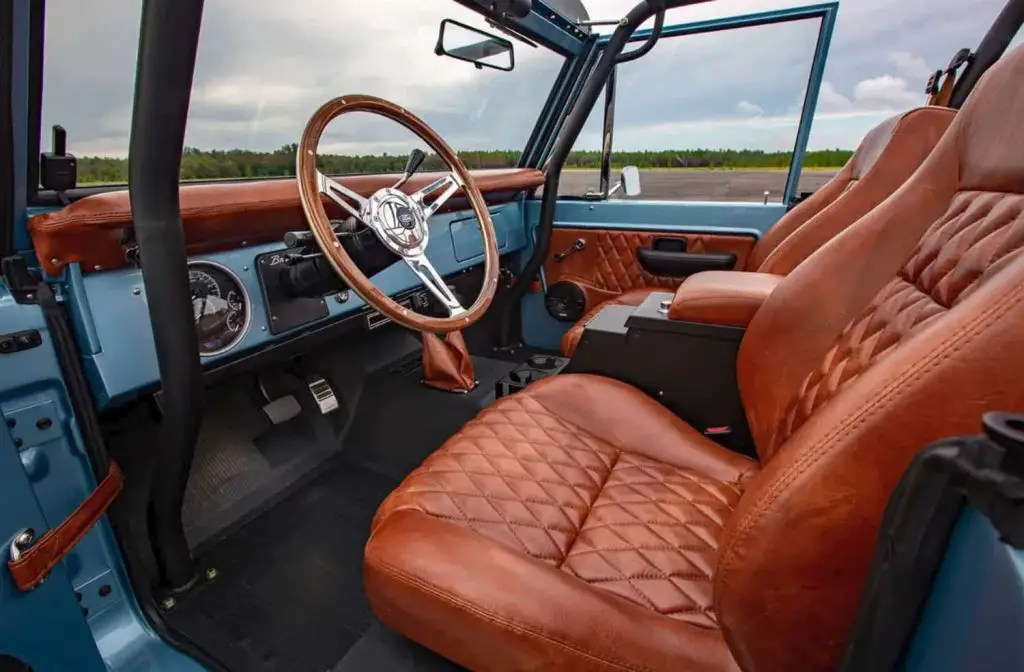 Stepping up to the Midnight Edition for for $252,400 gets you a perfectly restored Signature Series Bronco with a blacked-out package that is tough yet approachable and stays true to the Broncos identity. The Midnight Edition includes over 60 blacked-out chrome pieces on the interior and exterior.
For a unique look while staying true to the vintage style of the classic Ford Bronco, Velocity offers the Ranger Edition for $258,900. The Ranger Edition includes a Ranger stripe on the side and hood, powder coated roll cage, bumpers, and steel wheels. All of the restored Bronco SUVs come with a Velocity exclusive fuel tank, performance exhaust, and serpentine system.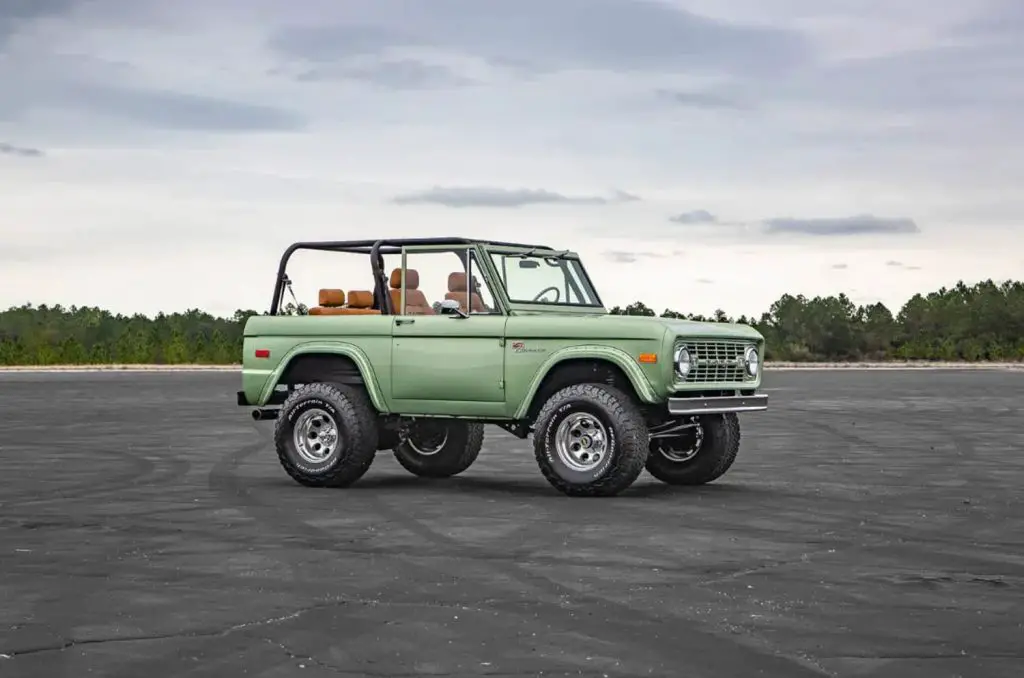 The Ranger Edition includes exclusive interior options with a matching top, seatbelts, RetroSound BT Stereo, and more. The interior work on these Broncos is fantastic, and the entire vehicle is top-notch. We hope that the new 2020 Ford Bronco has the retro looks of the early Broncos.
Subscribe to Ford Authority for more Ford classic news and around-the-clock Ford news coverage.
Source: Maxim