When Ford officially confirmed that it was conducting an internal investigation over possibly misstating fuel economy on the new Ranger and possibly misstating emissions, many expected suits to follow. The DOJ announced it was conducting an investigation and Ford said at the time that it was not under investigation for using defeat devices. This week, a law firm with a former Lousiana state attorney general announced it was filing a suit against Ford over the fuel economy issue.
Another law firm, Hagens Berman, has now announced that it has filed a class-action lawsuit on behalf of consumers against Ford. The Ford suit alleges that Ford knowingly installed a mileage cheat device and misrepresented fuel economy ratings on the 2019 Ford Ranger truck. The law firm also alleges that a cheat device is installed in F-150 series trucks and possibly all other Ford vehicles.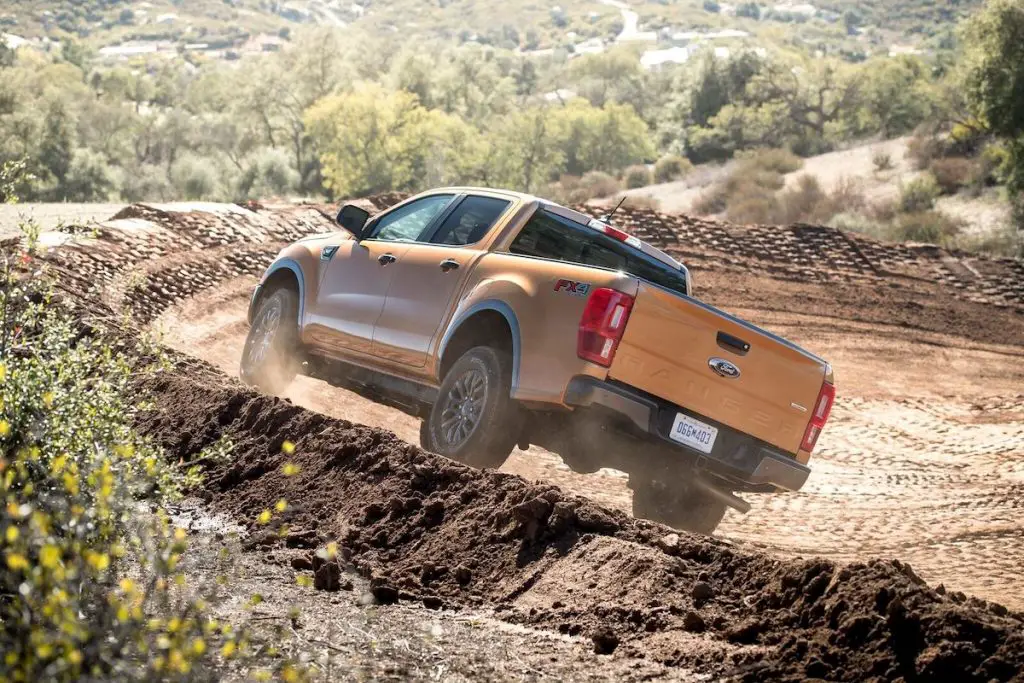 The law firm has given no indication of where it might have come by any evidence that Ford is using cheat devices. The complaint for the class-action Ford suit was filed on May 6, 2019, in the U.S. District Court for the Eastern District of Michigan. The lawsuit accuses Ford of deceiving consumers with false claims regarding the 2019 Ranger mid-size truck.
Ford marketed the Ranger as the "All-New Ford Ranger Rated Most Fuel Efficient Gas-Powered Midsize Pickup in America." The firm is calling for all Ford Ranger owners to join the class-action Ford suit. The law firm claims that Ford employees questioned the fuel economy calculations and that the automaker chose to ignore their warnings.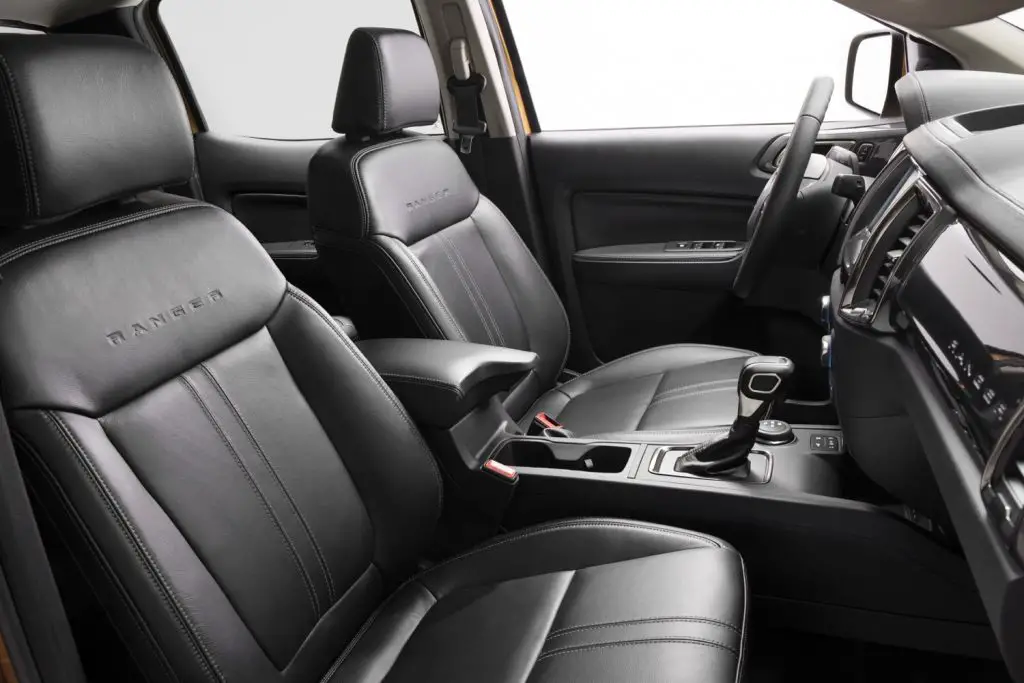 The certification testing cheating focuses on "Coast Down" testing and "Road Load" calculations. Ford had stated early on that it had hired a third-party company to test Coast Down independently in its own investigation. While Ford has said nothing about the F-150 pickup, the suit alleges that the truck has failed to measure up to its advertised mileage and could be included in the lawsuit.
Subscribe to Ford Authority for more Ranger news and around-the-clock Ford news coverage.
Source: Hagens Berman