We know that Ford Motor Company executive chairman Bill Ford Jr. was in Isreal earlier this month looking for new technology and viewing a mysterious demo from a company called Karamba Security Ltd. Ford Jr. was in the country scouting for tech for autonomous automobiles and other uses. Rumors also claimed that Ford would be opening an innovation center in Israel.
A new report claims that Bill Ford Jr. will be in Israel next month to open a new Ford research and development center in Tel Aviv. The new Ford research center will be dedicated to autonomous driving and other advanced automotive technologies. Ford has declined to confirm that the Ford research center is to be unveiled.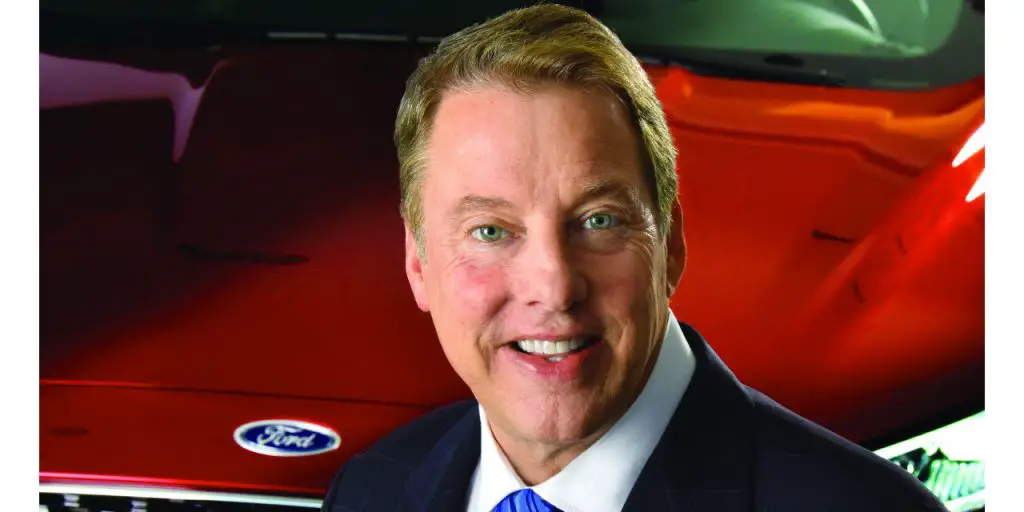 Ford Jr. will be in Israel on June 10 to address a global gathering of automotive and Israeli technology companies and startups at EcoMotion, a four-day conference. Ford and other automakers are constantly searching in Israel and around the world for technology that will help meet the looming fuel economy and emissions standards around the world. Automakers are also fighting to be first into the fully autonomous auto space for getting people around and delivering goods in the future.
Israel is seen as one of the leading centers for startups and innovation in the world. The country has a high rate of educational achievement and has boasted some of the most significant purchases by major U.S. technology companies, such as Waze and Mobileye, both Israeli startups that sold to Google and Intel respectively. Ford certainly needs all the new technology it can get to meet its stated goal of having 40 gas-electric hybrids and 22 battery-powered fully electric vehicles in its line by 2022. Ford also wants to have a fully autonomous vehicle that needs no driver by 2021.
Subscribe to Ford Authority for around-the-clock Ford news coverage.
Source: Forbes