Ford is facing multiple class action lawsuits over alleged issues with the dual-clutch transmission used in the 2011-2016 Ford Fiesta and the 2012-2016 Ford Focus. A proposed settlement in the U.S. looks as if it might be overturned. However, Canadian Focus and Fiesta owners have settled their Ford suit.
A Canadian court has approved the class-action settlement over the transmission issues. Current owners could see a partial refund on what they paid for their vehicles. Compensation will vary among owners with the amount depending on how often the owners had to replace faulty clutches in their transmissions.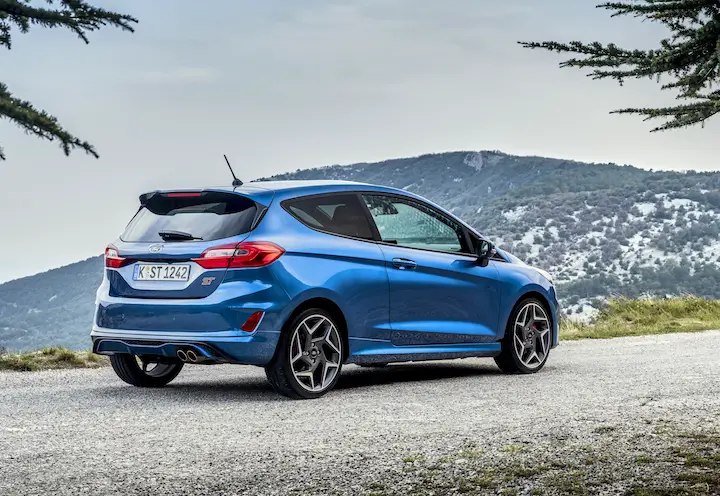 People who leased one of the affected cars could get a total refund on their payments, minus usage. The approved settlement in the Ford suit also offers money for previous owners who sold their vehicles rather than continue to drive a car that didn't seem fixable. Previous owners that had three or more transmission hardware parts replacements could get a Ford certificate worth $500 or $250 cash.
The value of the Ford certificate goes up as the number of replacements increases, to a maximum of $3,000 or a Ford certificate worth $6,000. One interesting aspect of this Ford suit settlement is that there is no monetary amount attached to it. It has been suggested that the cost of this settlement could total $50 million for Ford. The settlement also includes money set aside for future problems.
A provision in the settlement will allow Ford to buy the cars back at its discretion. The program for settlement will be in place at least until the 2016 cars go off warranty. A claims form for those with covered vehicles will be available in Canada by the end of the month for owners to fill out. After submitting the form, it could take six to 12 months to process the forms and for owners to receive payments.
Subscribe to Ford Authority for more Ford Fiesta news and around-the-clock Ford news coverage.
Source: CBC.ca