Ford may be pulling out of Brazil's heavy truck market and closing its largest factory, but workers at the Ford Brazil factory are still hoping their jobs will be saved. Ford Brazil came to an agreement with the Brazilian workers union recently that will see the workers transition to employment with any buyer that might purchase the São Bernardo do Campo factory. Brazil's CAOA has now announced that it is talking with a Chinese partner about a potential purchase of the factory.
The founder of CAOA announced this week that he is in negotiations with Chinese business executives to make a joint acquisition of the factory. Ford Brazil and CAOA have been in talks since March on a potential purchase of the plant. The Chinese company that CAOA is in talks with is unclear at this time. However, we do know that Chinese automaker Foton has eyed the Ford São Bernardo do Campo plant.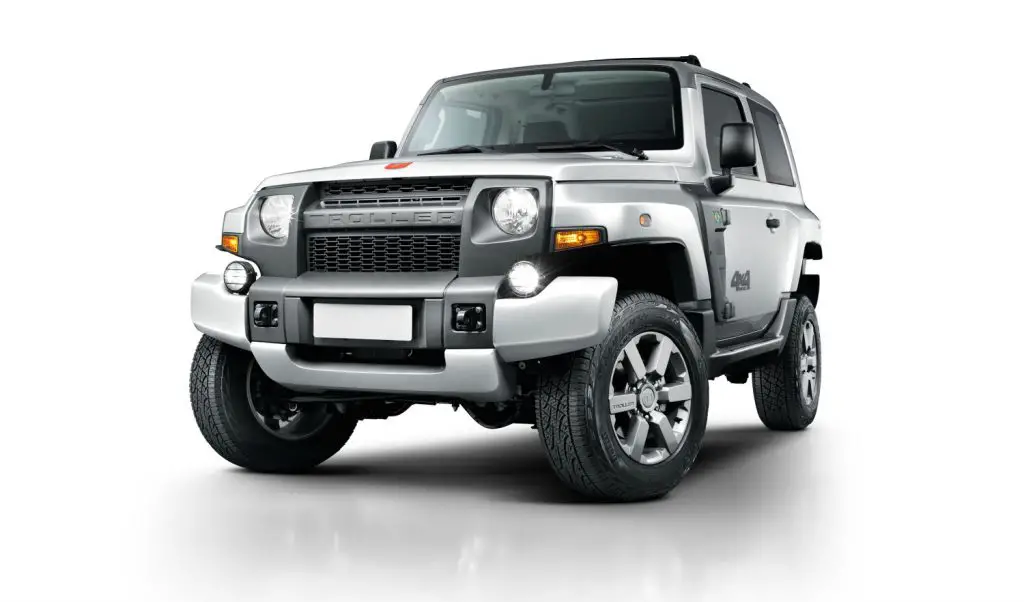 All we know of the Chinese firm that CAOA is in talks with is that it doesn't currently operate in Brazil. Foton was planning to build its own factory in Gubiba in southern Brazil but was considering the Ford factory as an alternative. A person claiming to know CAOA's plans told Reuters that advanced negotiations had occurred at the Shanghai Auto Show.
CAOA is currently in a partnership with a Chinese automaker called Chery and with Hyundai. CAOA it is one of the few automakers that have local Brazilian ownership and was an auto distributor before getting into manufacturing. Since Ford announced in February that it would be closing the São Bernardo do Campo factory, Sao Paulo Governor Joao Doria has been running a campaign to find a buyer for the factory to save jobs at the facility.
Subscribe to Ford Authority for around-the-clock Ford news coverage.
Source: NASDAQ