Ford is dominant in trucks and does well with its SUVs in the States. The demand for Ford vans is booming along with demand for vans from competitors like Daimler AG and Volkswagen. Vans are set to become one of the fastest-growing segments of the automotive market with van sales in the U.S., Europe, and China set to jump to 8.5 million units annually by 2040.
Bloomberg reports that the boom in van sales are thanks in part to the growth in Internet shopping and more people living in cities. Growth in the van segment will outpace growth in the passenger car market, which is much larger. With the push towards electrification, 56 percent of van sales are expected to be electric by 2040.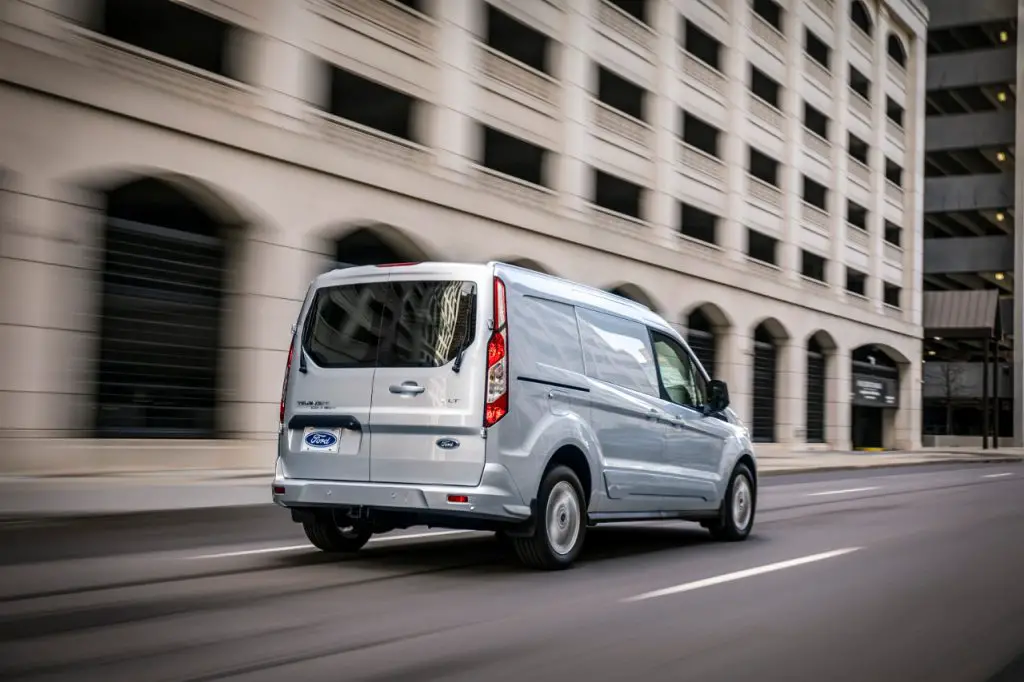 Ford vans and their competition will see a much higher rate of adoption for electrified models than mid-duty and heavy-duty trucks because of the van's lighter payload and shorter driving distances. Electrification offers more benefits for Ford vans working in the city than for heavy-duty trucks cruising the highway. Growth for Ford Vans will be seen in the U.S., but the most significant increase in demand will come from China with demand for vans expected to double between now and 2040.
One of the new companies that will be stepping into the van segment is Rivian, the company that Ford invested $500 million in not long ago. Ford made its investment to get access to the Rivian skateboard platform for electric vehicles and Rivian has an electric van in the works. Ford earns serious profits in its van segment having stated that in Europe its vans division was highly profitable. Ford and VW have announced a partnership for vans. Ford vans reportedly have 25 percent of the light commercial vehicle market in Europe. Europe has some cool vans that we can't get in the U.S., like the MS-RT Transit Connect.
Subscribe to Ford Authority for around-the-clock Ford news coverage.
Source: Bloomberg