The Dodge Demon is one of the fastest cars ever to aim at the drag strip right from the factory. The car packs a massive blown Hemi V8 under the hood. If you put the 2018 Demon on race gas, it makes 840 horsepower and 770 pound-foot of torque. It has an insane 0-60 mph time of 2.1 seconds and can run the 1/4 mile at 9.54 seconds at 140 mph. Those are incredible specifications for a stock car right out of the factory.
The yellow supercharged Mustang in the video drag racing the Demon appears to be an S550 Mustang. The driver says that it has a Roush supercharger on it, but he says he has no idea how much power the engine makes. He does say that the supercharger has a smaller pulley and some other mods have been done under the hood with a new intake and long tube headers.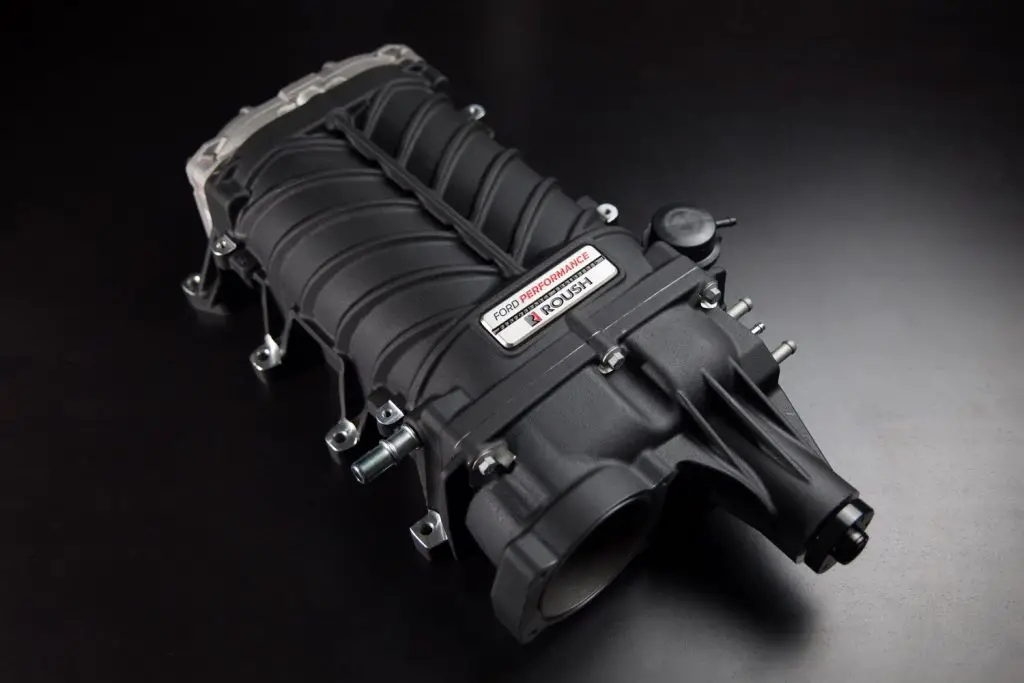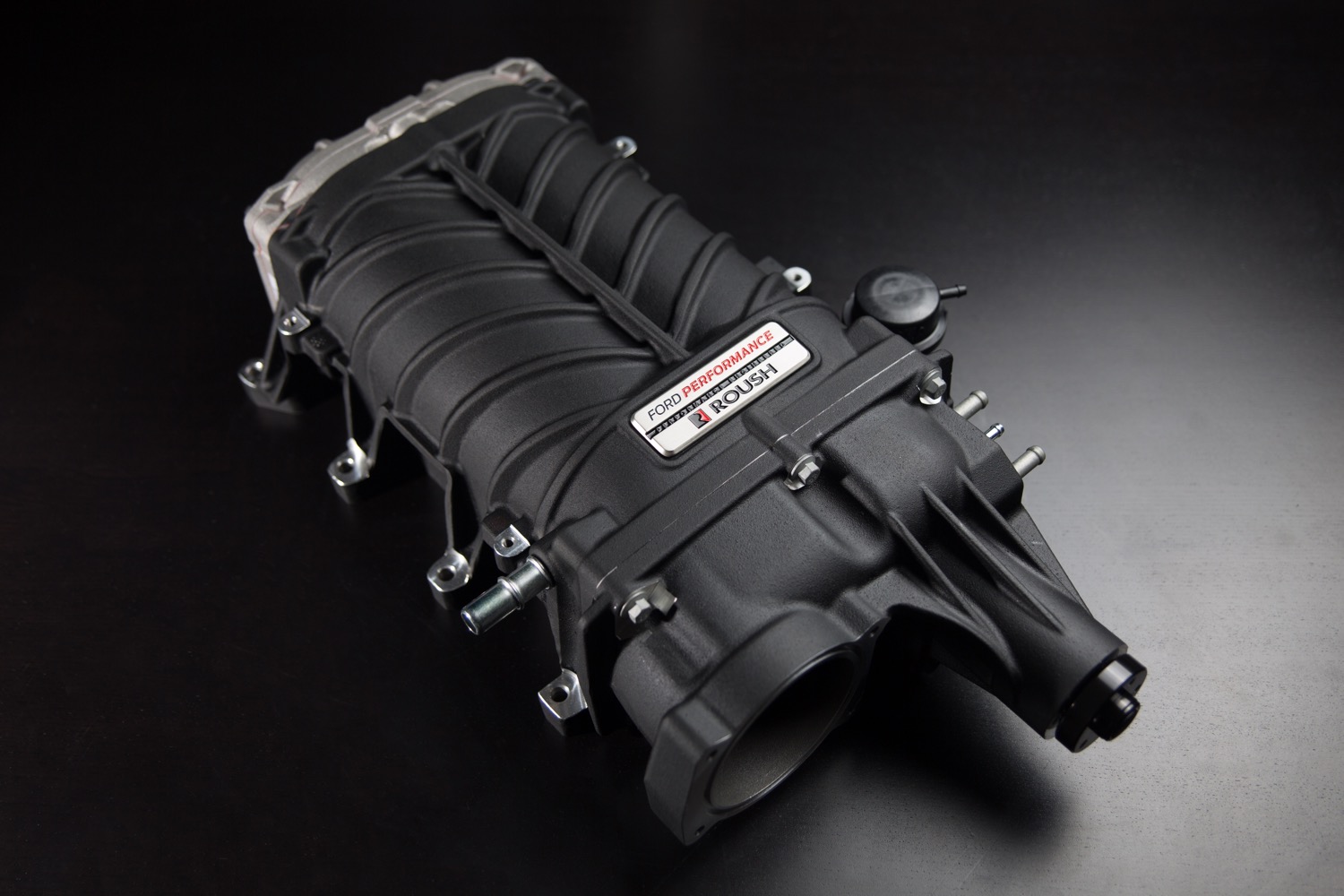 We would assume that setup to be good for at least 700 horsepower, which is what the latest Roush supercharger puts down on a stock 5.0-liter Mustang GT. The challenge between the Dodge Demon and the supercharged Mustang starts at about the 5:01 mark in the video.
It will take a lot for the Mustang to beat up on the Demon as it was made to drag from the factory complete with sticky drag radials right out of the box. The two cars run a pair of races and if you want to know who comes out on top, check out the video and see for yourself.
Dodge made a nice machine with the Demon, and while we don't know if the Demon here is stock, it launches like crazy and is seriously fast. We wish we could make out the ETs for the two cars; the supercharged Mustang looks fast.
Subscribe to Ford Authority for more Mustang news and around-the-clock Ford news coverage.