Ford voluntarily told authorities back in February that it had detected a possible issue with its testing procedures that could mean some of its vehicles pollute more and get less fuel economy than initially stated. The new 2019 Ford Ranger was among the vehicles with possibly wrong numbers. The DOJ announced it was kicking off a Ford investigation late last month into potential emissions testing irregularities. Ford vehicle owners might be wondering what the investigation could mean for them.
The high profile investigation into VW resulting in a massive fine against the automaker for its diesel emissions cheating scandal is nothing like what is going on with Ford right now. In VW's case, it was using bypass devices to cheat emissions tests. Ford has been clear that the investigation has nothing to do with bypass devices. The Ford investigation has to do with questions about testing procedures and possibly incorrect numbers used in calculations.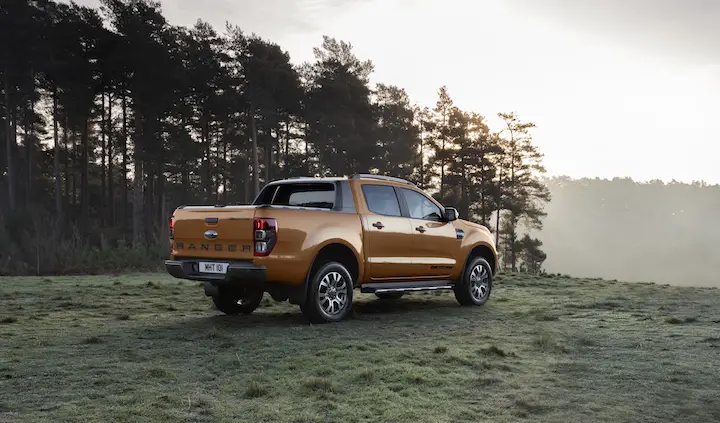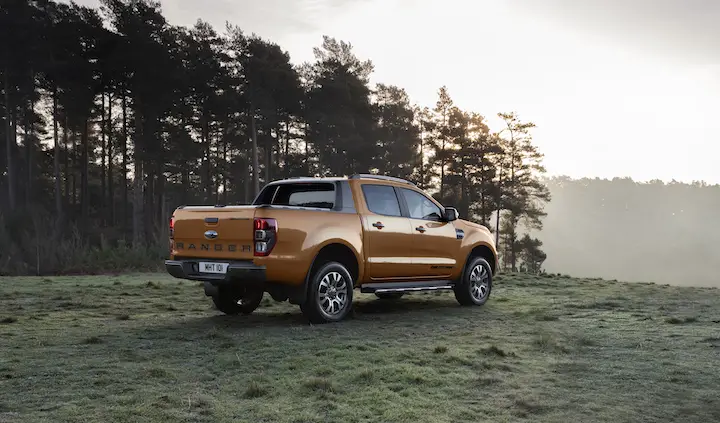 Ford has stated that something caleld "road load" that has to do with bringing real-world factors into the lab setting where the vehicles are tested could be wrong. Essentially Ford seems to think it used incorrect numbers for road-load that may mean less fuel economy and more pollution for impacted vehicles.
If Ford did use incorrect numbers and reported incorrect fuel economy and emissions to the government and buyers, it would need to settle with regulators and the DOJ for the errors. If the Ford investigation finds that the automaker knowingly used bad math to make its vehicles look better to consumers and regulators, the penalties will be much worse. There is no evidence that Ford knowingly miscalculated its figures at this time.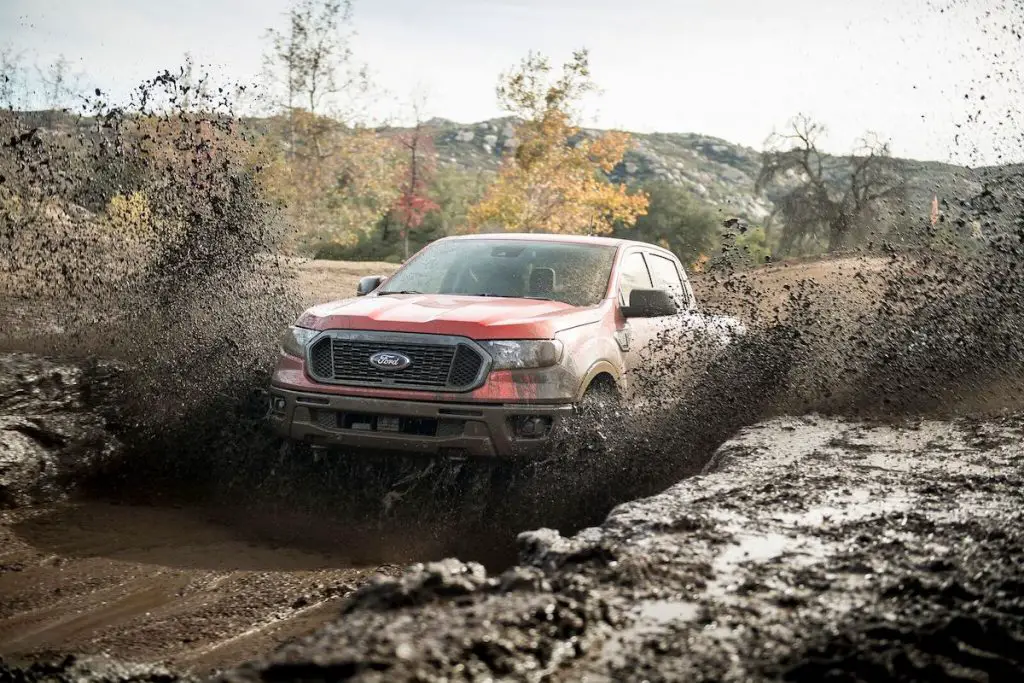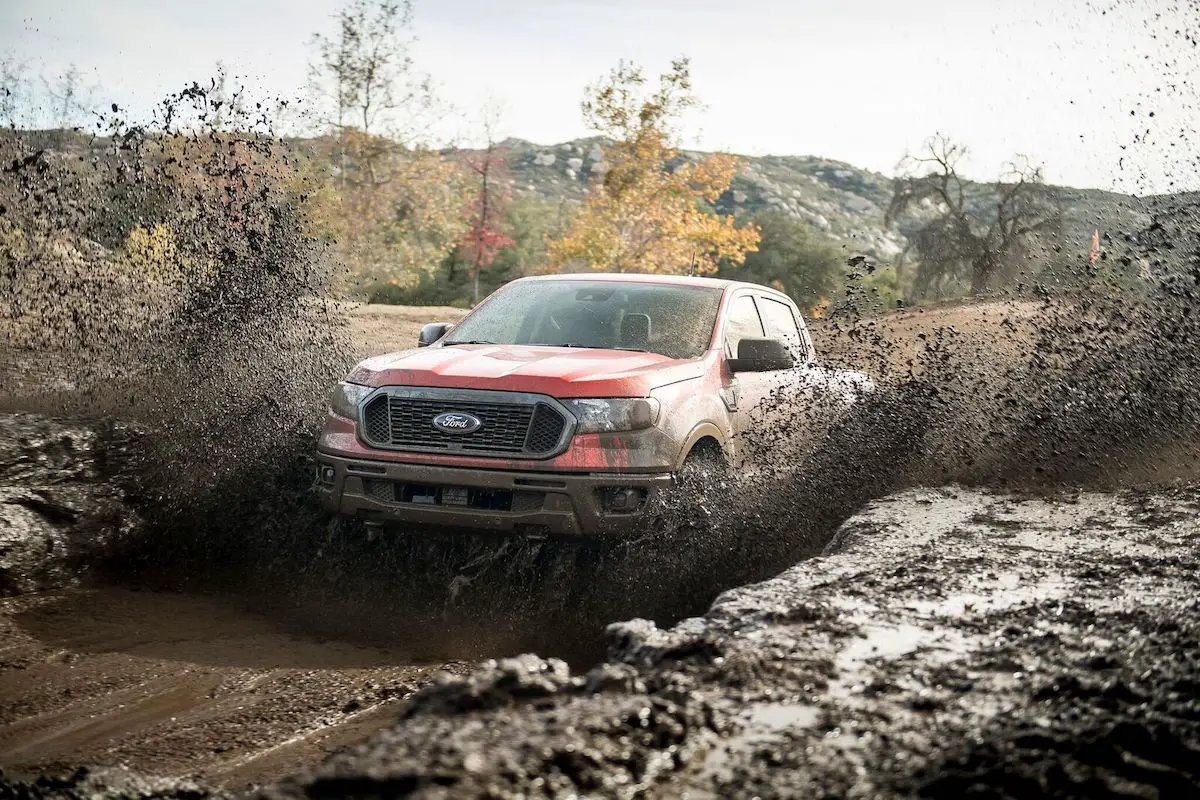 When VW was caught, it was forced to buy back massive numbers of polluting diesel cars and SUVs. The buyback turned into a significant windfall for some VW diesel owners. If Ford's mistake results in nothing more than misstated fuel economy figures, a payout is likely and class action suits would presumably crop up.
It's worth noting that Ford made a similar mistake for some of its 2013-2014 hybrid vehicles with road load miscalculations. Owners of those vehicles ended up with payments of $200 to $1,050 for the lowered fuel economy ratings. Ford has stated that it doesn't know what the investigation will ultimately cost it noting that it can't provide assurance that the results of the investigation won't have a "material adverse effect on us."
Subscribe to Ford Authority for around-the-clock Ford news coverage.
Source: Cars.com