A guy on a YouTube channel called TheStraightPipes went out and purchased the cheapest and highest mile first-gen Ford F-150 Raptor out there. The current Ford F-150 Raptor uses a high-output 3.5 liter EcoBoost V6. It might have more power and better performance, but it lacks the sound of the first-gen V8. The first-gen Raptor also lacks some of the fancy trail crawling features the new truck offers.
First-generation Ford F-150 Raptor trucks offered a 6.2 liter V8 that made 411 horsepower and 434 pound-foot of torque. The guy paid $13,400 for the truck which is both impressively cheap for a 2010 F-150 Raptor and somehow seems like a lot of money for a truck that has 220,000 miles on it.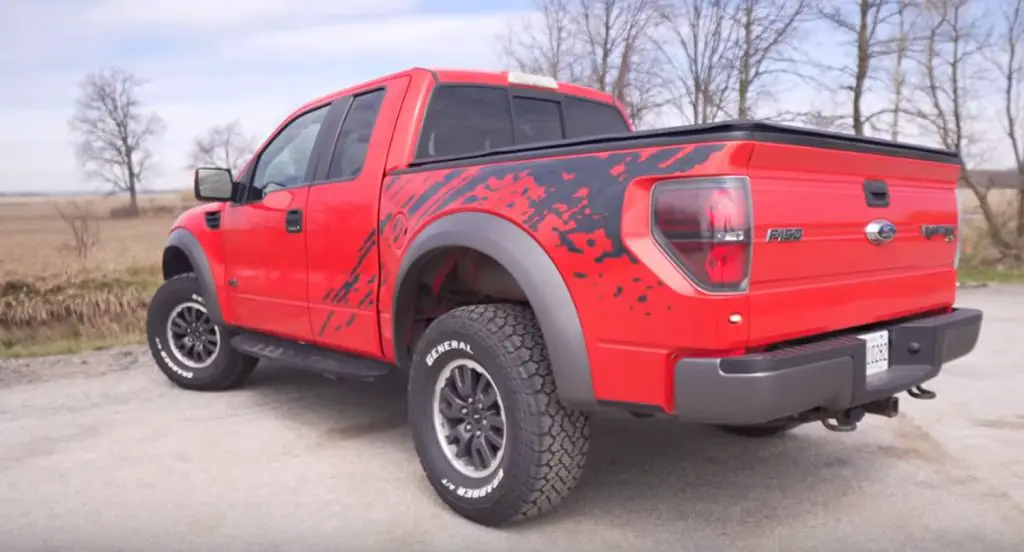 As for problems, so far the only issue that he has found was a switch for the rear window that cost $40 (presumably Canadian) to repair. The only other thing that the owner says is broken is the rear step that is built into the tailgate. It appears to be seized up and won't slide out.
As far as other expenses for the truck, he says he spent $2,000 Canadian on general maintenance like fluid flushes and other items that he admits the truck probably didn't need. The buyer did take a chance on a heavy smoker's car, but he says a couple of ozone treatments did get the cigarette smell out of the truck.
The video shows a few shots of the truck before it was cleaned and the orange and black interior was super dirty; the detailer did a very good job. You can save money on a high mile vehicle, but would you risk it? The upside, in this case, is that the Ford F-150 Raptor was a one owner vehicle that had been driven on the highway a lot.
Subscribe to Ford Authority for more F-150 Raptor news and around-the-clock Ford news coverage.
Source: Motor 1