Ford CEO Jim Hackett reassured shareholders on Thursday that the automaker has the pieces in place that will help drive profits even higher than they are today. Ford has been losing money in markets outside the U.S. but is making difficult moves involving closing factories in Brazil and Russia and laying off workers around the world. Hackett told the shareholders that the work in turning the company around "wasn't moving too slowly."
Hackett noted that he and others in the company tasked with turning the sagging profits around had simply worked hard at understanding the key drivers to improve the automaker's investments. One key question from shareholders at the meeting was if the company plans to replace sedans and affordable small cars that were cut from the line. Ford does plan to launch new vehicles that will retain the customers that are driving the Focus and Fusion vehicles now.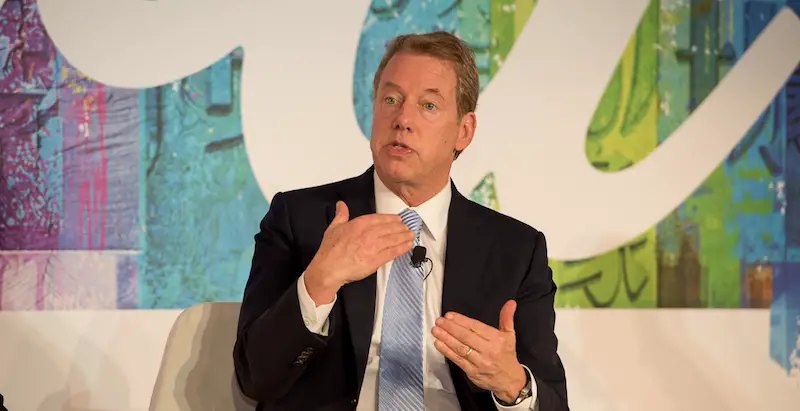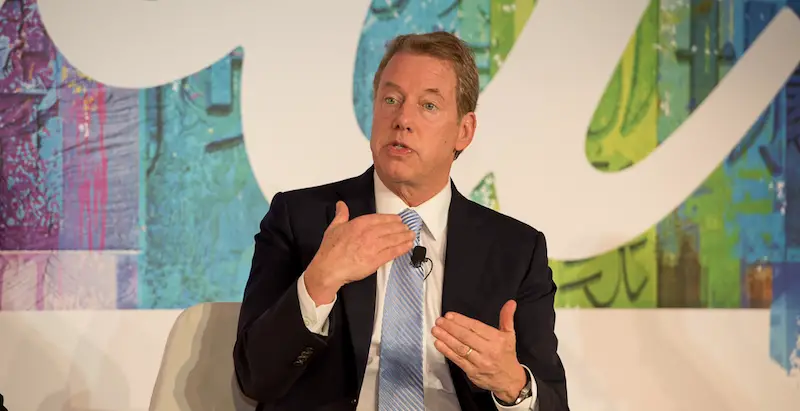 Ford CEO Hackett said that people are driving those cars because they are affordable. Hackett noted that the people who favor those affordable cars will get unannounced vehicles that are affordable while offering the ride height and size favored by U.S. consumers. Hackett says that consumers in the U.S. want vehicles that ride higher and to have more room inside.
The Ford CEO also noted that Ford has light-weight technology and plans for hybrid engines will allow the production of larger vehicles with the fuel efficiency offered by sedans and small cars. Hackett and Bill Ford have said that Ford has a lot coming with previously announced plans for hybrid and battery electric vehicles as well as autonomous autos. Ford has $11 billion in spending slated to develop a slew of electrified vehicles over the next few years. Hacket says that Ford will launch 16 battery electric vehicles by 2022. Ford shareholders recently voted against eliminating the Ford family's special class of shares that gives them more voting power. Shareholders also voted against lobbying disclosures and political spending disclosures.
Subscribe to Ford Authority for around-the-clock Ford news coverage.
Source: Detroit News