China is the second largest market for Ford outside of the U.S., and the automaker is actively working to turn things around in the country. Ford China laid off 20,000 workers in February 2019 as it struggled with profitability. Ford China also announced changes to its executive roster moving around native Chinese executives.
The automaker is removing dozens of western executives from Ford China with more than 30 expatriate managers being relocated to other parts of the business. Chinese locals are replacing the removed western executives reports the Financial Times citing sources who claim to know Ford's plans. Ford's plans for China include up to 30 new models that are tailored to the Chinese market aiming to improve sales in the country after sales declined by 37 percent last year with a $1.7 billion loss.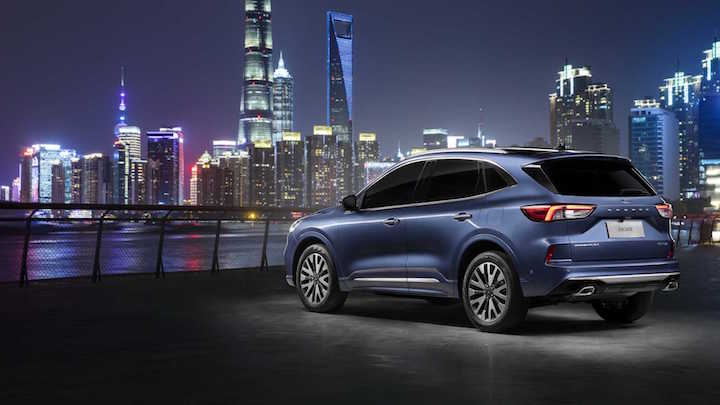 Some of the loss in profits comes on the as vehicle sales in China have declined after almost 30 years of growth. Ford China isn't alone in seeing profits fall in the region due to overall softening in the Chinese automotive sector. GM, Fiat Chrysler, and Jaguar Land Rover are also seeing global profits impacted by woes with the Chinese economy.
The first significant change in the executive roster in China came last October as Anning Chen was made the top executive in China after being hired away from a Chinese automaker called Chery. The former head of Ford China only made it five months in the position before leaving for unnamed "personal reasons."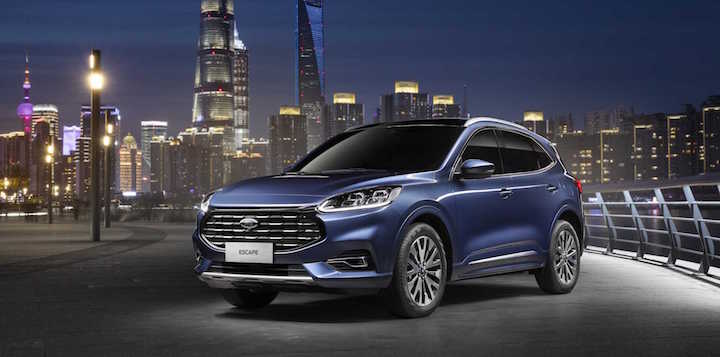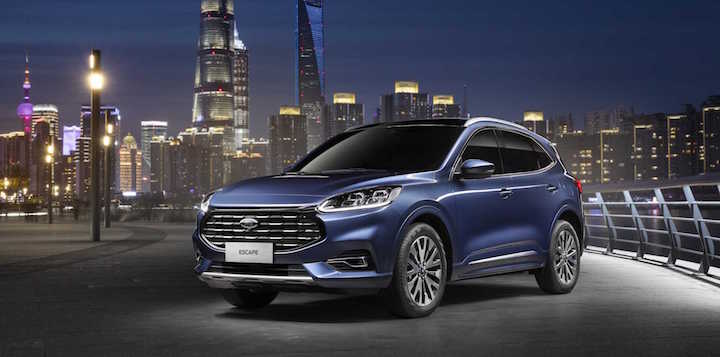 The sources claim that Ford is replacing foreign service staff in China, most of whom are American, and relocating them outside the country rather than extending any of their contracts. Ford China has hundreds of foreign staff remaining, including some in sales roles typically performed by local staff at other automakers according to reports.
The so-called exodus of foreign workers from the automaker's Chinese arm is seen as a cost-saving measure as expats are very expensive according to Bill Russo, Ford's s former head of manufacturing in Asia. Putting locals into positions is also a trend in China for many automakers as attempts to inject local knowledge into operations are made industry-wide to improve profitability. Ford has made no public announcement on how many foreign workers have left its Chinese operations.
Subscribe to Ford Authority for more Ford China news and around-the-clock Ford news coverage.
Source: Financial Times