Ford has announced that it will be convening its second annual City of Tomorrow Symposium on May 23rd at The Container Yard in Los Angeles. Ford says that tensions between technological capability and technology use, between personal good and community good will exist as the cities of tomorrow are built. It says the best way to move forward is to talk about the topic openly. Open discussion is in part what the Ford City of Tomorrow Symposium is about.
The event will bring together entrepreneurs, mayors of major cities around the country, academics, designers, developers, and community voices. Among the issues that Ford intends to debate at the Ford City of Tomorrow Symposium include how to build the cities of tomorrow together. Ford says that by mid-century, 68 percent of the world's population will live in urban areas. The automaker says we need forward-thinking strategies and technology to ensure the city leaders are ready for that growth.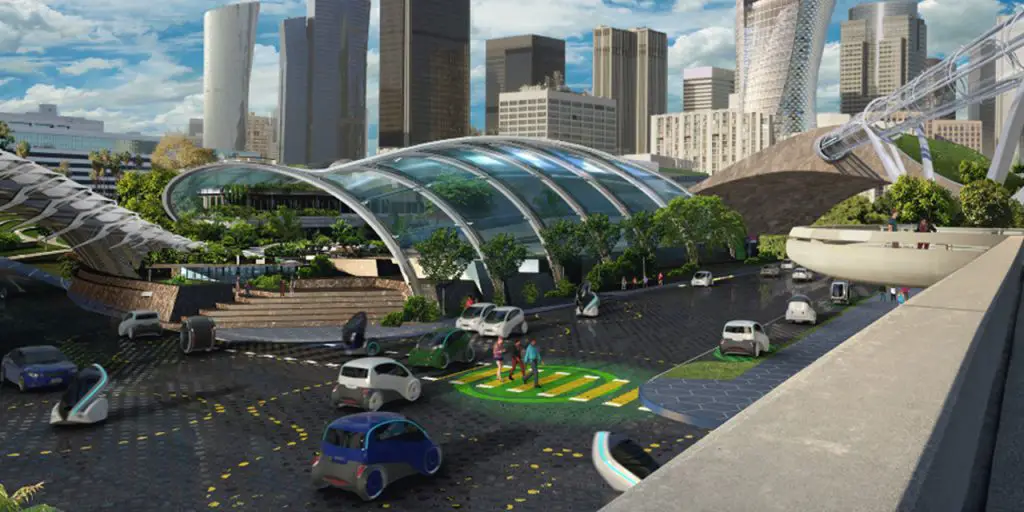 Ford also wants to talk about who is being served with technological innovations. The automaker points out that many innovations arrive first to those who can afford higher sticker prices. It wants to debate how to invest in mobility solutions and partner with cities to prevent the transportation system from being left behind, while not putting technology out of the reach of those who need it most.
Ford also wants to debate, "We can, but should we?" Ford says that technological innovation is creating a world where most things are possible, leading to the question of if boundless capability is a good thing. The goal of that debate will be to find the right balance for innovation and what's good for a community. Some of the companies participating in the various panels include Blade Urban Air Mobility, Lyft, TransLoc, and others. Ford extended a " Ford City of Tomorrow Challenge" to Miami last summer.
Subscribe to Ford Authority for around-the-clock Ford news coverage.
Source: Medium