Ford is doing all it can to help make its customer experience better and to help turn its profit losses outside of the U.S. around. One of the things it has done to make the customer experience better is to unveil a pair of pilot programs last month aiming to make returning leased cars easier and to make renewing a lease with a new vehicle more convenient.
One of the worst parts for many who lease vehicles is the lease-end experience due to poor communication between the dealer, lender, and automaker. Ford Credit is piloting personal lease assistants and personalized online vehicle offers. The latter pilot program sees Ford offering people returning leased cars actual vehicles in the dealer inventory, not a vehicle that could be built online.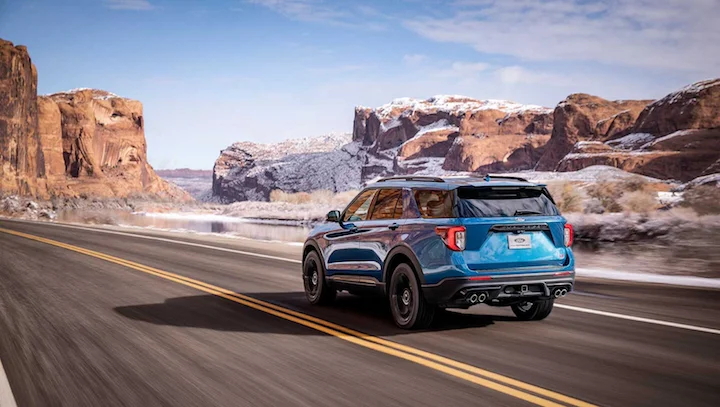 One goal of the new program for Ford is to build anticipation for what the customer's next vehicle could be. The personalized offer platform is called "Drive New. Now," and it shows the customer what is thought to be the next vehicle they might want to lease and a payment estimate. The vehicle that is featured in the offer is on the lot at the originating dealership at the time it's offered.
The program would show someone nearing the end of a lease on an older Edge a lease offer on a new Edge or perhaps an upgrade offer on the new Explorer that is available on the same lot. Ford aims to show the right vehicle to the customer at the right time to keep the customer in the Ford family.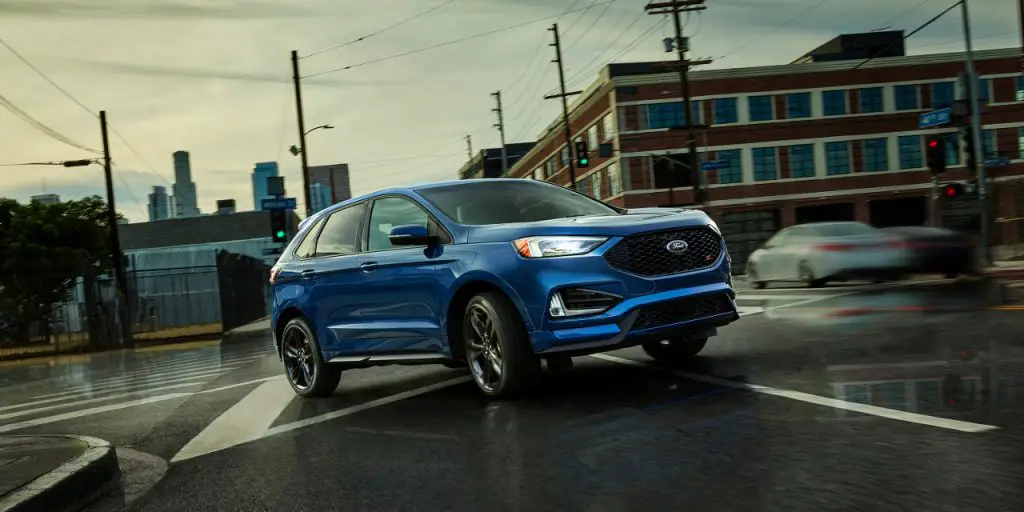 To focus on the customer long term, Ford Credit has also revamped the customer's personal webpage on its portal to allow the user to see exactly when their lease ends and to outline their excess wear and use standards along with the mileage allowance. Ford wants to change the focus to be on renewing the lease relationship to keep those customers long term.
Ford Credit also has lease assistants that are in teams, and each lease customer is assigned to a team. Each team member knows everything about the customer to prevent bouncing around between agents. Ford also announced it plans to open a pilot call center in Houston, Texas to answer questions about its vehicles.
Subscribe to Ford Authority for around-the-clock Ford news coverage.
Source: Automotive News