Ford will be cutting thousands of white-collar jobs globally as part of its ongoing restructuring effort, the automaker announced this week.
In a letter to employees sent out Monday, CEO Jim Hackett announced the company would be trimming 7,000 jobs worldwide, equivalent to roughly 10% of its salaried workforce, in order to cut back on operating costs. The move will save the company roughly $600 million a year, or 0.4% of its estimated operating costs for 2019.
"The business imperatives behind Smart Redesign were compelling," Hackett wrote in the letter. "To succeed in our competitive industry, and position Ford to win in a fast-changing future, we must reduce bureaucracy, empower managers, speed decision making, focus on the most valuable work, and cut costs."
According to Reuters, around 2,400 of the jobs cuts are in North America and 1,500 of the positions will be eliminated through a voluntary buyout program. The automaker now has about 129,000 hourly employees on its roster and another 63,000 salaried workers.
We first received word about these cuts in February, when an anonymous source told us that Ford would be eliminating many white-collar jobs in the coming months, targeting those in vehicle development and engineering roles with 30 or more years of experience. Our source also told us the automaker may supplement social security for laid-off employees who have not yet reached the required age to receive such benefits, allowing them to retire early.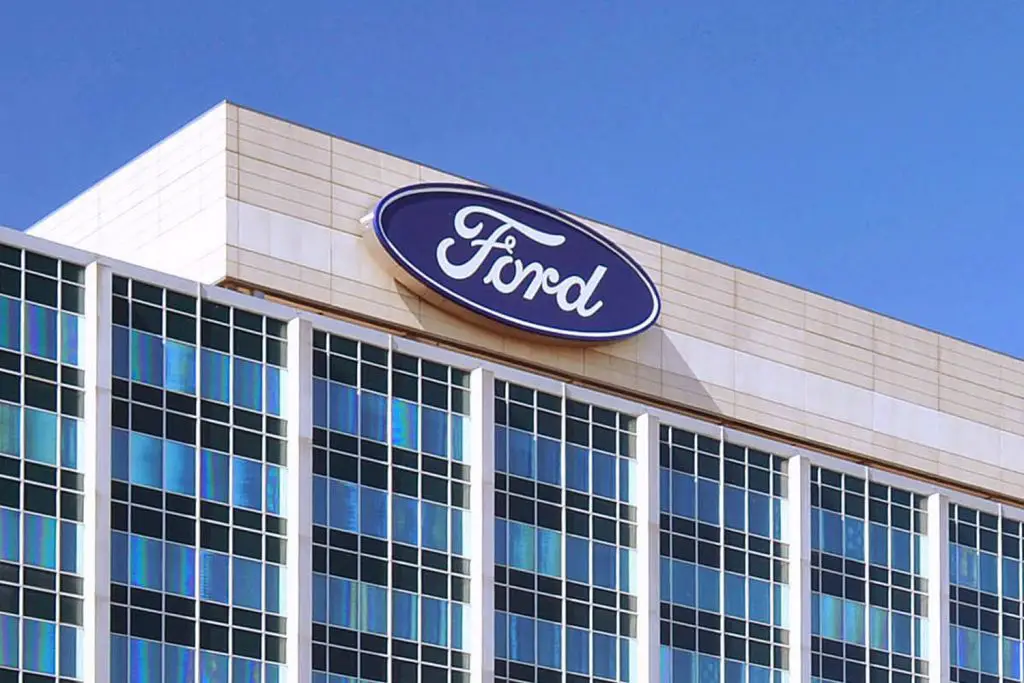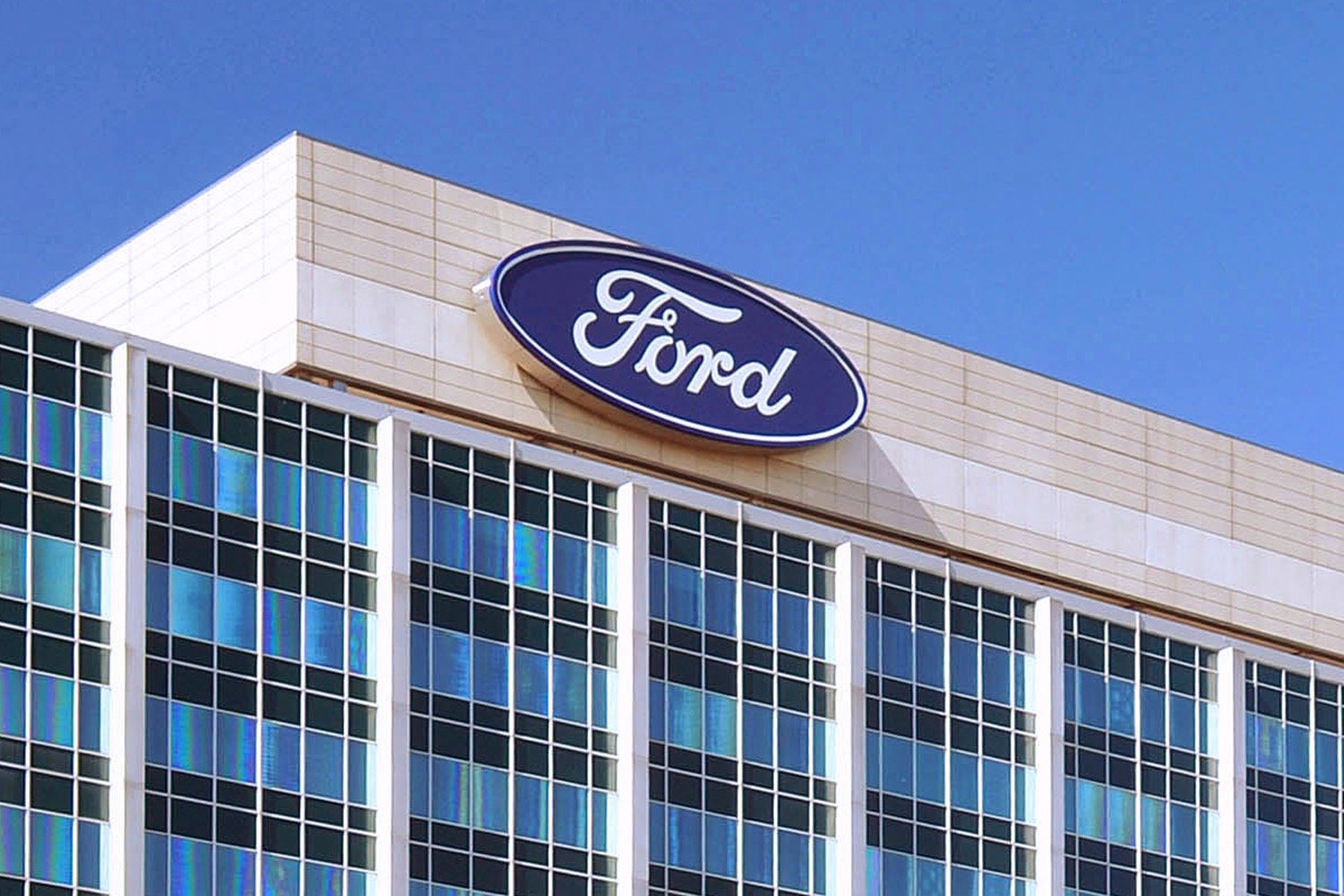 Ford first announced its "Smart Redesign" late last year, saying it would be cutting costs in order to put aside $11 billion to bring a series of new hybrid, plug-in and fully electric vehicles to market. In addition to trimming thousands of jobs, the automaker also cut the Focus, Fiesta, Fusion, and Taurus from its North American lineup and promised to have 16 electrified vehicles on sale by 2022, including hybrid and electric versions of the Ford F-150.
Source: Reuters