We all know that Ford is hard at work bringing electrified cars and trucks to market. Some of the vehicles will be pure Ford electric vehicles and others will be hybrids. Ford needs the electrified cars and trucks to help it meet emissions and efficiency standards around the world. While we know that several models are coming there are few hard details. As a round up here are some of the Ford electric and hybrid vehicles that are coming to market.
One of the most anticipated Ford electric vehicles is the 2020 Ford electric SUV. Ford has teased that it will have Mustang-inspired styling and "go like hell." This is the same EV that put Mustang fans in a huff when rumors swirled that it might wear the Mach 1 name. The vehicle is aiming to be affordable with predictions of a price in the $45,000 or less range. Ford is reportedly benchmarking the Chevy Bolt as a comparison.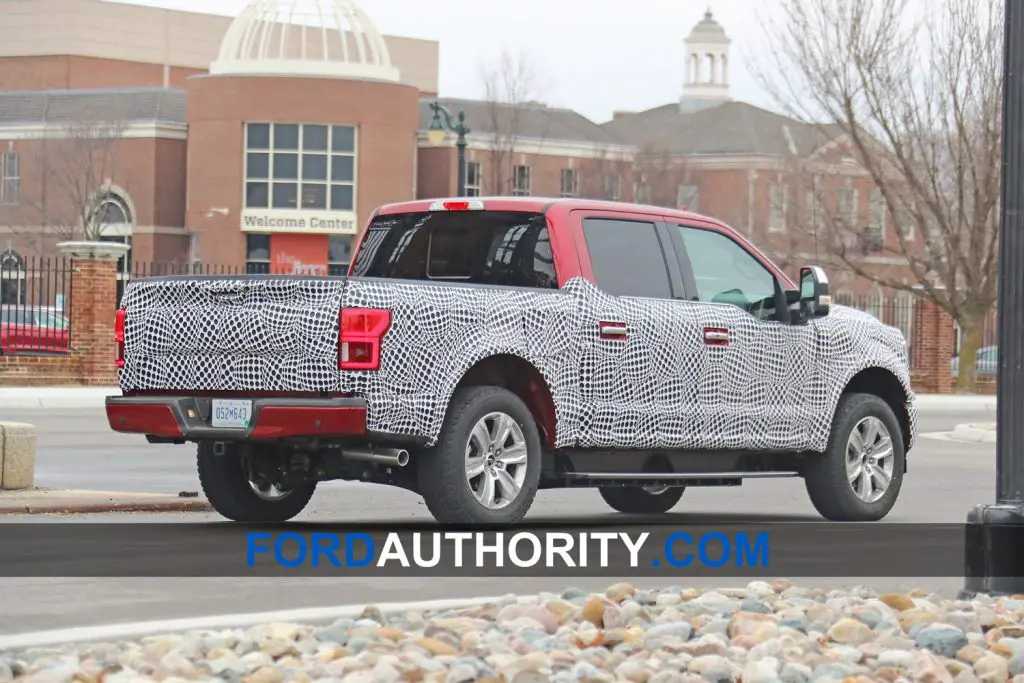 Lincoln also has a fully electric crossover coming that aims for "understated, quiet luxury." This EV is a bit of a mystery. While Lincoln hasn't stated it, it would make sense if it was a Lincoln version of the Mustang-influenced EV Ford is getting.
Green Car Reports says that company officials have hinted that Lincoln might get a luxury EV sedan based on the Ford scalable electric vehicle platform slotting into the global C-segment. Ford isn't expected to get an electric sedan as it has exited the passenger car market with the Mustang as the only survivor of the car cull.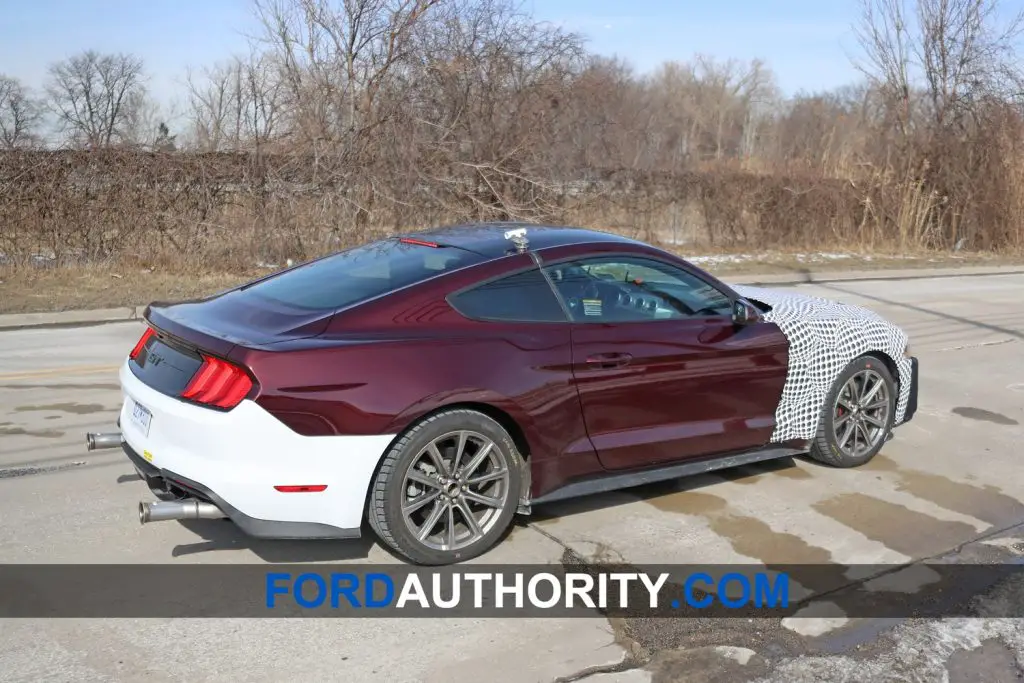 One of the most interesting things that Ford is working on surfaced last month when it invested $500 million into Rivian. Ford said at the time that it would get a next-gen battery electric vehicle using the Rivian skateboard platform. It's a mystery as to what that vehicle will be right now. We do know that whatever it is doesn't replace the electric Mustang-inspired SUV and plans for a Ford electric F-150 truck.
The full-electric F-150 is a big deal for Ford. The Expedition and Lincoln Navigator are based on the F-150 platform meaning an electric F-150 could lead to an electric Expedition and Navigator in the future. When we might see the battery-powered F-150 is a mystery. What we do know is that we will see a hybrid F-150 first as a 2020 model.
The 2020 Lincoln Aviator is expected to get a plug-in hybrid version that will use a 10-speed modular-hybrid transmission and pack 450 horsepower and 600 pound-feet of torque. We also know a 2020 Lincoln Corsair plug-in hybrid and Escape plug-in hybrid are coming. Ford also plans to offer a hybrid version of the 2020 Mustang. The new Ford Bronco will have a hybrid version though the Bronco hasn't been unveiled just yet. The Ford Bronco hybrid is expected as a 2021 model and was confirmed by Ford previously.
Subscribe to Ford Authority for around-the-clock Ford news coverage.
Source: Green Car Reports