Ford has announced that it has settled a case with the U.S. Environmental Protection Agency (EPA) that will see it shelling out $21 million for its part of the cleanup of 166,000 tons of contaminated soil at the O'Connor Disposal Area in New Jersey. The Ford EPA settlement comes despite the objections of residents living near the site. Among those who are protesting the Ford EPA settlement are members of the Ramapough Lenape tribe.
The cleanup site is a large Superfund site, and the Ford EPA settlement will see tons of contaminated soil left in place and hidden under a barrier. The pollution goes back 50 years when contractors to Ford Motor Company began to take toxic paint sludge from the Ford Mahwah factory and dump it in the forests and old iron mines in the Upper Ringwood area of New Jersey.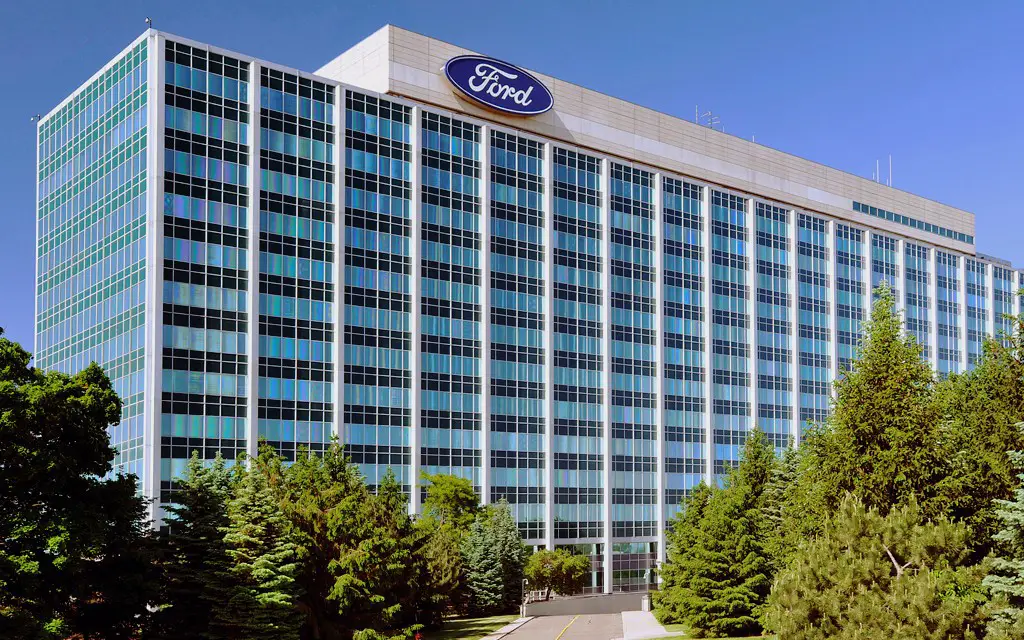 The borough is also on the hook for some of the money to address the issue because Ford had been permitted to dump waste in the location. The site has a history of mismanagement according to reports with the EPA having declared it clean and removed it from the Superfund list only to reinstate it after paint sludge was found to still be widespread in the forested mountains of Ringwood.
Since the paint sludge was found after the site was declared clean, tons of soil has reportedly been removed from the area. Initially, Ford and the borough were to pay $32.6 million to remove the contamination at the site. Ringwood officials later introduced a plan that proposed for Ford to build a recycling center on top of an asphalt barrier at the location lowering the cost to $5.4 million. That plan was met by outrage from those who opposed it. The EPA still intends to propose a long term plan that will address any groundwater contamination at the site. Ford was fined in 2017 for excess pollution from one of its Dearborn facilities.
Subscribe to Ford Authority for around-the-clock Ford news coverage.
Source: Northjersey.com