Ford is cutting back all around the world as it works to turn the behemoth company around after going too long losing money outside the United States. While in places like Brazil entire factories are closing down, things are different in Canada. Ford Canada has announced that it will be cutting an entire shift at the Ford Essex Engine Plant in Windsor, Ontario.
The chopped third shift will hang on at the plant for several more months to come, but as of October 2019, the shift will be eliminated. The elimination of the shift will cut about 120 jobs from the Ford Essex Engine Plant. The upside for the workers on the shift that is being eliminated is that they will all have the opportunity to move to the Annex building at the Windsor Engine Plant.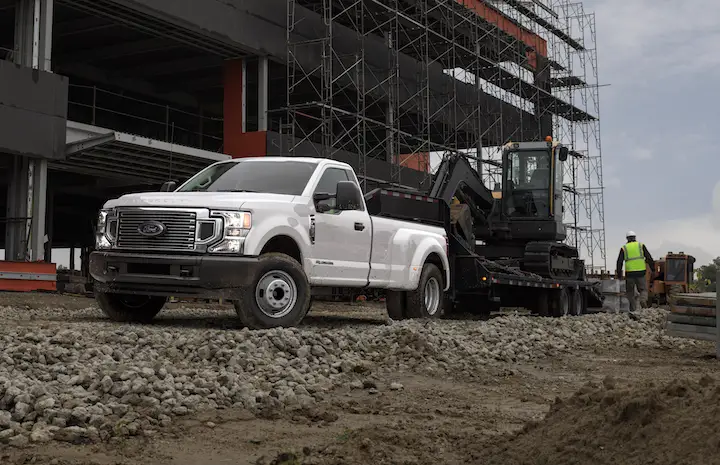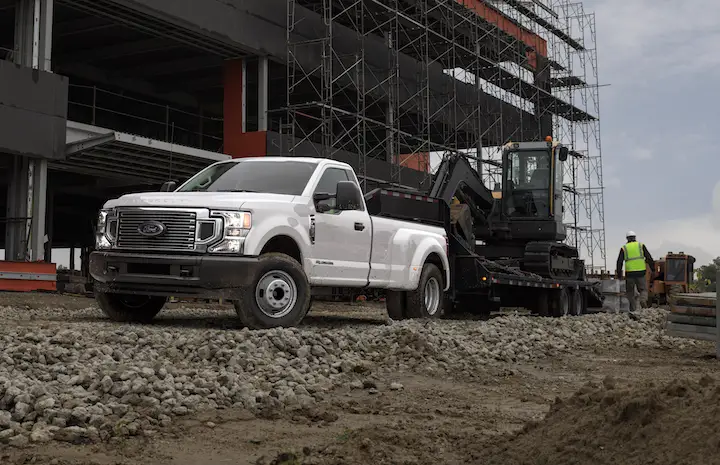 Ford is predicting that by the end of 2019 there will be two engine assembly and three supporting shifts at the Annex building where the new behemoth 7.3-liter V8 engine is being produced. That engine is a new program for Ford. Ford's giant new 7.3-liter V8 will be used in the 2020 F-Series Super Duty trucks and commercial vehicles.
The workers who do move to the Annex Building will be retrained to build the new engine. The engine the affected workers were previously building was the 5.0-liter V8 for the F-150 truck. The new engine program will start later this summer.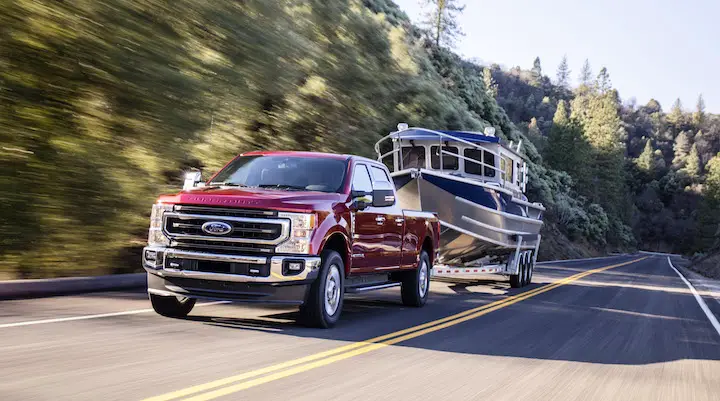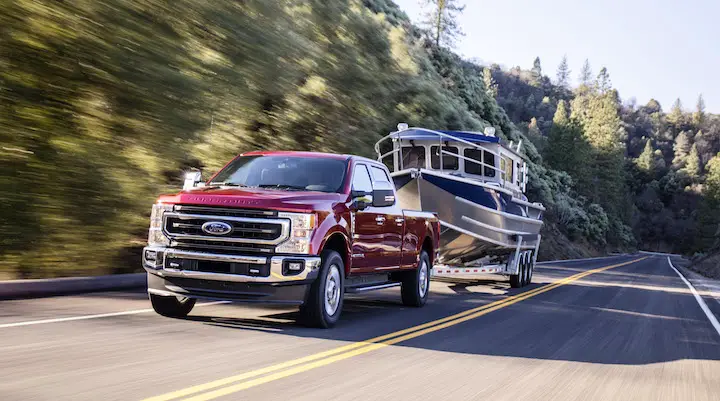 There is some concern about the jobs at the new engine line being taken by older workers with seniority that were cut from the Ford Essex Engine Plant. The hope was that the new engine line might bring in new, younger workers to the automotive industry. The Annex building has been unused by Ford and required a $600 million investment to get it ready to produce the new 7.3-liter V8 engine.
Subscribe to Ford Authority for more F-250 Super Duty news and around-the-clock Ford news coverage.
Source: CBC.ca