Ford Europe is expected to announce job cuts for white collar workers in the UK within the coming weeks, according to a report. Ford Europe plans to offer up to 550 office staff voluntary layoffs at its Essex office. A Ford spokesman has confirmed that office staff will be offered voluntary severance, but the spokesman didn't confirm the number of jobs to be cut.
The spokesman cited by Yahoo Finance said that the number of workers to be cut in Britain was "still to be determined." The spokesman also declined to confirm which staff in the UK would be offered the severance packages. Reports suggest that the job cuts won't include Ford workers at manufacturing plants.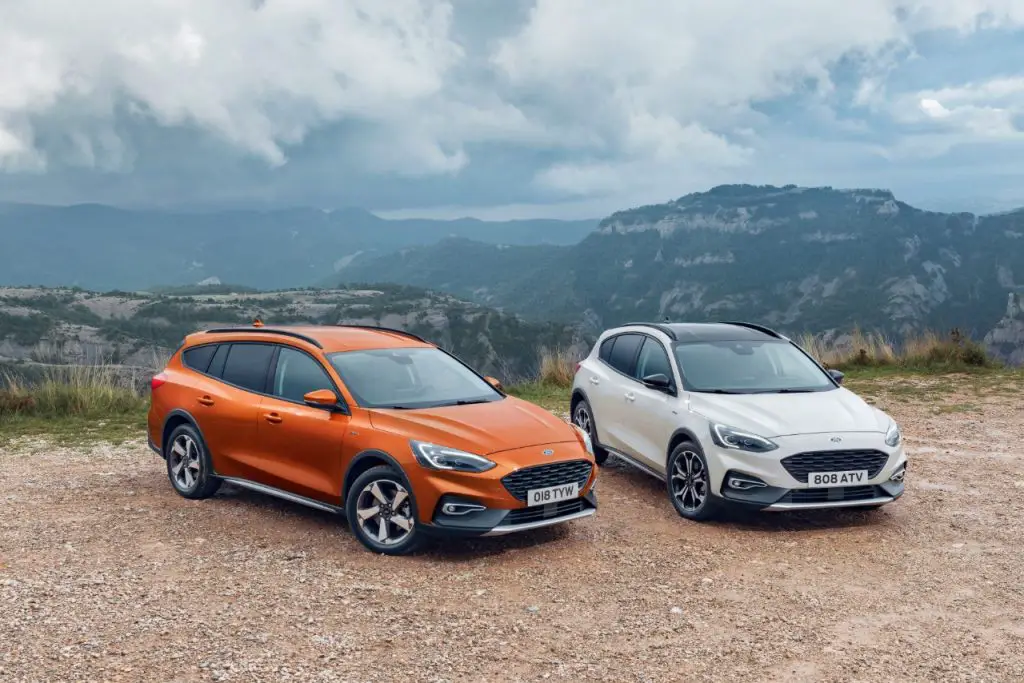 Ford Europe had said in January that it would likely cut "thousands" of jobs in the UK as part of its global turnaround project aimed at returning the automaker to profitability outside the United States. The automaker had also previously announced that it would be combining its Ford UK and Ford Credit HQ in Dunton, Essex. Ford Europe has promised to try and avoid involuntary layoffs in the UK. The automaker has a stated goal of "significantly decrease structural costs" among other things.
Ford Europe also intends to offer voluntary separations in Germany with Ford Germany expected to slash 5,000 workers. Ford Europe's plan to offer voluntary separations is a marked contrast to how Ford Russia has operated by terminating all its workers and pulling out of the Russian market. Ford also pulled out of the Brazilian heavy truck market and closed its largest manufacturing plant in the country. A deal was made with the workers union of the terminated workers in Brazil that will see the workers transition to employment with any company that buys the factory.
Subscribe to Ford Authority for around-the-clock Ford news coverage.
Source: Yahoo Finance