Ford's CFO Bob Shanks is set to retire, the announcement of his retirement was made in February. We know that Ford has tapped Tim Stone, the former CFO of Amazon and Snapchat, to take over for Shanks. Shanks gave his last presentation to Goldman Sachs at the 2019 Industrials Conference in NYC recently, and he used the time to assure investors that while Ford is making big changes, it still plans on pickup domination thanks to the Ford F-150.
Shanks said that Ford isn't taking its "foot off the pedal" in the truck market. He says that Ford feels comfortable in its competitive position in trucks. An all-new Ford F-150 truck is due in 2020, and that truck is critical to the automaker. The Ford F-150 has been the best selling vehicle in the U.S. for decades, and Ford wants to keep that domination going.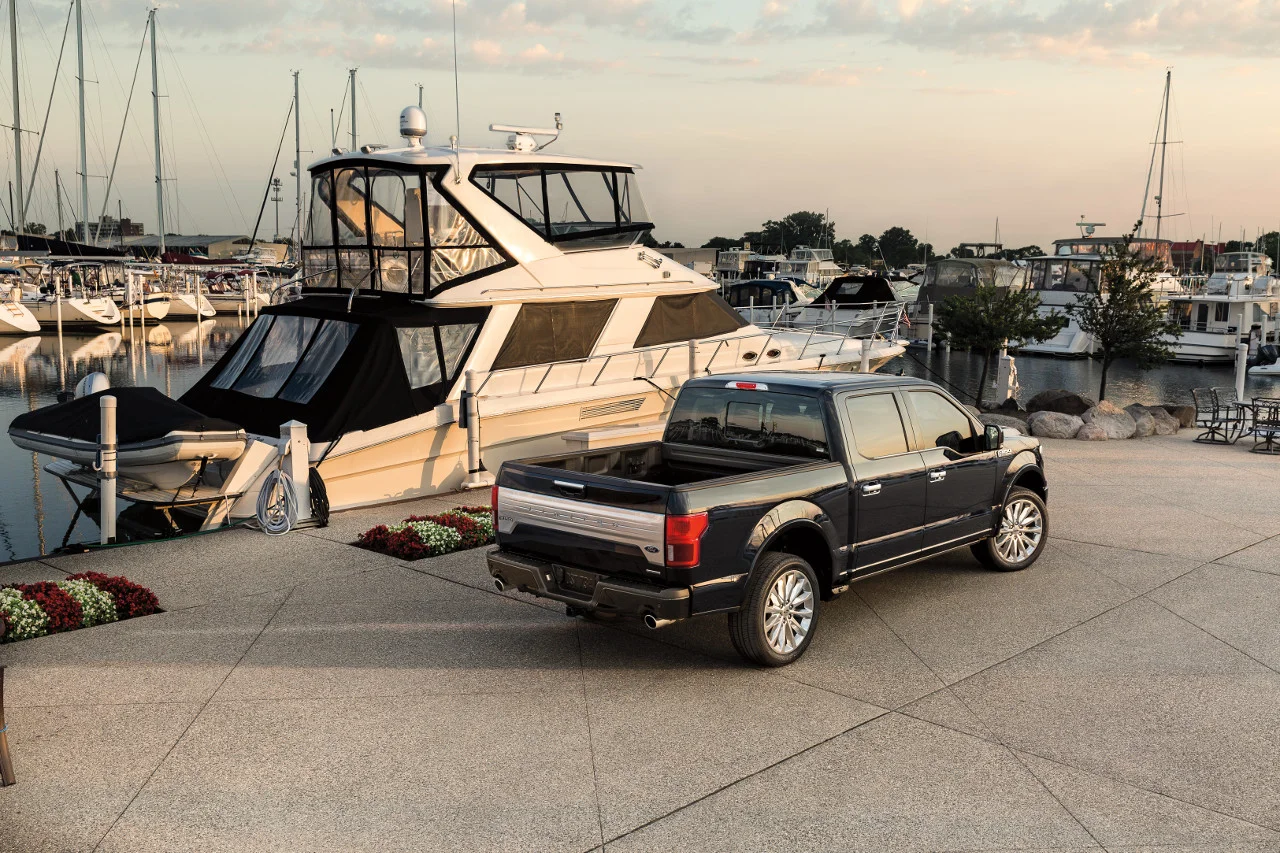 While Ford plans to keep its domination going, Chevrolet in the second spot and Ram in the third spot are always aiming to take sales away. A misstep with the 2020 Ford F-150 redesign could open the door for a new top seller. Shanks also told investors that Ford has no intention of ceding the heavy-duty truck market to FCA's Ram or GM, both of which are launching new HD models later this year.
Shanks did say that the automaker would look very different going forward. Ford has shed all its cars but the Mustang in the U.S. and is moving towards a completely truck and SUV focused line. Shanks said that the things Ford is doing now are things it "probably" should have done years ago. He notes that the automaker is making clear choices and that it will be a strong company moving forward.
Subscribe to Ford Authority for more F-150 news and around-the-clock Ford news coverage.
Source: Detroit News