When it comes to full-size off-road trucks in the $60,000 range, options come down to the Ford F-150 Raptor and the Ram Power Wagon. These are both special editions of the trucks they are based on with the F-150 Raptor having more special stuff to it than the Ram. The Raptor is made for high-speed off-road driving of the desert variety, but it will also rock crawl and go play in the mud if you want.
The Power Wagon isn't meant for high-speed driving, but it has more articulation and a higher ride height that makes it more skilled at driving slow over obstacles. The gang at Edmunds wanted to see which of the off-road trucks were better and pitted them against each other in more of a review than a shootout. Edmunds says that the trucks are both good at what they do, but they go about it differently.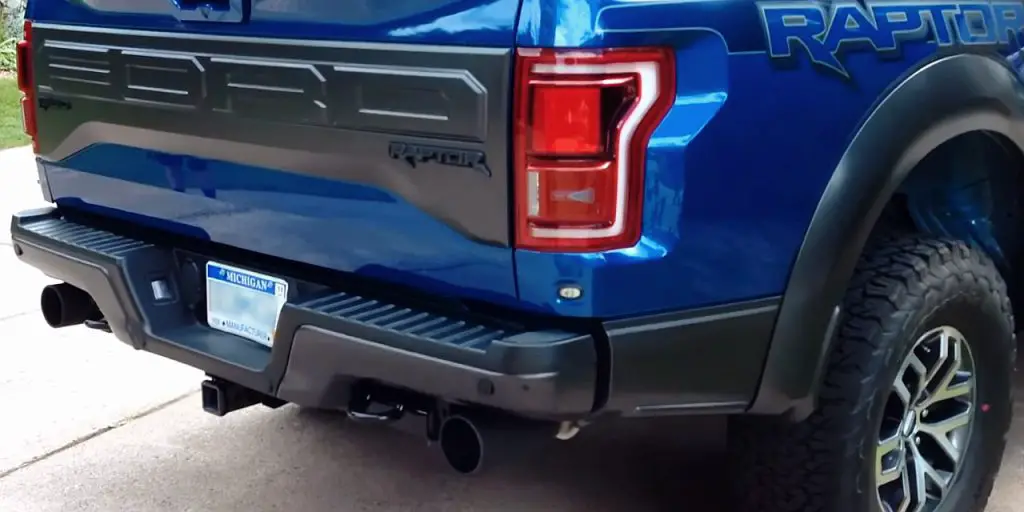 Power for the F-150 Raptor comes from a high-output 3.5-liter EcoBoost V6 making 450 horsepower and 510 pound-feet of torque. The 2019 Power Wagon, on the other hand, has a 6.4-liter V8 engine making 410 horsepower and 429 pound-foot of torque. This puts the Power Wagon well down on torque and power compared to the Raptor. It's worth noting that the Power Wagon is built on the Ram 2500 truck; so if towing is your thing, the Ram could be the better option.
Both of the trucks look good in the video that Edmunds put together and the testing they went through looks like fun. Interestingly, the Power Wagon has a disconnecting front sway bar, something found on Jeep Rubicons but not often on trucks from the factory. The video is worth a watch for F-150 Raptor fans or anyone shopping in that price range for a truck. We saw the F-150 Raptor get spanked in a drag race by the Hennessey VelociRaptor Ranger not long ago.
Subscribe to Ford Authority for more F-150 Raptor news and around-the-clock Ford news coverage.