Ford Germany is part of the Mobility Open Blockchain Initiative or MOBI, as is IOTA Labs. A tweet surfaced this week that says Ford Germany visited IOTA Labs to see a proof-of-concept and check out a use case that the IOTA Labs had come up with. The implication is that Ford Germany might be considering a partnership of some sort with IOTA Labs.
Those wondering what IOTA is, it's described as the first open-source distributed ledger built to power the Internet of Things. The idea is to provide feeless microtransactions. What would Ford Germany want with this sort of technology?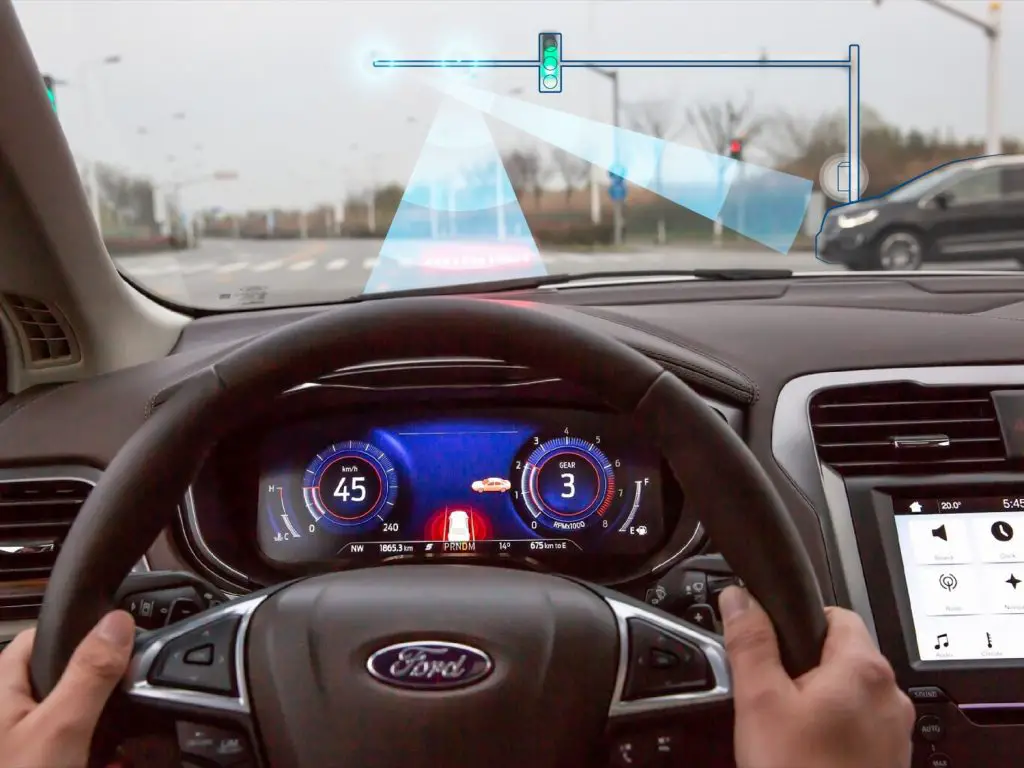 We have no idea, but a few things come to mind, like some sort of integration with Ford's C-V2X technology. Having virtual currency tied to the sensors in a car and Internet of Things devices like cash registers and payment terminals could usher in an era of simply pulling up to a drive-through and having the car pay the bill with no fumbling for smartphones or credit cards. It might also work for paying parking fees at garages and tolls on toll roads.
There is no mention of what the mysterious proof-of-concept IOTA Labs is working was for, but the thought is rather exciting. Ford Germany visited the IOTA Industrial Lab Aachen (IILA). That lab calls itself a community-driven laboratory that focuses on AI, Machine Economy, Machine-to-Machine communication, distributed ledger technology (mainly IOTA), and the Industrial Internet of Things.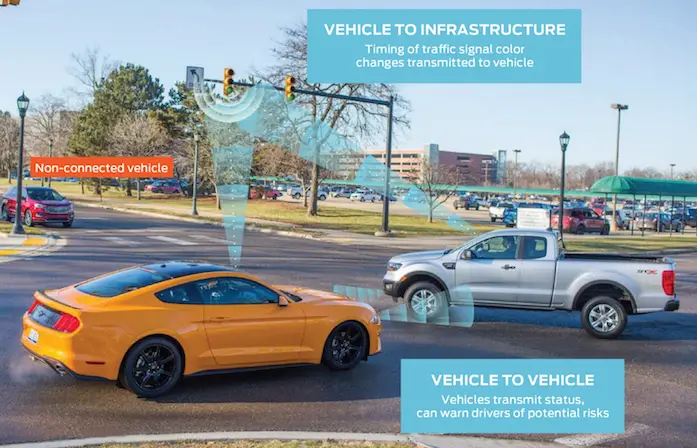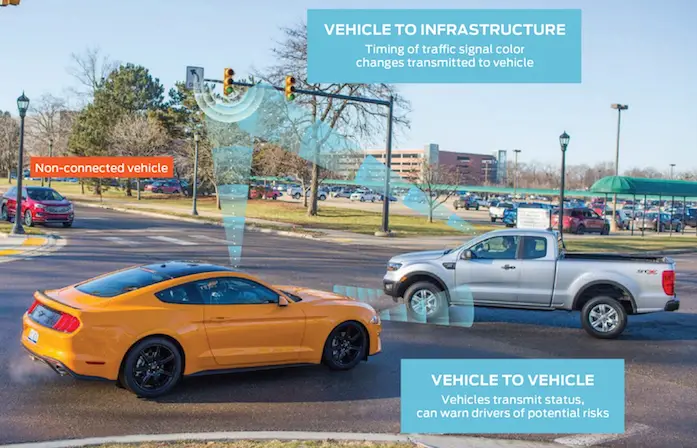 All of those sound like technologies that Ford might be interested in for future autonomous autos and its C-V2X system. C-V2X is a system that is meant to allow Ford vehicles to communicate with other vehicles and infrastructure nearby, such as traffic signals. The idea is that by communicating with other cars and traffic signals, there will be less traffic and possibly fewer accidents on the roads. Ford plans its first C-V2X vehicles to launch in China in 2021.
Subscribe to Ford Authority for around-the-clock Ford news coverage.
Source: Investinblockchain