Almost a month ago the Lyft-owned Ford GoBike e-bike fleet was pulled from service. At the time the Ford GoBikes were pulled, the reason cited was an issue with the braking system that the bikes used. Lyft issued a statement at the time that said that the Ford GoBikes were removed from service because riders had complained that a small number of the bikes applied stronger than expected braking force to the front wheel.
In all, 1,000 GoBike e-bikes were removed in the Bay Area with most of them being pulled from San Francisco. An additional 2,000 GoBikes were removed from service in New York and Washington D.C. An earlier report stated that the e-bikes wouldn't return to New York until September.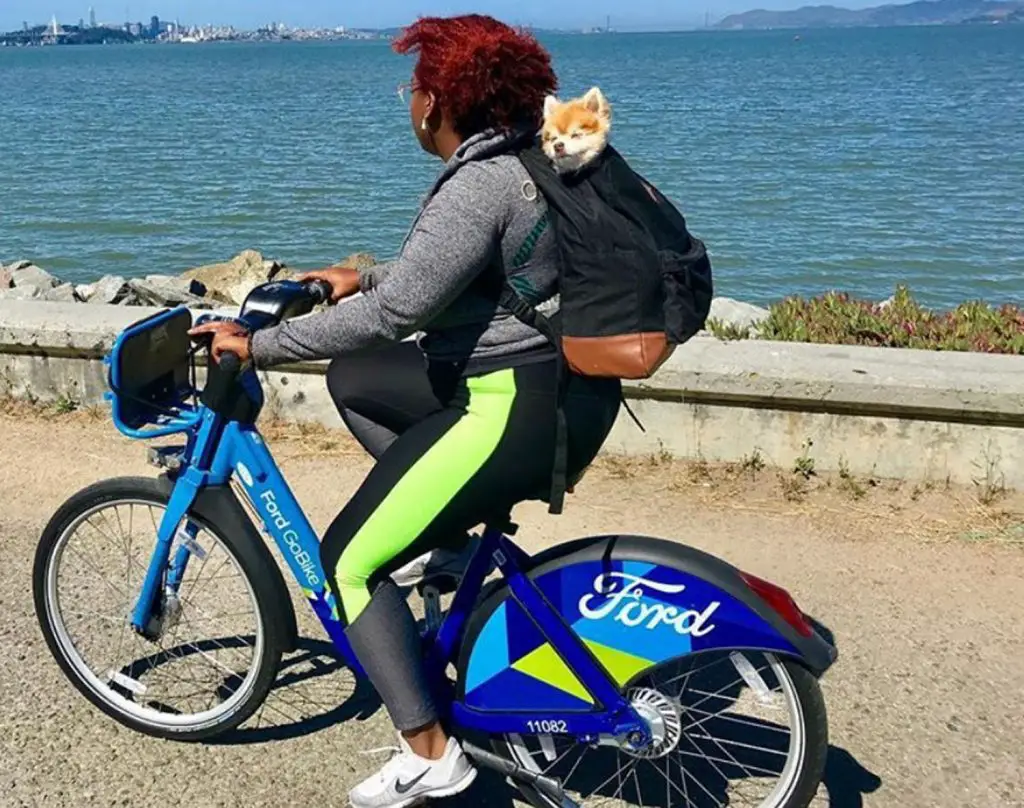 Cyclists in the Bay Area won't have to wait that long. Lyft spokesperson Julie Wood has stated that riders in San Francisco will get Ford GoBikes e-bikes back in the rental stations in June. The bikes that return to San Francisco won't be a refurbished version of the old e-bikes. Instead, what riders will get is a new design, but Wood declined to give the SF Chronical any further details on the bikes.
Wood also stated that Lyft is still trying to figure out what to do with the original Ford GoBike models that were pulled last month. Lyft plans to give details on the new e-bikes, including dates and numbers of bikes along with a list of their new features in the future. The Ford GoBike fleet that Lyft operates launched in the summer of 2017.
There is no word on if the GoBikes will return to San Jose in June. The e-bikes were removed from that city in April as well. Lyft did offer users of the GoBikes on monthly and annual memberships an extra month of service when the bikes were removed as an apology.
Subscribe to Ford Authority for around-the-clock Ford news coverage.
Source: SFChronicle