When many in the U.S. think of hybrid vehicles, the first that come to mind aren't always from domestic brands like Ford. Often the first hybrids to mind are from Toyota thanks to cars like the Prius. Ford is pushing hard into electrification as it sees the way to meet looming global emissions and fuel economy ratings via hybrids rather than battery-only vehicles. The automaker has big plans for its Ford hybrid line and is aiming to beat Toyota in hybrid vehicle sales.
Currently, Ford sits in the second spot for hybrid sales in the States, and it wants to take that top spot from Toyota. Ford believes that its Ford hybrid push will see it beat Toyota in hybrid sales by 2021. To help it reach that goal, Ford has invested $11 billion into electrification and will add 40 new Ford hybrid and electric vehicles to its line by 2022.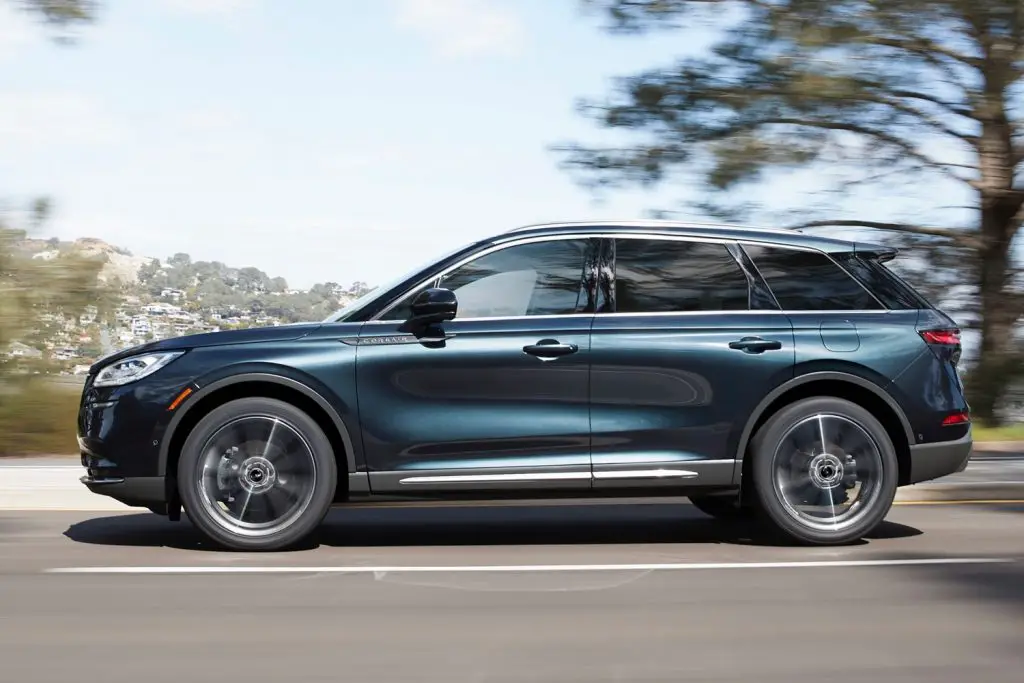 The Ford hybrid push will see every SUV and crossover that it has added to the line or redesigned gain an electrified offering with hybrid, plug-in hybrid, and fully-electric as options. Among those hybrid options will be an electrified Mustang and F-150 truck. The 2020 Escape will come in both plug-in and regular hybrid versions.
Ford is also changing its hybrid branding to lure in new buyers. The Lincoln brand will call its hybrid vehicles Grand Touring. The Lincoln Aviator Grand Touring will have the highest-output powertrain that Lincoln offers with an electric motor paired with a 3.0-liter twin-turbo V6 making 450 horsepower and 600 pound-feet of torque, a massive gain from the standard gas-powered version offering 400 horsepower and 400 pound-feet of torque.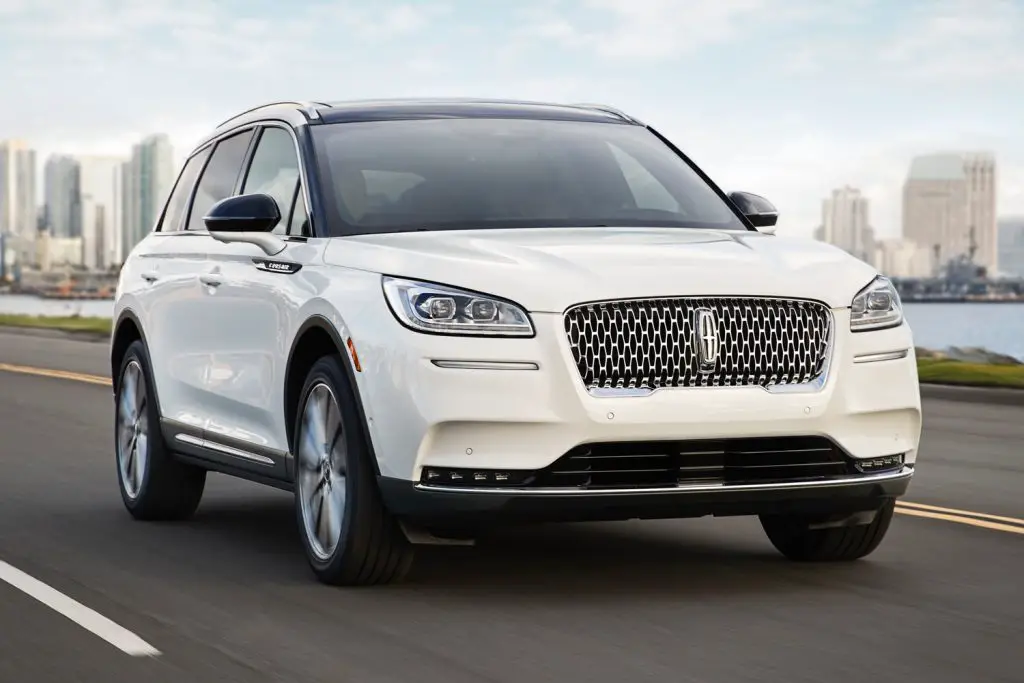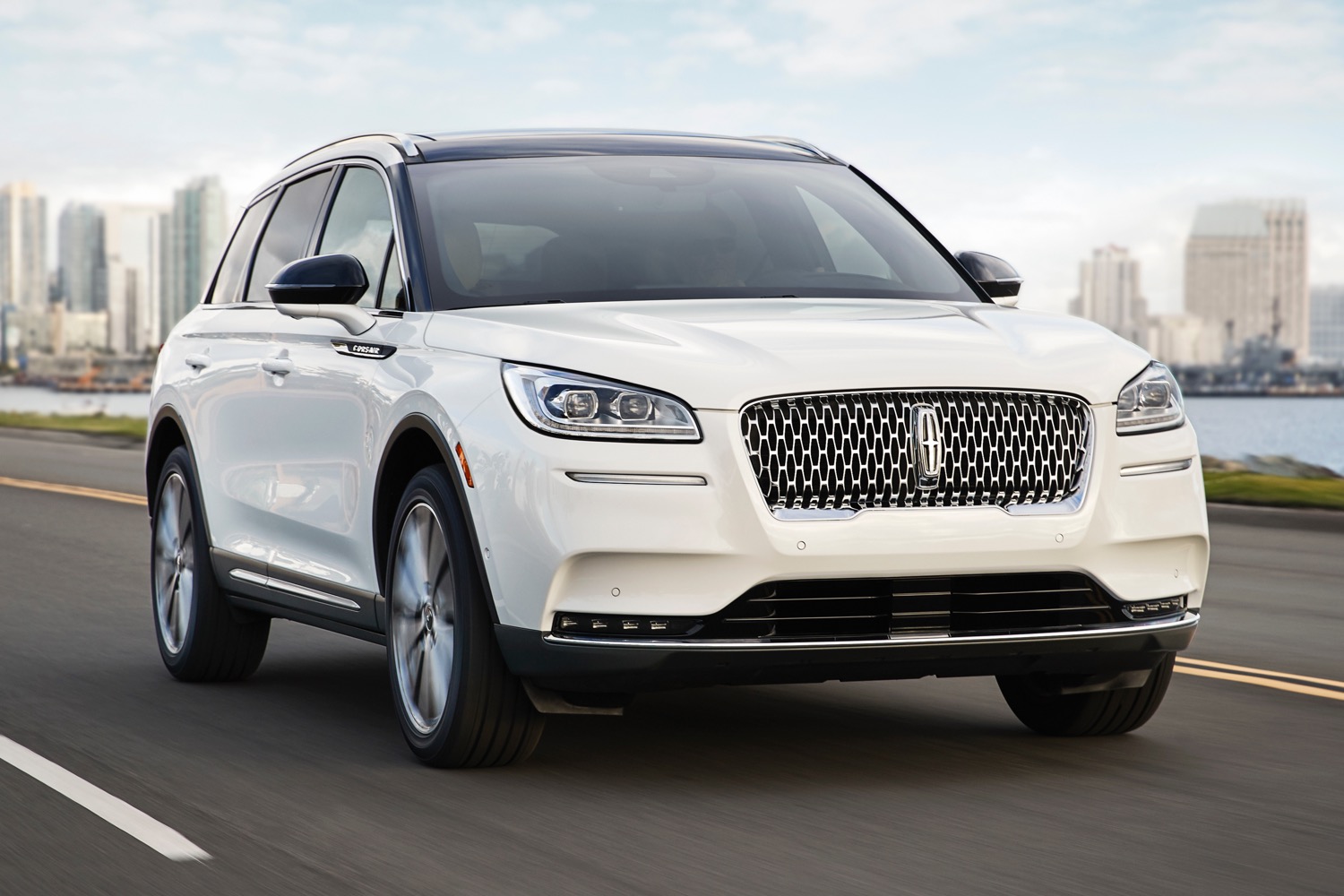 Lincoln's president, Joy Falotico, says that its research found that Lincoln buyers are worried about giving up power by choosing hybrid options. The Lincoln Grand Touring designations will help focus on performance more than green benefits. The Lincoln logo used by the Aviator Grand Touring will have a blue background, which is how electrified models will be designated for the brand.
Subscribe to Ford Authority for around-the-clock Ford news coverage.
Source: Automotive News