We've talked about Ford's plan to lean on hybrids rather than EVs to meet fuel economy and emissions goals around the world. Leaning towards hybrids doesn't mean there will be no full EVs, we talked about the Mach-E concept, which is a pure EV, debuting this year previously. Ford has come a long way and invested heavily into hybrid technology with multiple hybrid vehicles coming.
The 2020 Ford Escape will get a hybrid version as will the Lincoln Corsair. To see how far hybrid tech has come at Ford, compare the 2005 Ford Escape hybrid (the first Ford Hybrid) battery pack with the battery pack for a modern Ford hybrid. The new hybrid battery pack is smaller and lighter than the battery pack from 2005.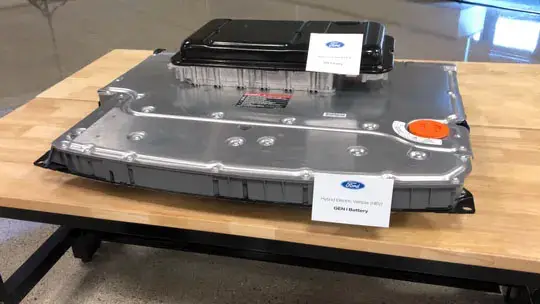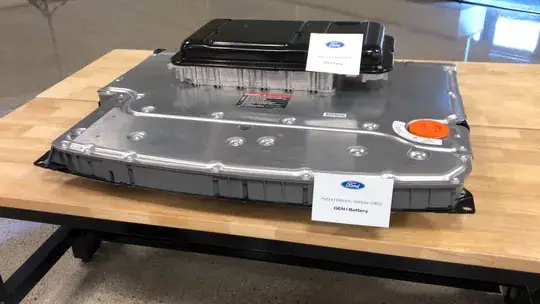 The 2020 Escape hybrid will be more capable than its 2005 counterpart too with limited off-road capability and the ability to tow up to 1,500 pounds. The 2020 Escape will get a plug-in hybrid version that isn't off-road capable due to the larger battery that eliminates any all-wheel-drive capability. The 2020 Escape Plug-in hybrid will have a battery large enough to drive for over 30 miles on electricity alone.
Ford has a different hybrid system coming for the 2020 Explorer dubbed modular hybrid technology or MHT. The Ford MHT platform will also be used in the hybrid version of the F-150 truck when it launches. Ford hybrid vehicles using the MHT platform will feature lithium-ion batteries and liquid cooling to allow reduced size and improved power from the battery packs.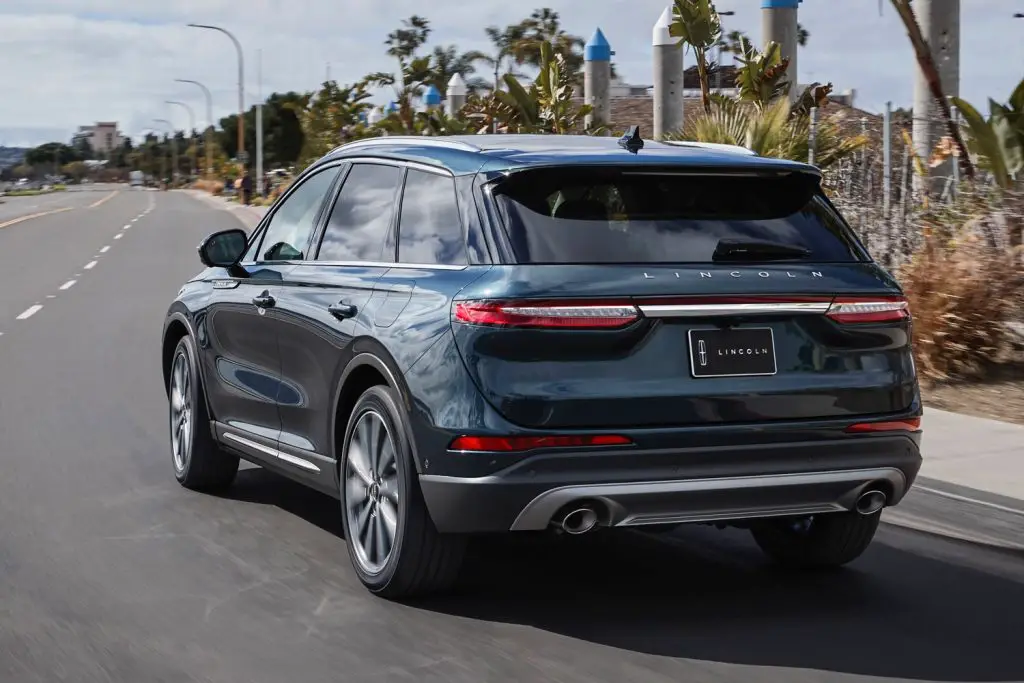 Ford says its hybrid MHT Explorer will be capable of towing 5,000 pounds and have more off-road capability than the Powersplit Ford hybrid system used in the 2020 Escape. Ford has no plans for a plug-in hybrid Explorer, but the Lincoln Aviator that uses the same platform as the Explorer will have a plug-in hybrid version.
Subscribe to Ford Authority for around-the-clock Ford news coverage.
Source: Detroit Free Press