Ford is working hard to make the interiors in its cars better, and it has been doing a good job of that, particularly in its Lincoln brand. Lincoln has landed several Wards Auto best interiors wins, most recently for the Lincoln Nautilus. Ford is pushing its designers to think differently and says that it is turning its Global Strategic Design studio into a playground. Leading the charge in changing thinking is Dennis Sartorello, chief designer of Global Strategic Design.
Sartorello wants to make user-friendly vehicles that connect on a more emotional level with buyers. He says that the goal is to stop seeing drivers and passengers as two-dimensional data points and see them as living and breathing people. To make that vision happen, the designers at Ford have been promoting free thinking, experimental play, and better communication with the outside world. Sartorello says that the things he and his designers are doing are driving them to be "better human-centric designers."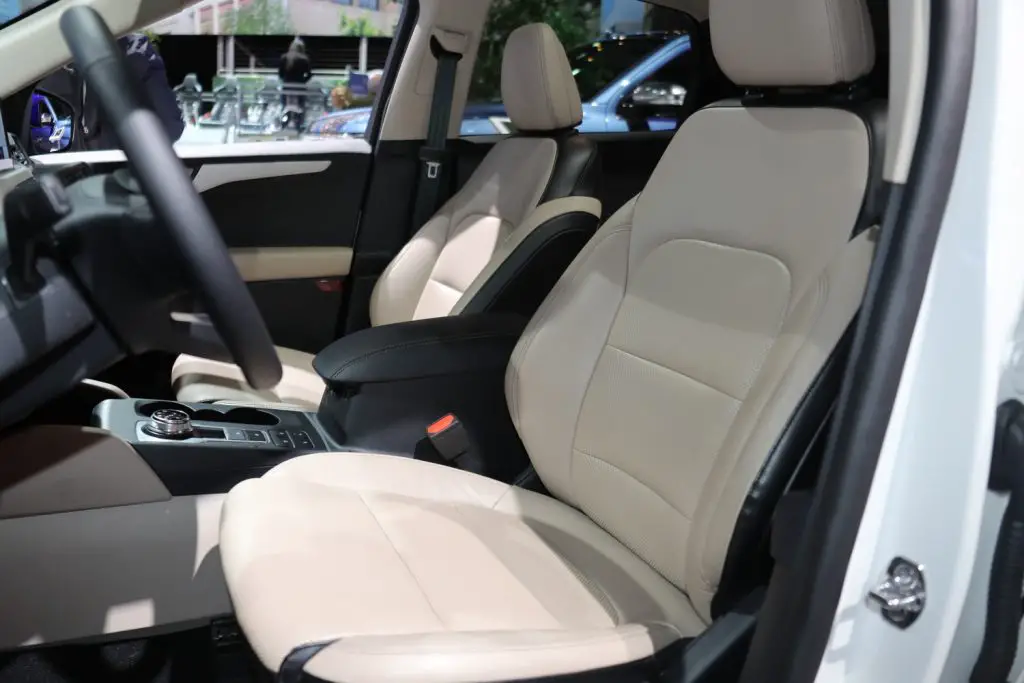 The Ford interior designers are encouraged to find inspiration from interactions through their daily lives and to share those impressions with the other designers when they enter the design studio. Sharing should happen with no filters, and the designers should look for clues everywhere says Sartorello. The designers are now creating more immersive three-dimensional prototypes and computer generated, virtual reality-type drawings. Ford is doing this with some of its design teams using VR headsets.
Part of the rethought design process has the team in the field watching how consumers act in Ford vehicles and testing concepts themselves. Consumers are also coming into Ford studios so they can be observed playing with vehicle simulators and to react to future concepts and sketches. The Ford interior team is also looking at components designed in the past for current vehicles and asking if they would still create those parts the same way today if the interior were approached as a whole. The process should make for a more comfortable and attractive Ford interior that is easier to use.
Subscribe to Ford Authority for around-the-clock Ford news coverage.
Source: WardsAuto