Ford reported to authorities in February that it was conducting an internal investigation into potentially misstated fuel economy and emissions numbers for some of its vehicles. Ford said at the time that something called "road-load" that is key in testing procedures might have been incorrect. The Department of Justice announced in late April that a formal Ford investigation had been started. A new Ford investigation has been kicked off by a law firm that counts a former state attorney general among its partners.
Former Lousiana Attorney General Charles C. Foti Jr., Esq. has announced that his legal firm, Kahn Swick & Foti, LLC (KSF), have started an investigation into Ford. KSF's investigation is specifically into whether Ford officers and/or directors breached their fiduciary duties to Ford's shareholders or otherwise violated state or federal laws.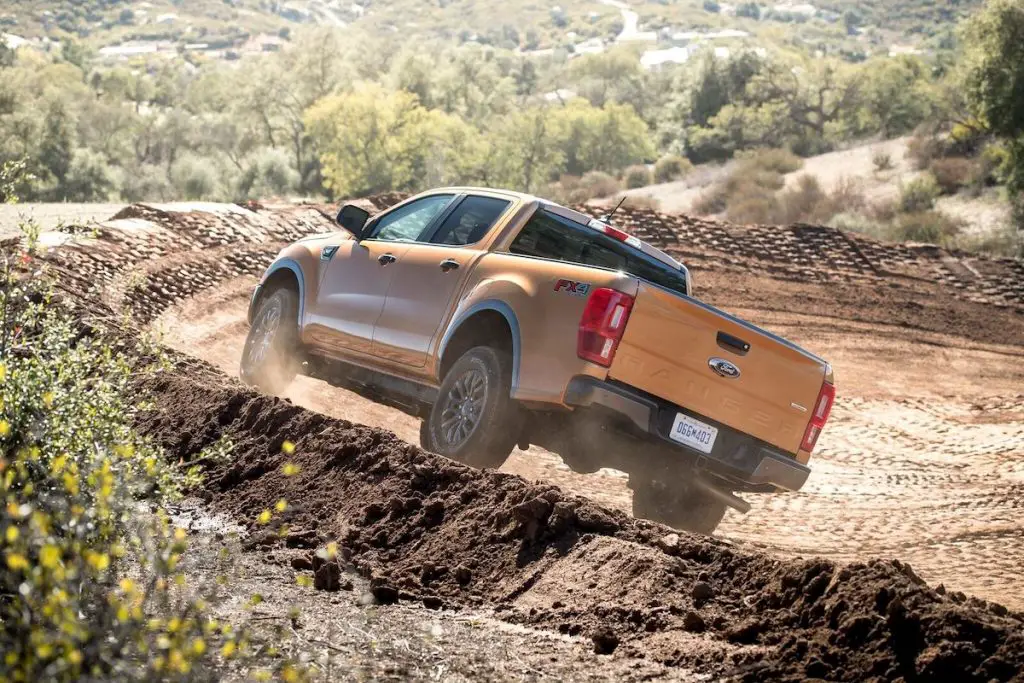 KSF says that starting in January 2018, several class action lawsuits were filed against Ford Motor Company. The suits were filed on numerous grounds including fraud and racketeering based on misrepresentations that Ford allegedly made regarding emissions standards on some Ford vehicles when promoting and marketing those vehicles.
KSF is also investigating whether or not Ford vehicles employed "defeat devices" to turn off or turn down emissions controls to provide more power and better fuel economy when driving than when the vehicles are being emissions tested. KSF notes that courts presiding over the consolidated suits against Ford recently denied Ford's request to dismiss the action.
As of now, there is no indication from any Ford investigation source that the automaker used defeat devices. Ford has been clear that the DOJ is not investigating it for the use of defeat devices. Owners of Ford vehicles can catch up on the DOJ investigation by seeing what it might mean for them in our recent story here.
Subscribe to Ford Authority for around-the-clock Ford news coverage.
Source: Yahoo!