Ford is part of the Ionity partnership with BMW, Daimler, and VW. Ionity started to work on rolling out fast charging infrastructure in Europe back in 2017. Ford Ionity has now announced that it has secured EUROP-E funding from the European Union for the Pan-European EV infrastructure. The goal is to cover many highways routes with 350 kW DC chargers under the Ionity network.
Ford Ionity has announced that the plan is for 340 ultra-fast chargers to be installed across 13 EU member states by Q8 and Ionity with a total deployment cost of €195.5 million or $218 million. Of that total projected cost, the EU shelled out €39.1 million or $43.6 million making this the largest ever EU co-funded vehicle charging infrastructure project.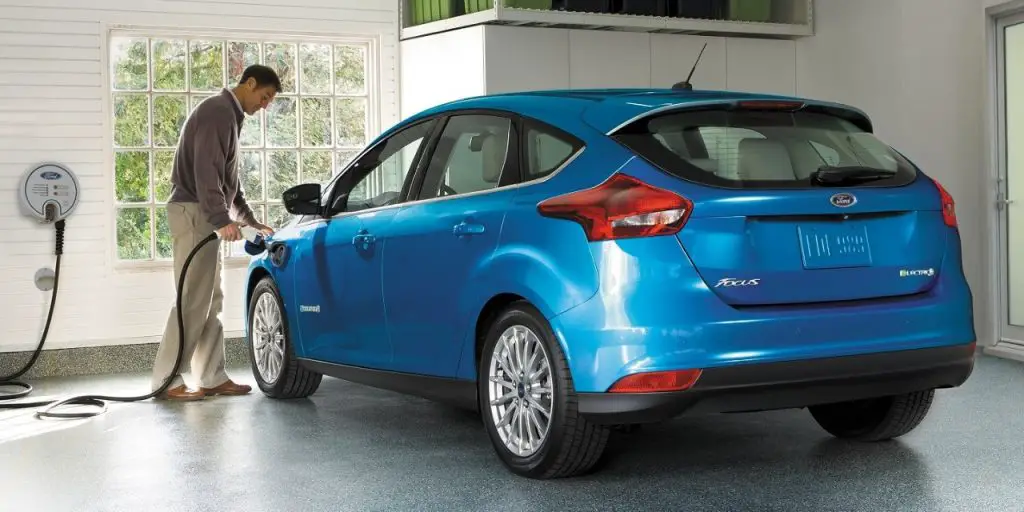 The charging network will focus on providing full pan-European coverage along all nine TEN-T Core Network Corridors and the Core Network. Stations will also be deployed in remote locations or in regions where EV adoption is low in an attempt to create what is termed a "non-discriminatory and interoperable network." The chargers being deployed for this network are very expensive. The cost of a single 350 kW stand is estimated at about $642,000.
The network currently has 87 charging stations installed, and an additional 45 are under construction. Over 400 will be installed total including EUROP-E stations. Ford Ionity indicates that 32 charging stations are in the advanced construction stage and will be operational over the next few months. The co-financing by the EU is via the Connecting Europe Facility of the EU.
With financial backing complete, "rapid expansion" of the network can start. The original stated goal was to have 400 stations in place by 2020. Participants in the Ford Ionity joint venture believe that an established fast charging network plays a vital role in creating a market for EVs.
Subscribe to Ford Authority for more Ford electric news and around-the-clock Ford news coverage.
Source: InsideEVs