A Ford lawsuit is nothing new; there are many of them ongoing at any given time. Several suits are going on over alleged misleading fuel economy for the 2019 Ford Ranger truck right now. Lawsuits are also still going against Ford that are focusing on the transmissions used in some models of the Ford Focus and Ford Fiesta.
This Ford lawsuit was a class action against Ford claiming that 2012 through 2016 Ford Focus and 2011 through 2016 Ford Fiesta sedans with the dual-clutch transmissions were prone to all manner of problems, including premature wear, shuddering, slipping, bucking, jerking, and hesitation. The complaints in the case also allege that the transmissions in the cars could cause sudden or delayed acceleration.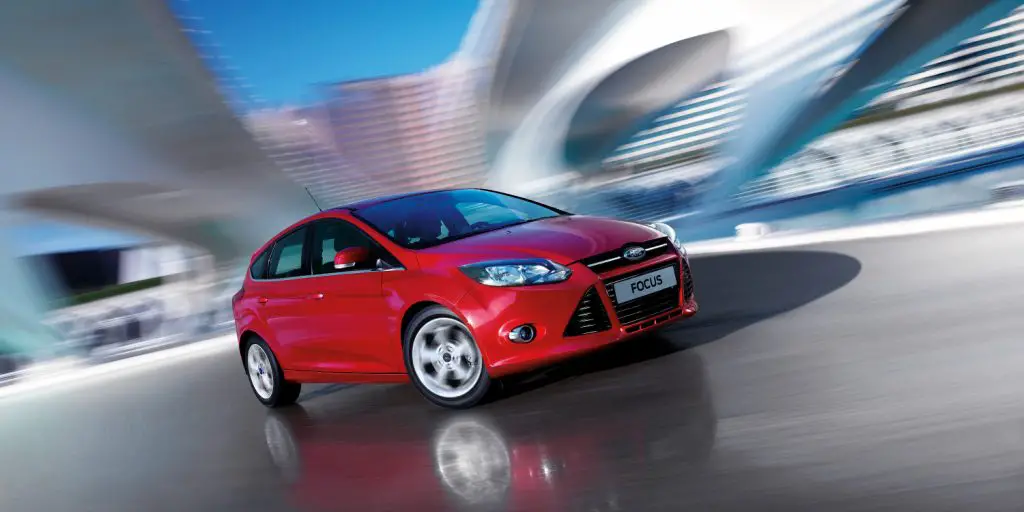 Ford faces a potential $4 billion liability over the transmission issues in those cars. More than 1.9 million customers who purchased or leased one of the cars claim that Ford lied to unload the cars with faulty transmissions and then blamed the drivers for the issues.
Ford came to a settlement in the class action for $35 million negotiated by a lawyer called Ryan Wu. Wu argued at an appeal on April 8th for a panel of appellate judges in Pasadena, California to leave that $35 million settlement in place. However, Michael Kirkpatrick of Public Citizen, a Washington, D.C. nonprofit consumer group, argued that the settlement is a good deal for Ford and a bad deal for the customers.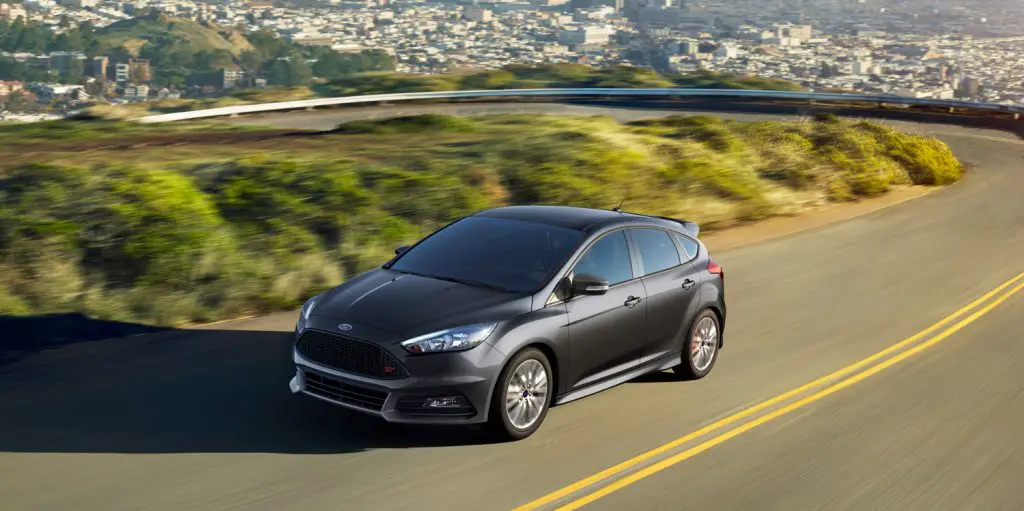 Judges are still deciding on whether they will uphold or toss the settlement. The ruling will likely come by December according to lawyers involved in the case. Ford says that it denies any allegations in the lawsuit, but decided it was better to settle the case and move on. Ford has warned shareholders of the pending litigation having to do with the transmission in question indicating the automaker thinks the settlement will be tossed and the Ford lawsuit will resume in court.
Subscribe to Ford Authority for around-the-clock Ford news coverage.
Source: Freep