At this point, we all know that Ford is cooking up an electric SUV. Early on, Ford teased the vehicle as the Mach 1 and Mustang fans were quick to voice their displeasure with Ford over that name leading Ford to reconsider. The electric crossover is expected to be called the Mach-E, and a new report claims that the Ford Mach-E concept will debut later this year.
The production version of the Ford Mach-E is expected in 2020, and the fully electric vehicle will aim directly at the Tesla Model Y electric crossover unveiled not long ago. Ford has talked about its plans for the Mach-E to some extent, and Bill Ford Jr. has promised that the EV "is going to go like hell."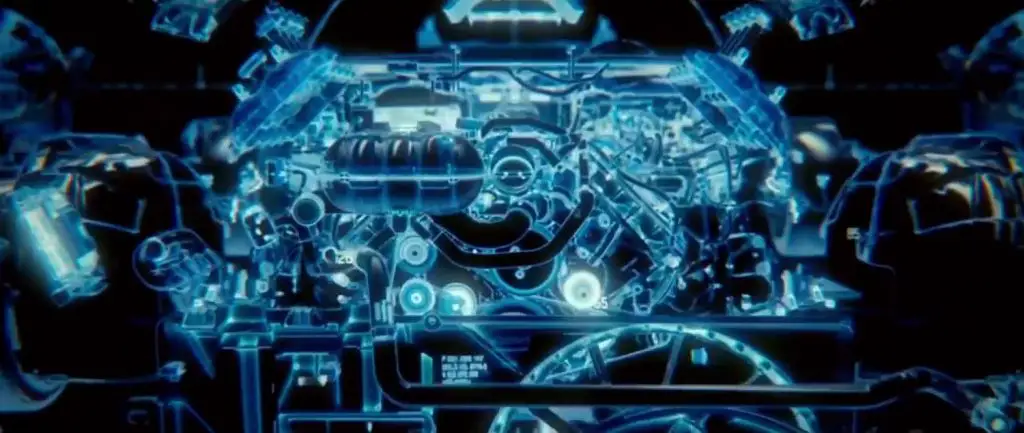 Ford Mach-E will ride on an all-new platform that supports rear-wheel and all-wheel drive. Ford is expected to offer the EV in a high-performance version to compete against the Tesla cars with Ludicrous mode. Ford has claimed in the past that the EV will be capable of traveling around 370 miles per charge, giving it better range than the Tesla Model X.
Perhaps the most interesting tidbit that Bill Ford Jr. tossed out was that Ford is redesigning the ownership experience to address customer pain points that have held back broad EV adoption. What exactly he is talking about we don't know, but major pain points for EV adoption are range and charge speed. Ford also wants to make the electric crossover as user-friendly as possible.
Ford made a significant EV investment recently with $500 million spent on investing in Rivian to gain access to the Rivian skateboard platform. Ford has said that the deal with Rivian will be for vehicles in addition to the electric F-150 truck it has planned and its electric crossover.
Subscribe to Ford Authority for around-the-clock Ford news coverage.
Source: Motoring.com.au