Ford is spending big money on revamping the derelict Michigan Central Station into a place where it and other automakers can work. Ford has stated all along that Michigan Central Station would feature bars, restaurants, and shops inside to make it a place people want to hang out. Ford has also made clear its intention to put residential apartments inside the building, but it is rethinking that plan.
Ford is now reportedly eyeing the top two floors of the Michigan Central Station as boutique hotel rooms. All 40 of the spaces that were intended to be apartments could become at least 100 boutique hotel rooms. The hotel space would sit on the 12th and 13th floors, but reports indicate that Ford won't call the 13th floor by its proper name due to superstitions.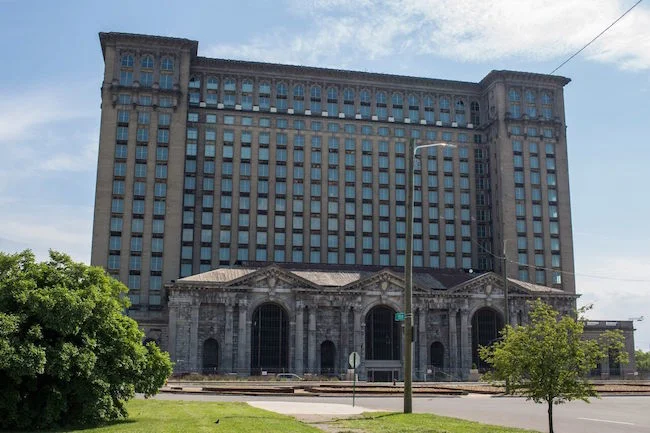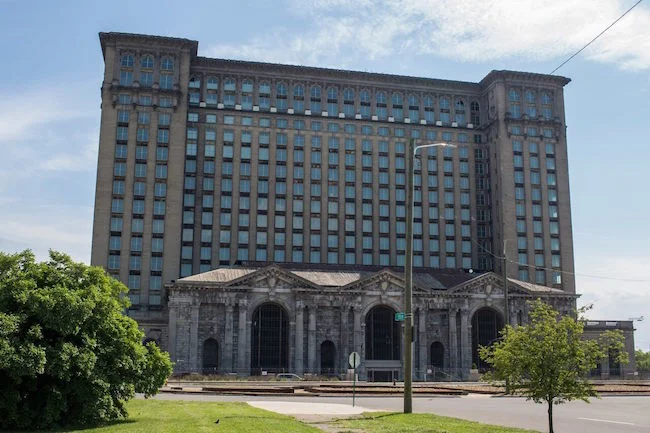 Whether the top two floors become hotel space or apartments depends on the final determination of the master planning process expected to be completed in about a month. Ford construction manager Richard Bardelli says that the floor plates in the building are more agreeable to hospitality than residential prompting the reconsideration. A Ford spokeswoman called Dawn Booker said in a statement that the top floors could include a hotel, conference spaces, or other hospitality uses.
The redevelopment of the Michigan Central Station building is expected to be complete by 2022 and will be part of a 1.2 million-square-foot campus. The automaker received $239 million for local, state, and federal incentives for the campus and Ford plans to bring 5,000 autonomous and EV technology workers to the area.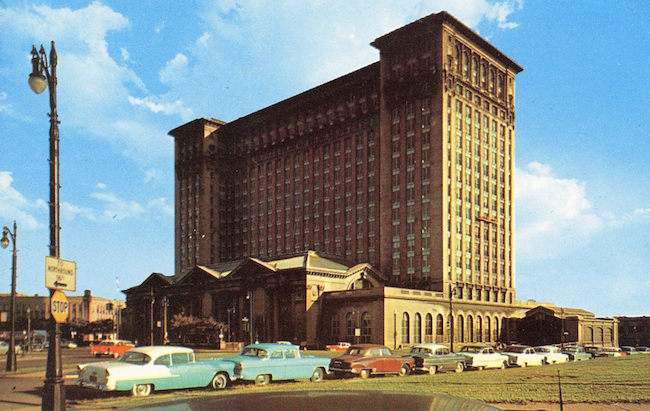 The project is a massive undertaking with 227,000 gallons of water removed from the building and 3,000 carts of debris. Ford plans to install scaffolding around the building next month to start on masonry repair work. We wonder if the red-tailed hawks will still be there when the scaffolding goes up.
Subscribe to Ford Authority for around-the-clock Ford news coverage.
Source: Crain's Detroit Business