Ford feels like its customers aren't getting the sort of experience they deserve, and it is making moves to change that. Ford announced that it was opening a call center in Houston, Texas to take calls from customers about trucks. The automaker has now announced a few things it is doing to give customers an improved experience and to make customers more loyal. One of the key things Ford is doing is unveiling a new Ford Mobile Service pilot program.
Ford Mobile Service will bring vehicle maintenance and light service work to customers at their home or business. Ford Mobile Service is available wherever the customer might be. The automaker has researched the Ford Mobile Service and found that customers like the idea of vehicle service coming to them. Ford notes that mobile service appeals to "competitive brand owners" who would consider Ford solely based on its mobile service offering.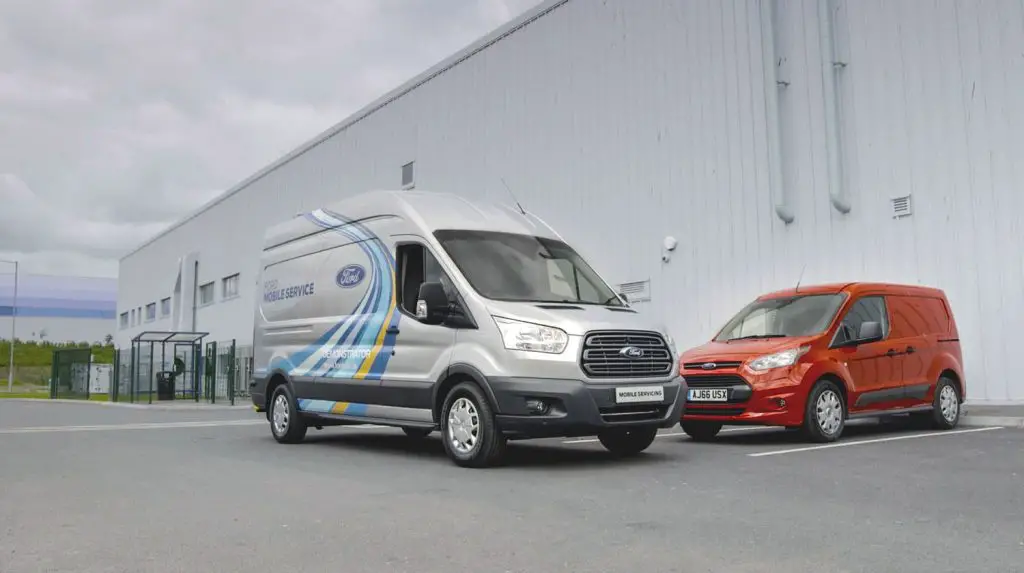 Ford Mobile Service is running as a pilot right now in California, and this month it will expand to dealers in Texas, Illinois, New Jersey, and Florida. Ford says that based on the results of the pilots in those states it will decide whether to roll the service out to other areas. Ford has been operating a similar service in the UK for commercial fleet customers since 2017.
Other things Ford is doing to improve its customer experience include pilot programs to make leasing a vehicle easier. Personal Lease Assist will pilot in New York and Philadelphia to assign personal lease assistants to about 1,000 customers to help navigate the lease process. The other program is Drive New. Now that gives personalized vehicle offers to customers aiming to provide the right vehicle at the right time.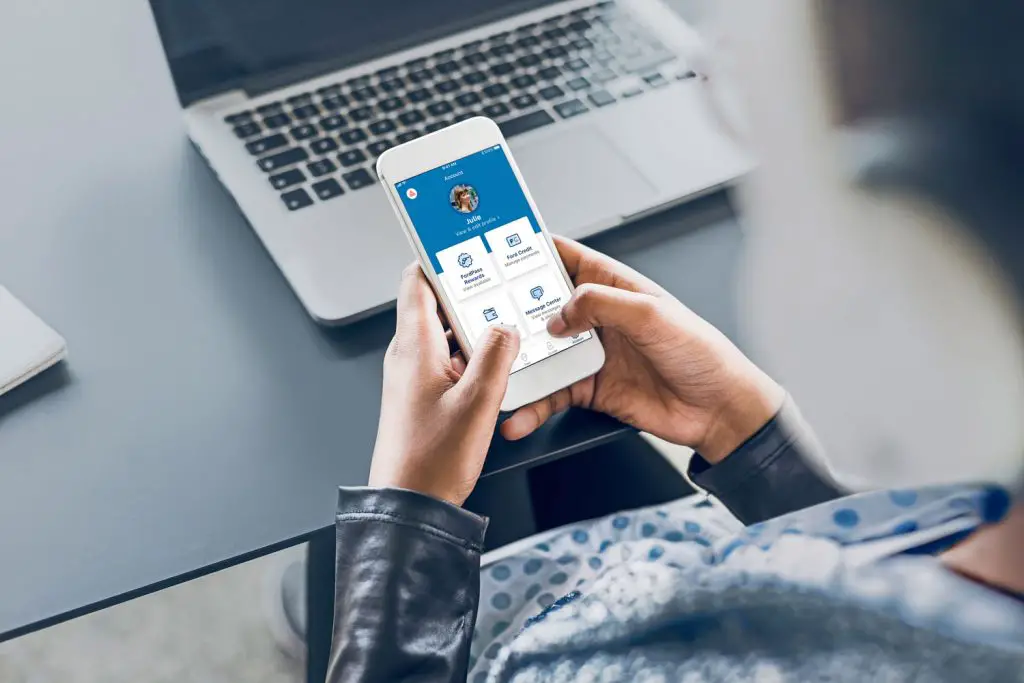 FordPass Rewards is a loyalty program that launched with a million active members. The program is offered to Ford customers who lease or buy a new vehicle and gives them points towards complementary maintenance, parts, service, and new vehicles.
Subscribe to Ford Authority for around-the-clock Ford news coverage.