On April Fool's day, Ford Authority joked that Ford was going to make a mid-engine Mustang SUV. Fans of the Mustang might not know that the Pony car almost went mid-engine back in the '60s. In 1967 Ford built a mid-engine concept car called the Ford Mustang Mach 2 and took the concept to the Chicago Auto Show that year where it wowed the crowds.
The Ford Mustang Mach 2 was designed by Ford's then chief designer Eugene Bordinat using the original Mustang design language translated into a mid-engine GT model. Bordinat went through several sketches, and a clay model before the work to build the running show car was farmed out to Kar-Kraft.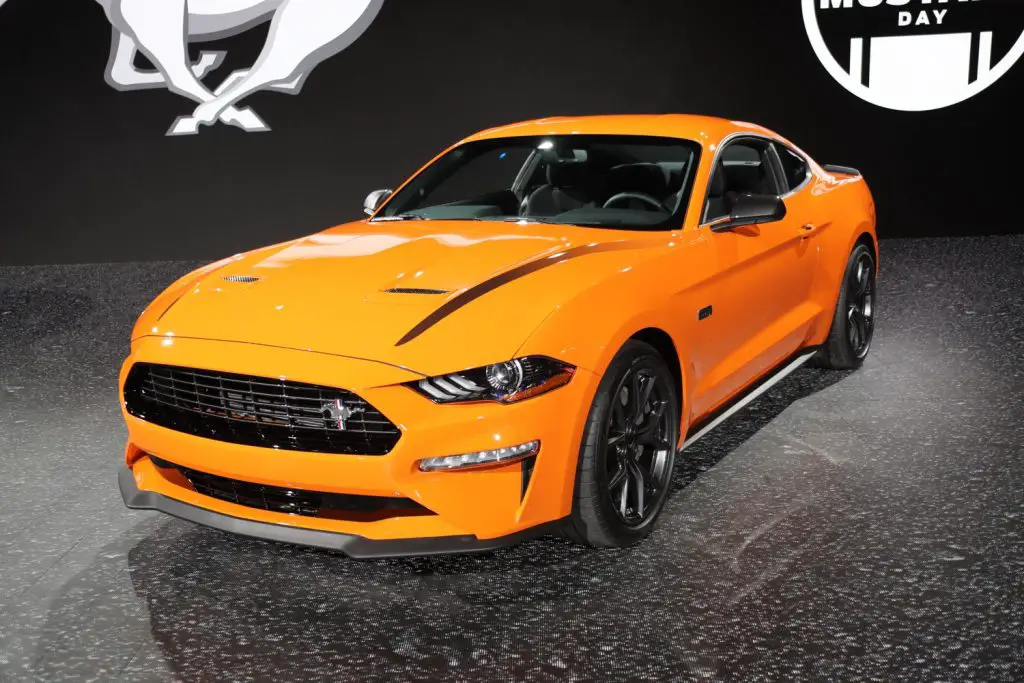 The base for the Mustang Mach 2 show car was a convertible Mustang. The ragtop was chosen because it had reinforcements in the chassis in crucial areas that were helpful to the mid-engine concept car. Power for the Mustang Mach 2 was from the standard Mustang's 289 cubic inch V8 crammed where the back seats usually lived.
The show car saved money by using the standard Mustang front suspension. At the 1967 Chicago Auto Show, the car was met with enthusiasm and hailed as an American car as stylish as European cars of the era. It featured pop-up headlights and a wedge nose rather than the traditional blunt nose of a Mustang.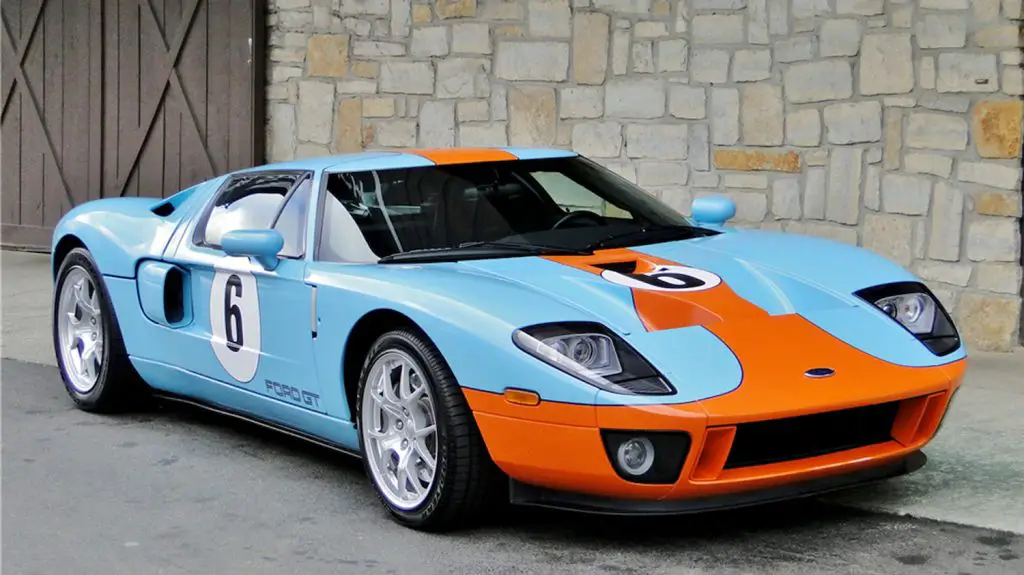 Ford built a pair of Mustang Mach 2 cars including the red show car that was entirely road legal and a white development car. Some journalists of the era were invited to drive the red car at the Ford Dearborn Proving Grounds. Despite the popularity of the road car Ford executives killed the project due to the complexity and overall cost.
Sadder still is that both of the prototype cars built were destroyed to keep them out of competitor's hands. Ford's Mustang Mach 2 goes to show that the Ford GT and coming mid-engine C8 Corvette weren't first to the mid-engine American sports car wars.
Subscribe to Ford Authority for more Mustang news and around-the-clock Ford news coverage.
Source: Yahoo!