If there is one thing that Mustang guys and gals like, it's a good cruise to a location filled with other Mustangs. Mustang clubs around the country hold cruises to car shows, dinners, and many other places each month. Not too long ago, we talked about the Mustang Owner's Museum and how it wanted to show off your car in its exhibit hall.
The Mustang Owner's Museum has announced that it will begin to hold monthly cruises. The monthly cruises are part of lots of other events that the museum will be holding in the coming months with many of them being free-to-attend public events, while others are private events inside the museum itself.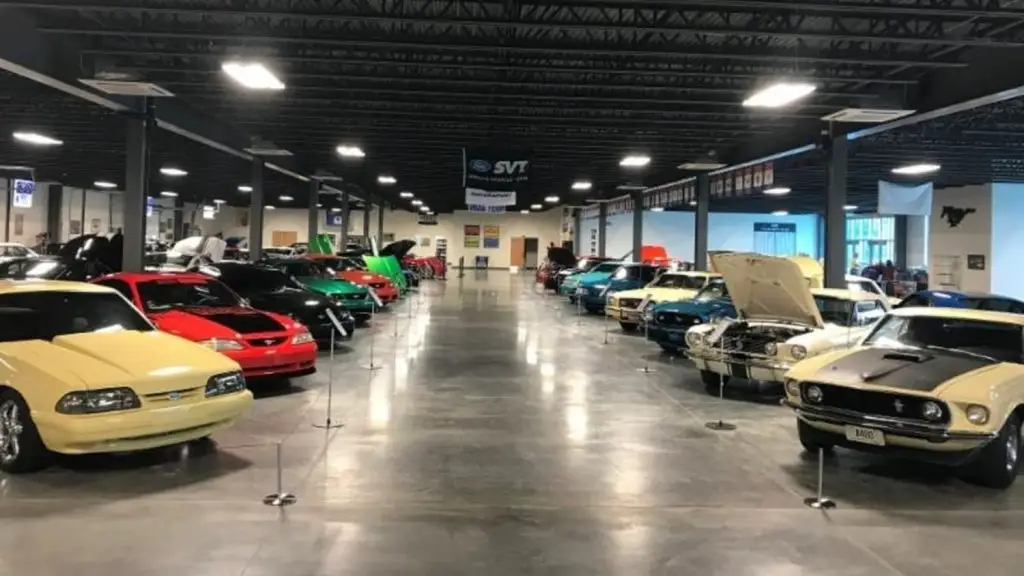 The Mustang cruises will be free-to-attend and will be held on the last Saturday of every month. It's called Fords at the Museum and is open to all Ford vehicles, not just Mustangs. The event will start at 7 am and end at 10 am at the Mustang Owner's Museum grounds. Parking for the event will be in the paved lots in front of and behind the museum, as well as the grass lot across the street.
Mustang clubs participating are only able to park in the grass across the street. Parking reservations can't be made; parking is first come, first served. During the Fords at the Museum event, tickets to go in and look around are $8 each with kids 15 and under getting in for free. The first Fords at the Museum cruise-in will be held June 29th, other dates are July 27th, August 3rd, September 28th, October 26th, November 30th, and December 28th. If you want to put your Mustang on display, you might get to talk to the Mustang Owner's Museum about that possibility at the cruise.
Subscribe to Ford Authority for more Mustang news and around-the-clock Ford news coverage.
Source: Mustangs and Fords