Not long ago Ford talked up a new self-braking shopping cart it had whipped up with technology that is used in its self-braking vehicle tech. The shopping cart was billed as another way Ford was using tech it had developed for the automotive world to solve real-world problems. It got us thinking, what else has Ford whipped up to solve real-world problems?
Late in 2018, Ford showed off a noise-cancelling kennel that is meant to make sure dogs have a peaceful night no matter how loud it is outdoors. Noises tend to not only stress dogs out, but they also tend to stress out owners because doggo might have accidents in the house or bark constantly at the loud noises.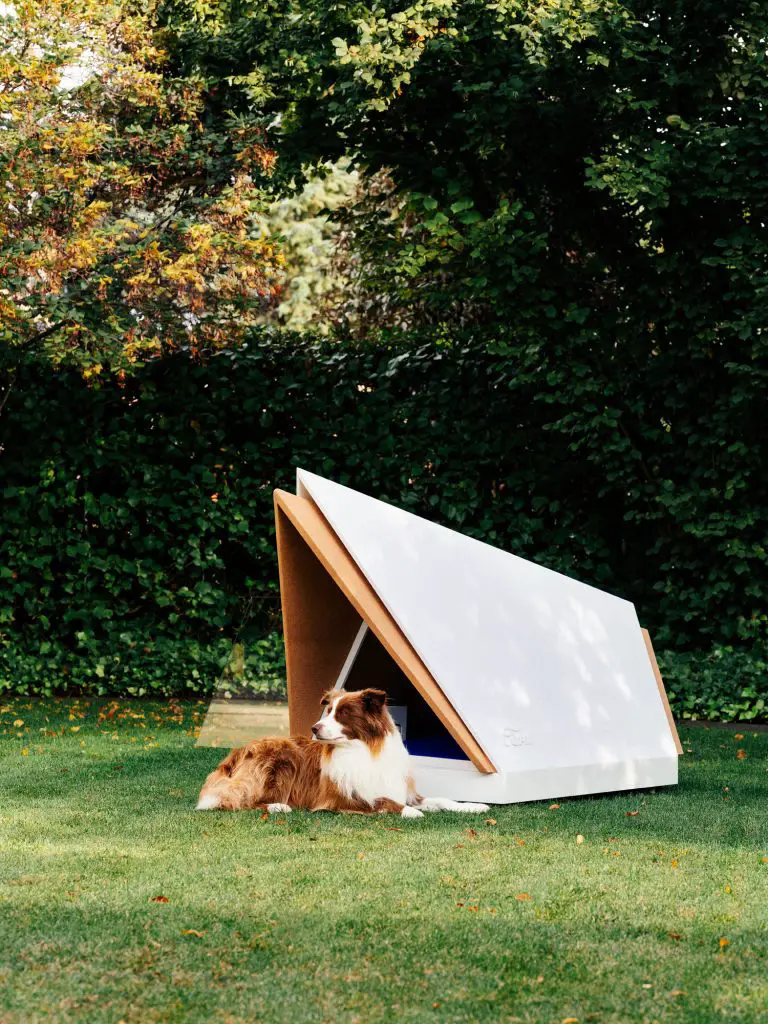 Ford's answer is the Ford noise-cancelling kennel that uses tech similar to what it uses in some cars, and what you find in some headphones, to block the noise. The Ford noise-cancelling kennel has microphones inside that detect the sound of fireworks, and presumably other loud noises, and emit opposing frequencies to cancel the noise out entirely or at least reduce it significantly.
The kennel is made using high-density cork, which is an excellent material for sound absorption. The tech that inspired the kennel is taken from the Ford Edge SUV. In the SUV, the tech makes driving quieter by using microphones that pick up high-levels of noise from the engine or transmission and counteract those noises with sound waves from the car audio system.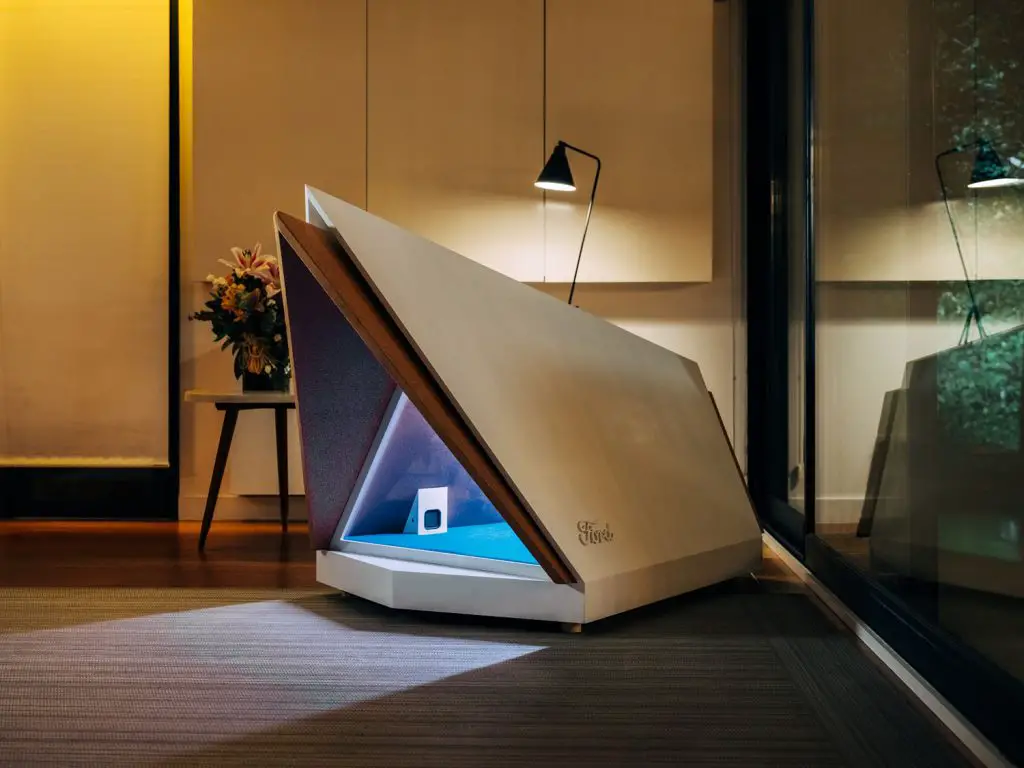 The Ford noise-cancelling kennel was the first of the so-called "Interventions" that Ford came up with to use automotive know-how to solve everyday problems. Pet owners would gladly buy one of these if it kept their pet from barking along with the neighbor's dog in the middle of the night.
Subscribe to Ford Authority for around-the-clock Ford news coverage.