Ford knows that there are some people out there who aren't into SUVs, trucks, or Mustangs, which are the only vehicles the automaker is going to offer in the U.S. after its car cull. What does it expect buyers to do if they don't want an SUV or Mustang, with all the cars gone? It wants buyers to opt for the 2020 Escape instead.
The Escape crossover is specifically called car-like by Ford. At the New York Auto Show, Ford SUV marketing manager Craig Patterson described the 2020 Escape as being designed to portray a car-like appearance. We talked about that design and what it has in common with the Ford GT and the Fusion that is still offered overseas not long ago.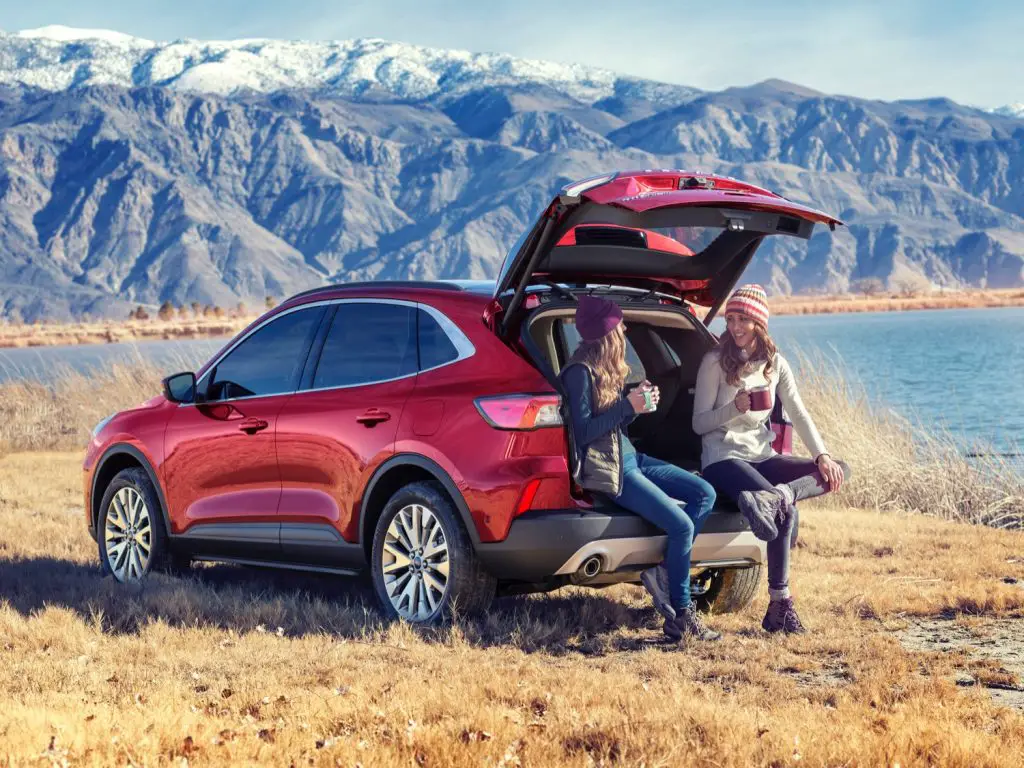 Ford still wants those car buyers, despite only offering the Mustang on the car front. The platform that the 2020 Escape rides on is shared with the new Lincoln Corsair and will reportedly be shared by a coming SUV that has been dubbed the "Baby Bronco." The Baby Bronco might ride on the same platform, but it won't be the luxurious ride the Corsair is or the car-like crossover that the 2020 Escape aims to be. The Baby Bronco will aim directly at the buyer looking for something more rugged.
Whether the vehicle will be capable of playing off-road remains to be seen. Ford is aiming the Escape to two different buyer groups, says Patterson. Those groups are young, first-time buyers and suburban empty nesters wanting easier ingress and egress. That last part is provided by the 2020 Escape's more car-like seating position.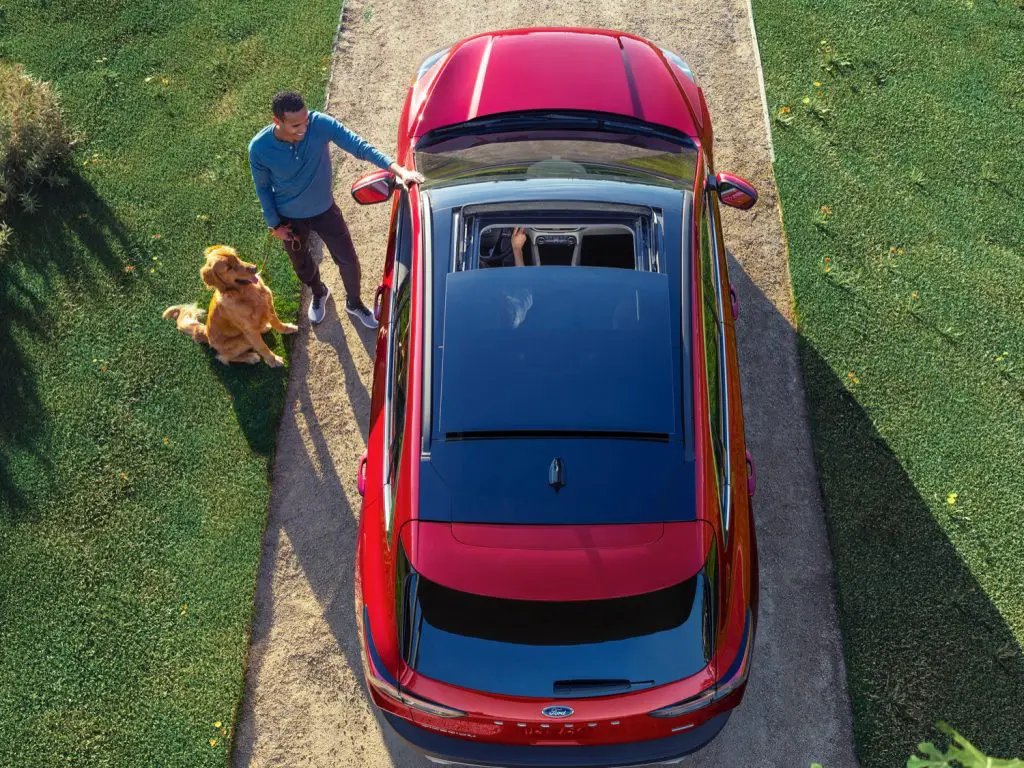 As if to punctuate that the 2020 Escape is more car-like, the design uses Ford's car familial design traits rather than looking like the other Ford SUVs. The front of the 2020 Escape is very Ford Focus and Fusion-like. The 2020 Escape is going on sale later this year, and while pricing hasn't been officially announced, it is expected to cost about what the 2019 Escape costs, putting the starting price at around $24,000.
Subscribe to Ford Authority for more Ford Escape news and around-the-clock Ford news coverage.
Source: Bizjournals