Ford has been talking over the last couple of weeks about how it plans to try and woo new customers to the brand and keep its customers loyal and happy. Part of that plan includes things like service that comes to the owner and a new call center prototype in Houston that answers questions about Ford trucks. Ford is also testing out new global retail experiences to make buying a Ford less stressful and to lure new in customers.
Ford Signature is a new retail look and experience that will provide greater transparency in sales and service for customers. Ford will replace traditional deal desks with purchase rooms that have shared screens and monitors with vehicle service prices. Many people have a distrust of dealerships and want to see that the service center is providing the service they are paying for.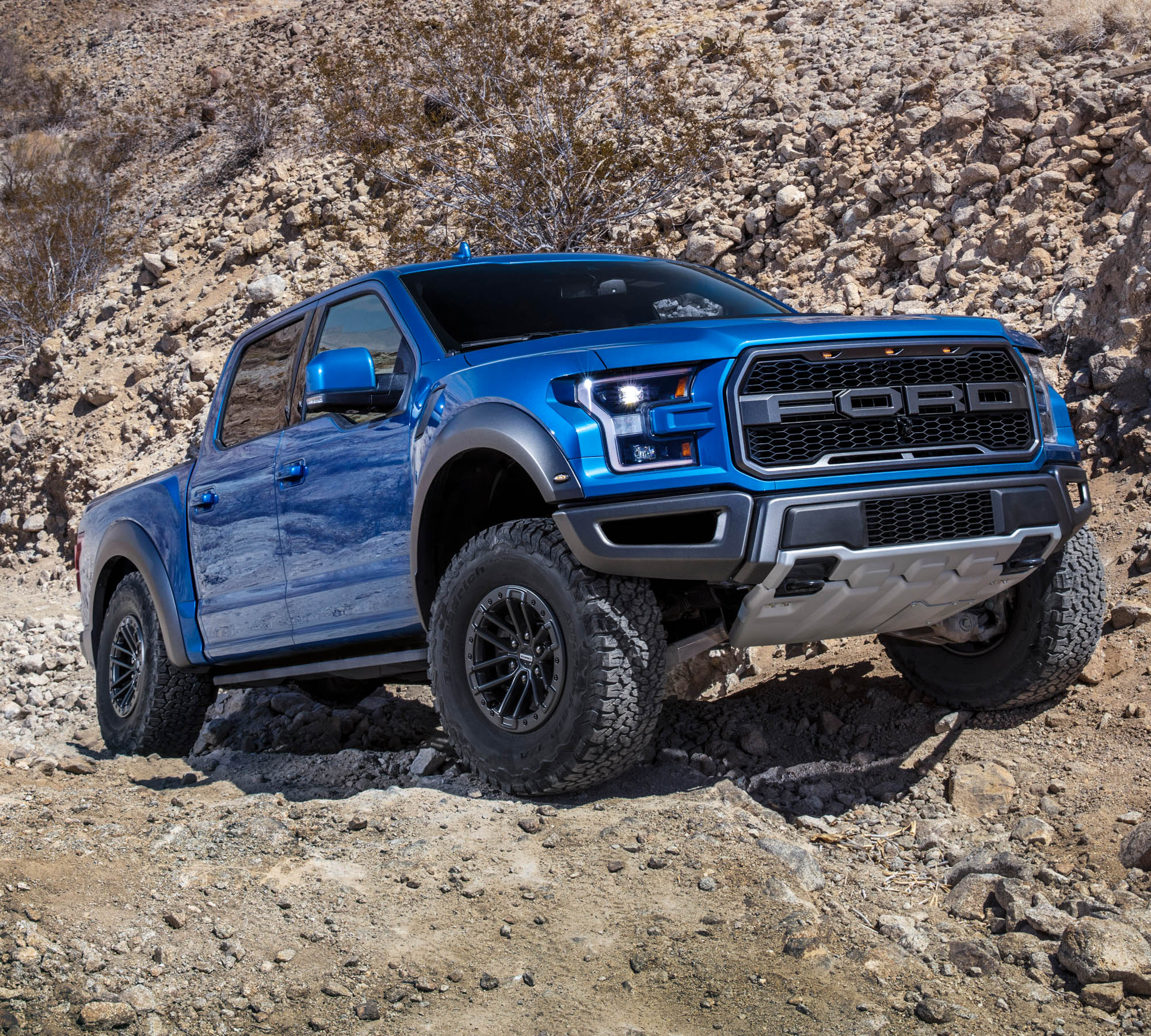 To make the customer feel more secure and involved, the Ford Signature dealers have video feeds of the service garage so owners can see what's going on. Ford Signature dealers will also have celebration areas for new vehicle delivery. Currently, there are 70 Ford Signature dealers around the world.
Ford plans to expand that number to 300 globally by the end of 2019. In the coming years, there are "thousands" of new Ford Signature dealers slated to open. Ford is also working with dealers to test new global retail formats based on the ways people shop today.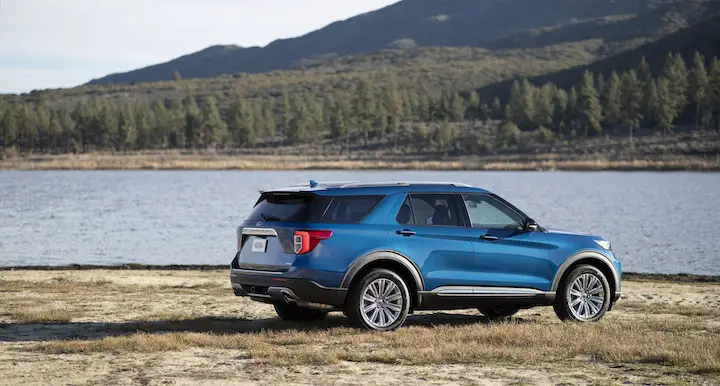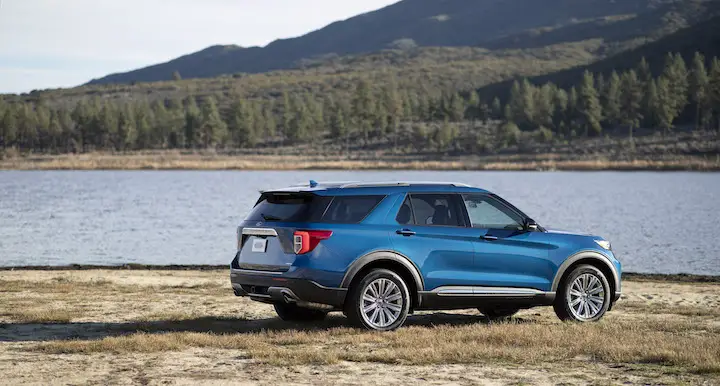 One of those new formats is Ford Smart Labs with the first opening in Brussels, Belgium. Ford Smart Labs are small retail locations in high-traffic areas that are surrounded by shops, food, and entertainment. The idea is to allow customers to engage with Ford products in a no-pressure environment. Five new Smart Lab designs will be rolled out by the end of 2019.
Subscribe to Ford Authority for around-the-clock Ford news coverage.