Ford-owned Spin Scooters has announced that it will be rolling out a fleet of electric scooters in Ann Arbor, Michigan. The Ford Spin Scooters are available for people to rent and use for getting around on rather than using a car or public transportation. Ford Spin Scooters partnered with the city of Ann Arbor and the University of Michigan.
Spin says that 200 scooters are being deployed in the city and the company noted that Ann Arbor was a good city to launch the scooters in because the city has a commitment to constructing protected bike lanes. Ford Spin Scooters are scattered around the city and are available for public use. The scooters cost $1 to unlock via the Spin app and 15 cents per minute to ride.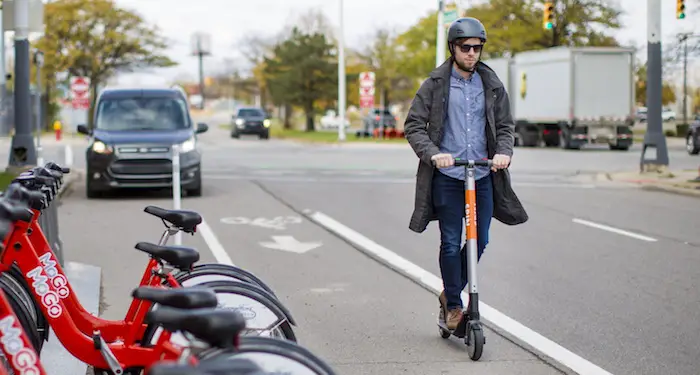 Spin scooters are simple to operate with a green button on the handlebars to go and a red button on the handlebar to stop along with a backup foot brake. Spin charges the scooters as charging is needed. Spin notes that there are some locations on the University of Michigan campus where the scooters are banned.
On the Spin app, those areas are shown as red blocks. Those areas carry a warning that Spin might suspend your account for repeated violations. A similar scooter company called Bird launched in Ann Arbor before without permission from the city or university. Many of its scooters ended up being impounded for improper parking.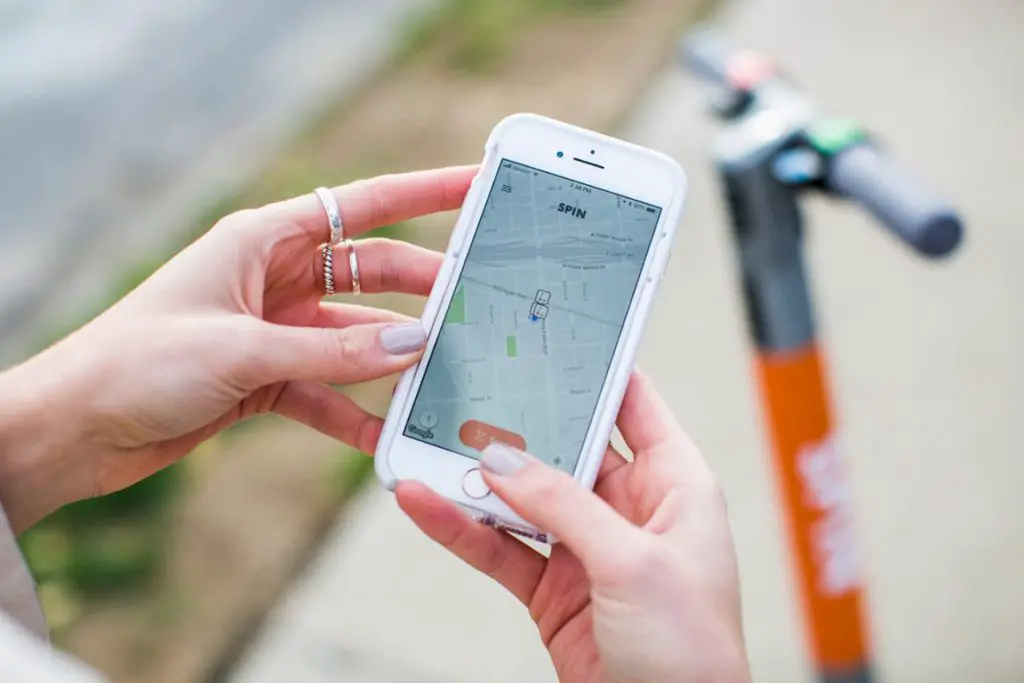 Spin plans to use geo-fencing to enforce no-ride zones where heavy pedestrian traffic is a problem. Spin will work with Ann Arbor for other no-ride or low-speed zones as needed. Spin scooter instructions do ask riders to wear a helmet, ride on the road, yield to pedestrians, obey traffic laws, and not to drink and ride. Spin will give riders free helmets and offers a 30 percent discount on the Overade folding helmet. Ford purchased Spin in late 2018.
Subscribe to Ford Authority for around-the-clock Ford news coverage.
Source: Mlive