Ford has complained vocally about the tariffs that the Trump Administration has imposed that affect the auto industry. In particular, Ford has complained vocally about the tariffs on metals that CEO Jim Hackett says have taken $1 billion in profits from Ford. Earlier this month Trump announced that he was considering delaying the proposed tariffs, pushing Ford stock up a bit in trading.
President Trump has announced that he plans to place tariffs on goods that are imported from Mexico into the U.S. and the announcement has pushed stock prices for Ford down in trading. The tariffs will increase the cost of goods imported from Mexico into the United States. Trump is using the new tariffs on imported goods from Mexico as a tool to get the Mexican government to do something about the illegal immigration flowing into the U.S. from Mexico and other parts of Central America.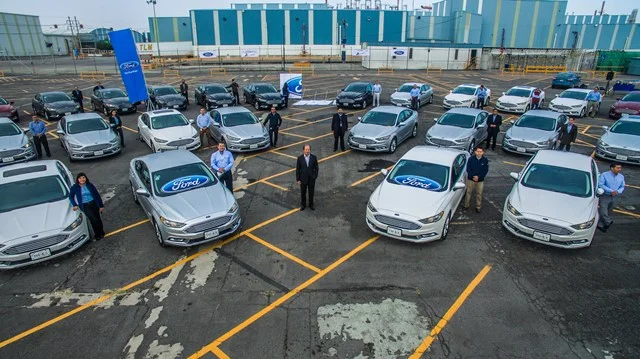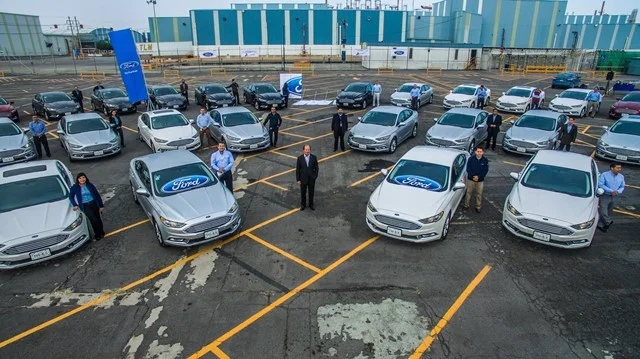 Trump announced in a statement that when effective actions were taken by Mexico, noting that effective was to be determined "in our sole discretion and judgment", the tariffs would be removed. Mexican President Andres Manuel Lopez Obrador said via Twitter that social problems aren't resolved with taxes or coercive measures. The Mexican President went on to say that Mexico is doing everything it can to stop migrants without violating their human rights.
Mexico is the biggest U.S. trading partner and home to over a fifth of the regions automotive production facilities. Ford produced 20,234 vehicles in Mexico in the four months ended in April, a significant decline from the same period in 2018. GM's stock could be harder hit than Ford stock; GM has three assembly plants in Mexico and built more than 800,000 cars there in 2018. So far this year, GM has built just under 67,500 cars in Mexico. News of the tariffs sent Ford stock down 2.9 percent to $9.46 per share.
Subscribe to Ford Authority for around-the-clock Ford news coverage.
Source: TheStreet