One of the key raw materials that Ford and other automakers need to be able to build their cars are metals like aluminum. Aluminum is used heavily in the construction of the best-selling Ford F-150 truck, a critical model for the automaker. Ford CEO Jim Hackett stated in September 2018 that metals tariffs had taken $1 billion in profits from Ford's bottom line.
A new report made the rounds this week that the Trump administration will delay new auto tariffs that could potentially take more profits from the bottom line at Ford and competitive GM. People claiming to be familiar with the Trump administration's plans say that the auto tariffs will be delayed for six months. Word of the potential delay has pushed Ford shares up 1 percent after the shares opened with declines on the day.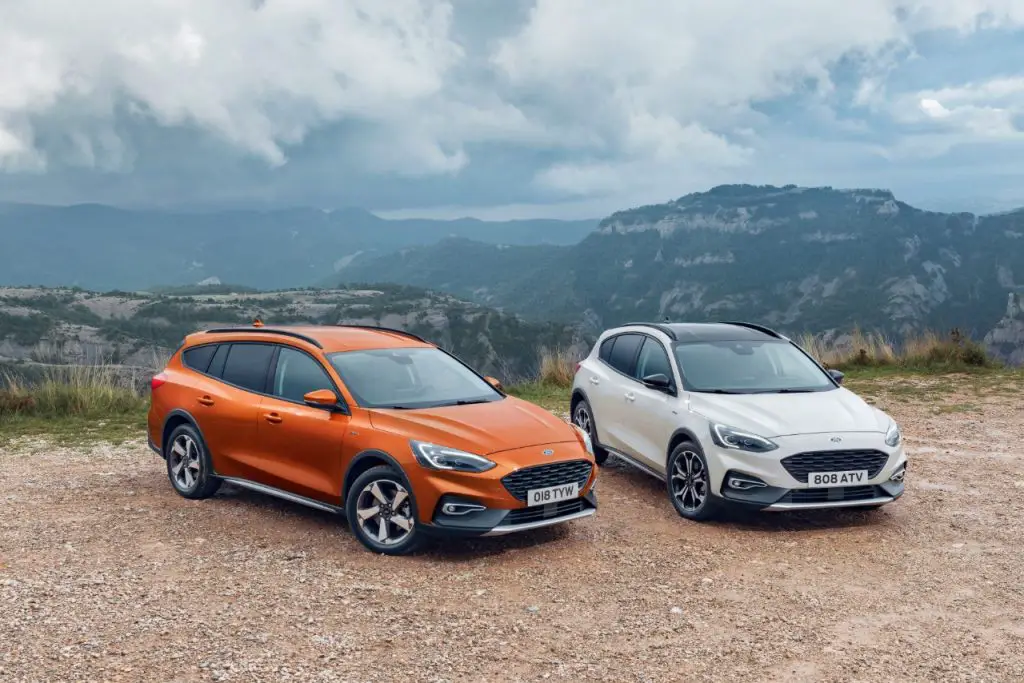 The Whitehouse has until May 18 to make a final decision on whether it will add auto tariffs to imported vehicles and auto parts. President Trump has considered auto tariffs as high as 25 percent on cars. The tariffs are a tool in negotiations for the Trump Administration with the European Union and Japan. The EU has threatened to retaliate against any increased U.S. auto tariffs with its own tariffs on American-made goods imported to the EU.
Ford has been vocal in its complaints about tariffs placed on steel in the U.S. stating that the tariffs imposed by the Trump Administration have made steel more expensive to buy in the U.S. than any other place in the world. Ford also killed off the Focus Active in the U.S. due to tariffs on imports from China where the car was to be built. The decision to not import the Focus Active to the U.S. left the Mustang as the only car in the Ford lineup in the United States.
Subscribe to Ford Authority for around-the-clock Ford news coverage.
Source: CNBC