Ford is very big into helping veterans of all ages with various needs they have to live better when their service is over. For a long time, Ford has donated Ford Flex vehicles to help transport disabled veterans. Ford veterans programs have a partnership with a program called Heros to Hives. The goal of the Heroes to Hives programs is to help veterans and other beekeepers to learn therapeutic beekeeping skills.
Heroes to Hives Founder Adam Ingrao says that when handling bees, you have to keep them in a calm state and yourself in a calm state. Other than helping veterans to learn therapeutic skills, the program also wants to help protect and cultivate pollinating insects that are seeing declines around the world.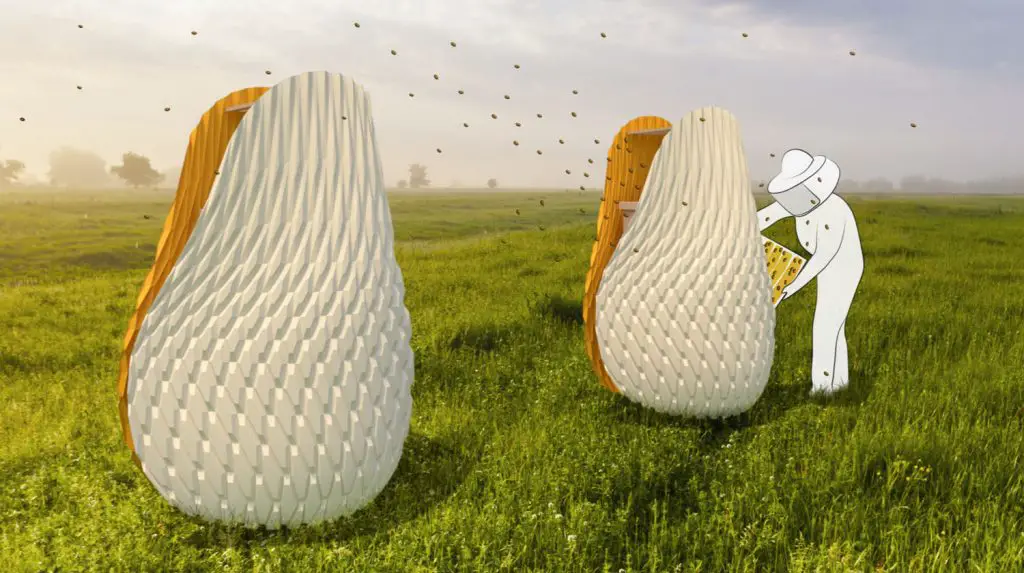 The program is expanding with the Ford veterans partnership this spring into southeast Michigan where about 640,000 veterans live. In the Michigan area, the program operates at the Ford Cherry Hill Farm where five acres were donated for hives by the Ford veterans program. Ingrao started Heroes to Hives in 2015 using a farm he and his wife owned on the east side of Lansing.
The man says that his wife mentioned that beekeeping had revitalized his life and given him a purpose. His wife suggested that maybe other veterans could get the same revitalization from the beekeeping, so they started the program. Ford provided land for the beekeeping project at Henry Ford's old farm in Ypsilanti.
The donation was made as an offshoot of Ford's corporate-wide beekeeping program that started as a proposal by a Ford employee. Ford has beehives at Ford offices across the world. Anyone can participate in the Hives to Heroes program. In 2019 the program has 72 dependents and more than 400 Ford employees in addition to the 208 veterans participating.
Subscribe to Ford Authority for around-the-clock Ford news coverage.
Source: Free Press