Forrest Gump's momma was right – stupid is as stupid does. A man called Mark Turner is in jail in Bedford County Virginia after an altercation that started as a Ford vs. Chevy argument. Turner was arguing with his girlfriend's adult son and eventually stormed off to his home where he came out with a knife to confront the son over the Ford vs. Chevy argument.
The girlfriend got between Turner and her son and Turner allegedly stabbed her in the lower back. The man then went back into the home and came back out with a gun. Despite having been stabbed, the woman again put herself between Turner and her son.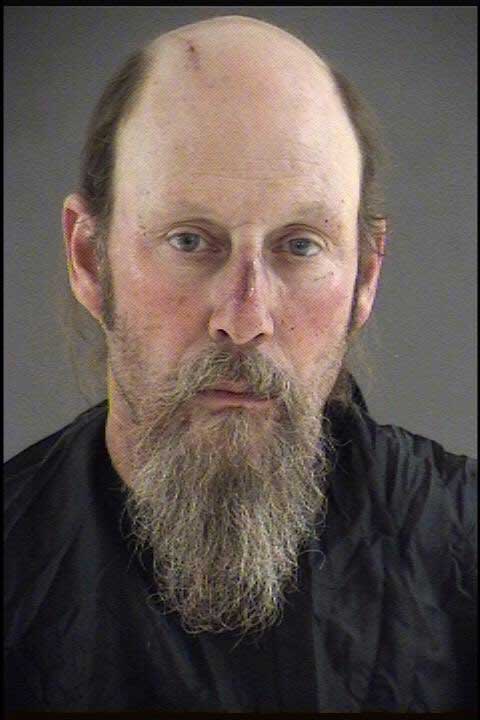 Turner fired the weapon shooting the woman in the leg five times. Turner then turned the gun on the son and shot him in the arm. Reports indicate that two more shots ricocheted striking a third person in attendance, said to be the son's girlfriend, in the cheek and back. Authorities were called after the shooting with law enforcement and a tactical team showing up at the home.
The three victims indicated to authorities that Turner was the person who caused their injuries. Turner reportedly came back out of the house without a weapon to confront the police and was said to be heavily intoxicated. Turner was eventually subdued and taken into custody using a flexible baton.
Authorities later obtained search warrants for the home and reports indicate that police seized multiple cell phones, a baseball bat, a pistol, a smoking device, three green plants, and various drug paraphernalia. Turner has been charged with two counts of malicious wounding, using a firearm in a felony, and possession of a firearm as a felon.
The man hasn't been charged with the ricocheted rounds that struck the girlfriend. However, Bedford County Commonwealth Attorney Wes Nance has stated that there could be additional charges. We prefer to keep the Ford vs. Chevy rivalry on the track.
Subscribe to Ford Authority for around-the-clock Ford news coverage.
Source: The Drive